At nanoHome, we not only help you find the right product for your home, but we are also an effective assistant to help you complete your living space from the smallest things.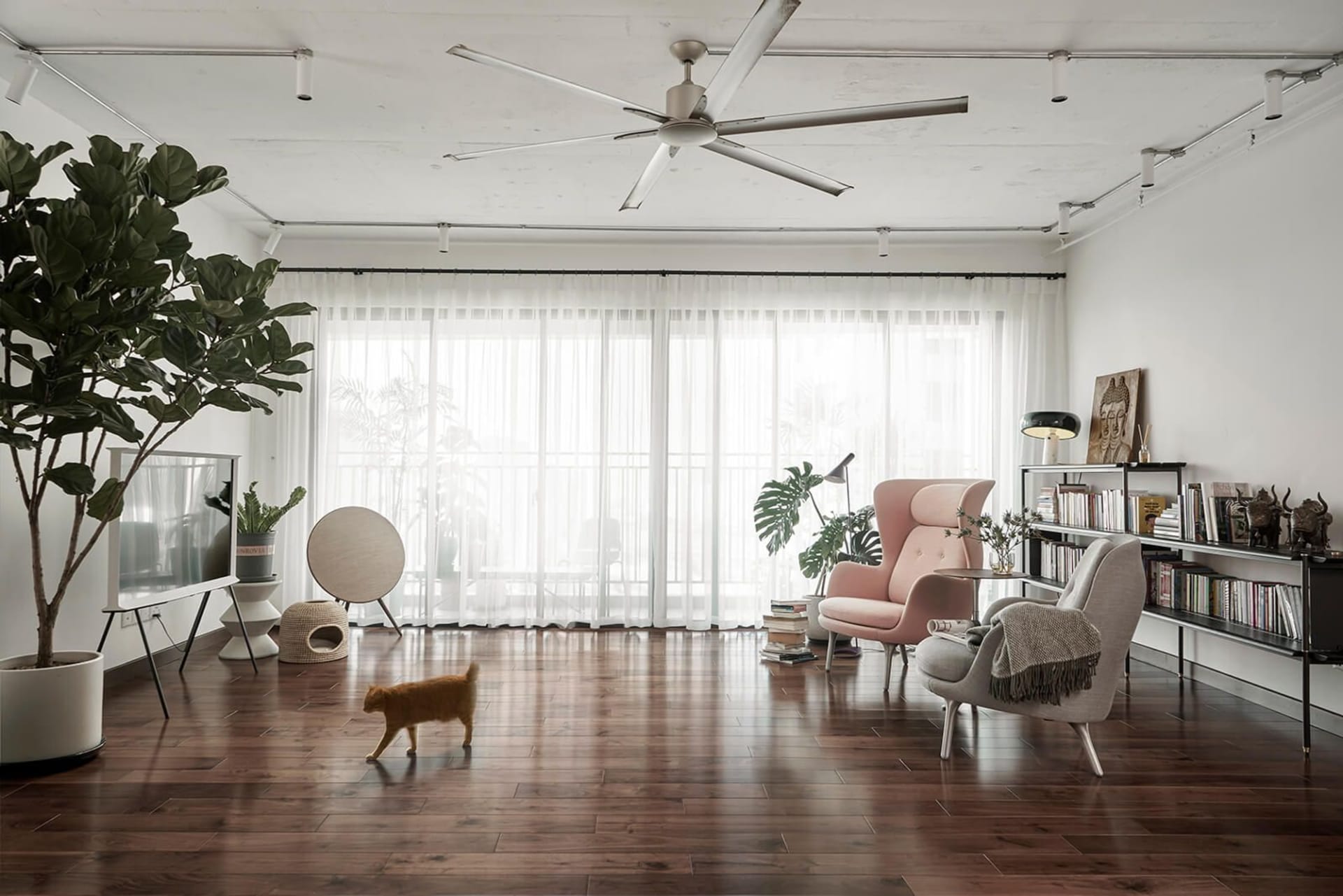 INTERIOR DESIGN
Concept & Layout: Plan the layout of the interior and the concept/interior style idea
Interior Stylist: Find out the personal style and preferences of each customer, thereby advising on the interior style, choosing the right product to express the distinct personality of each customer and each living space. .
Personal Shopper: In addition to the products at nanoHome, we always accompany customers to search and choose other products to perfect the personal style and living space of customer.
LIGHTING DESIGN
Find out the needs, preferences, living habits, budget of customers to come up with suitable lighting design ideas.
Coordinate with interior and architectural contractors of customers to calculate brightness, arrange reasonable lighting layout.
Supply of electrical equipment, architectural lights, decorative lights.
Coordinate with the customer's construction contractor to provide technical support for installation.