Cecilie Manz (b. 1972)
"Being able to sense that something is just right is very important."
Born 1972 to artistic parents, Cecilie Manz goes on to carry the creative torch. A graduate of the Royal Danish Academy of Fine Arts, she established her own studio in 1998, working with an abundance of projects including glass, lighting, furniture and ceramics.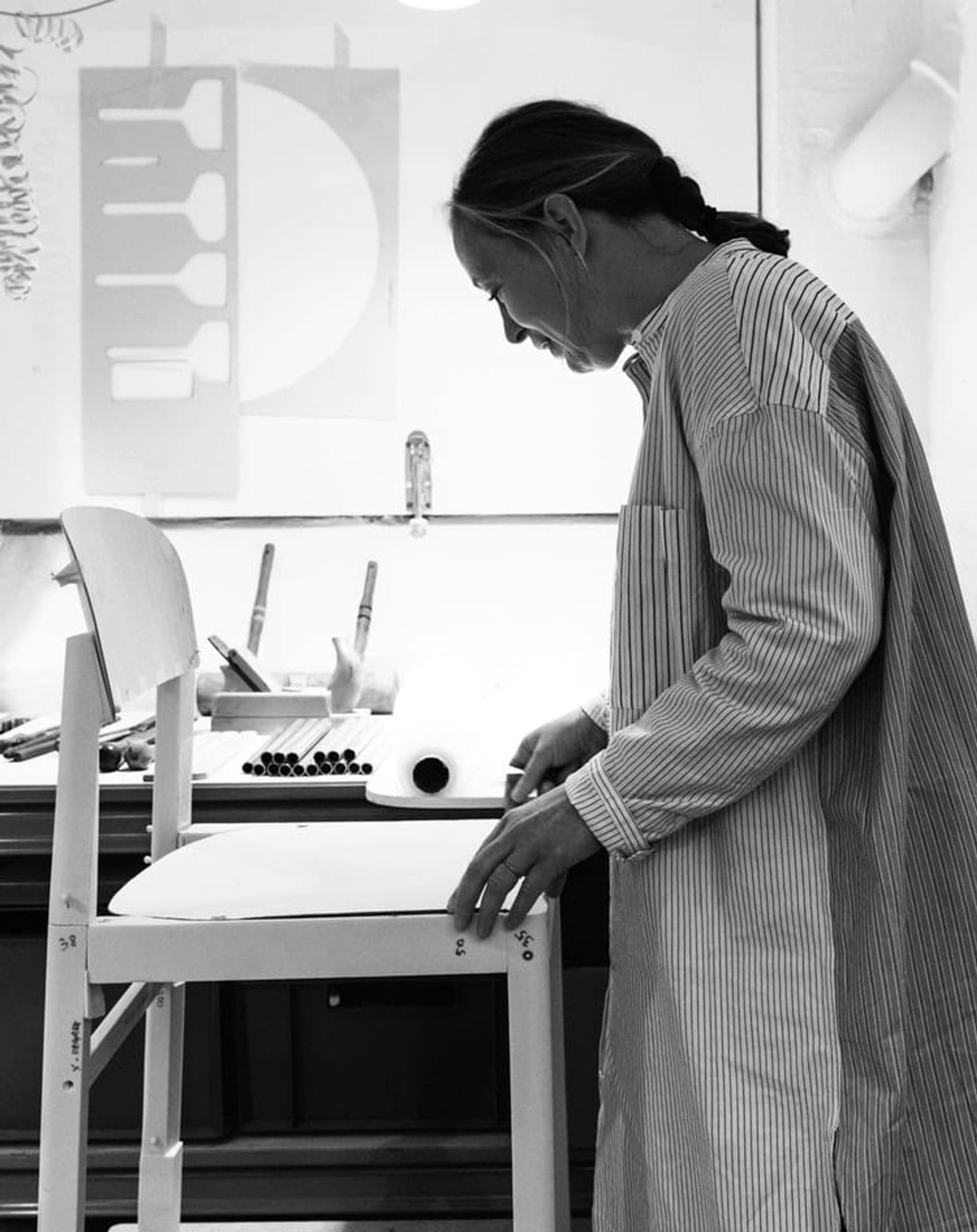 As an industrial designer, Manz is endlessly fascinated with everyday objects. This fascination is reflected in her work, where she transforms the ordinary into minimalist, cohesive works of art.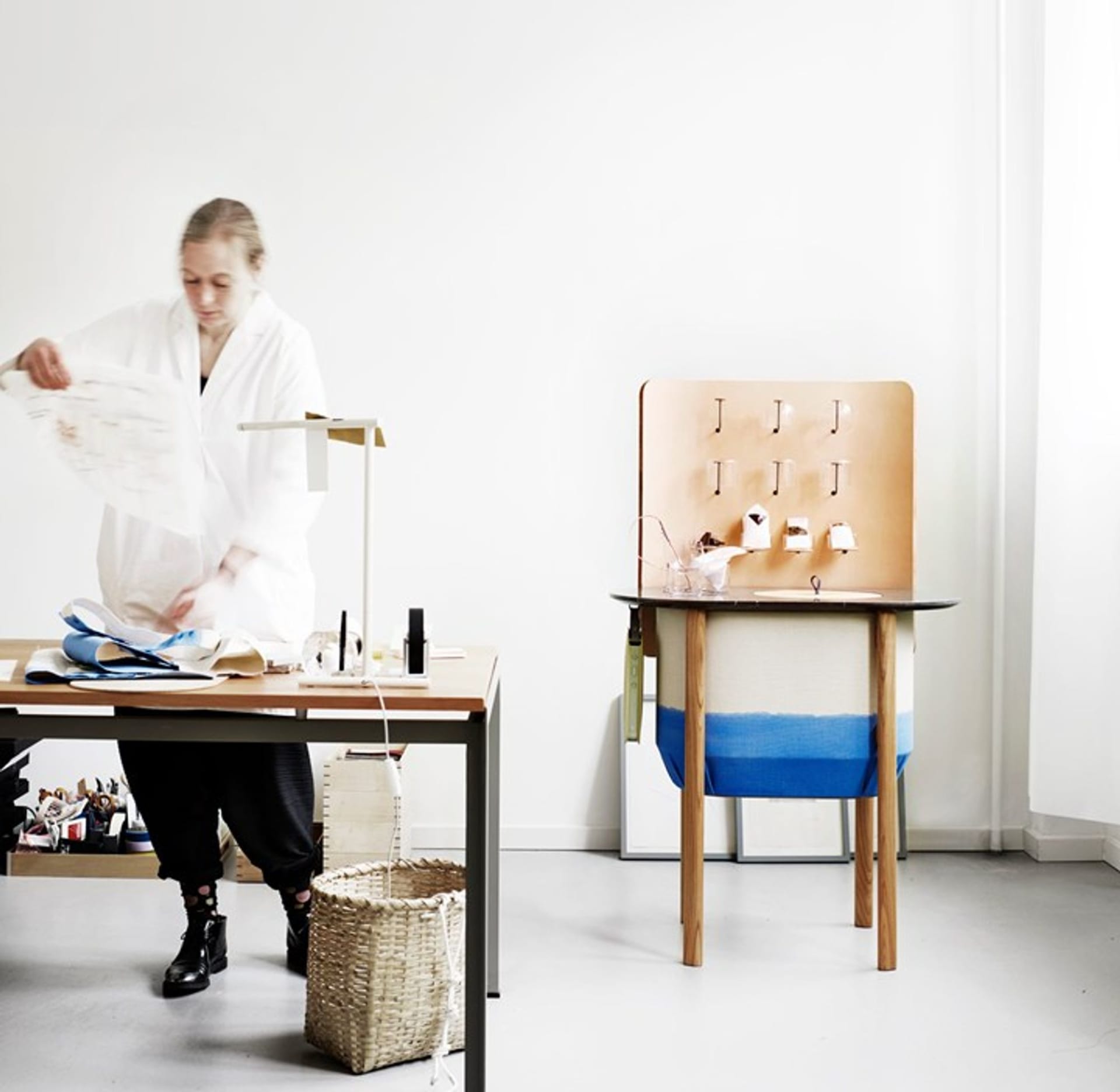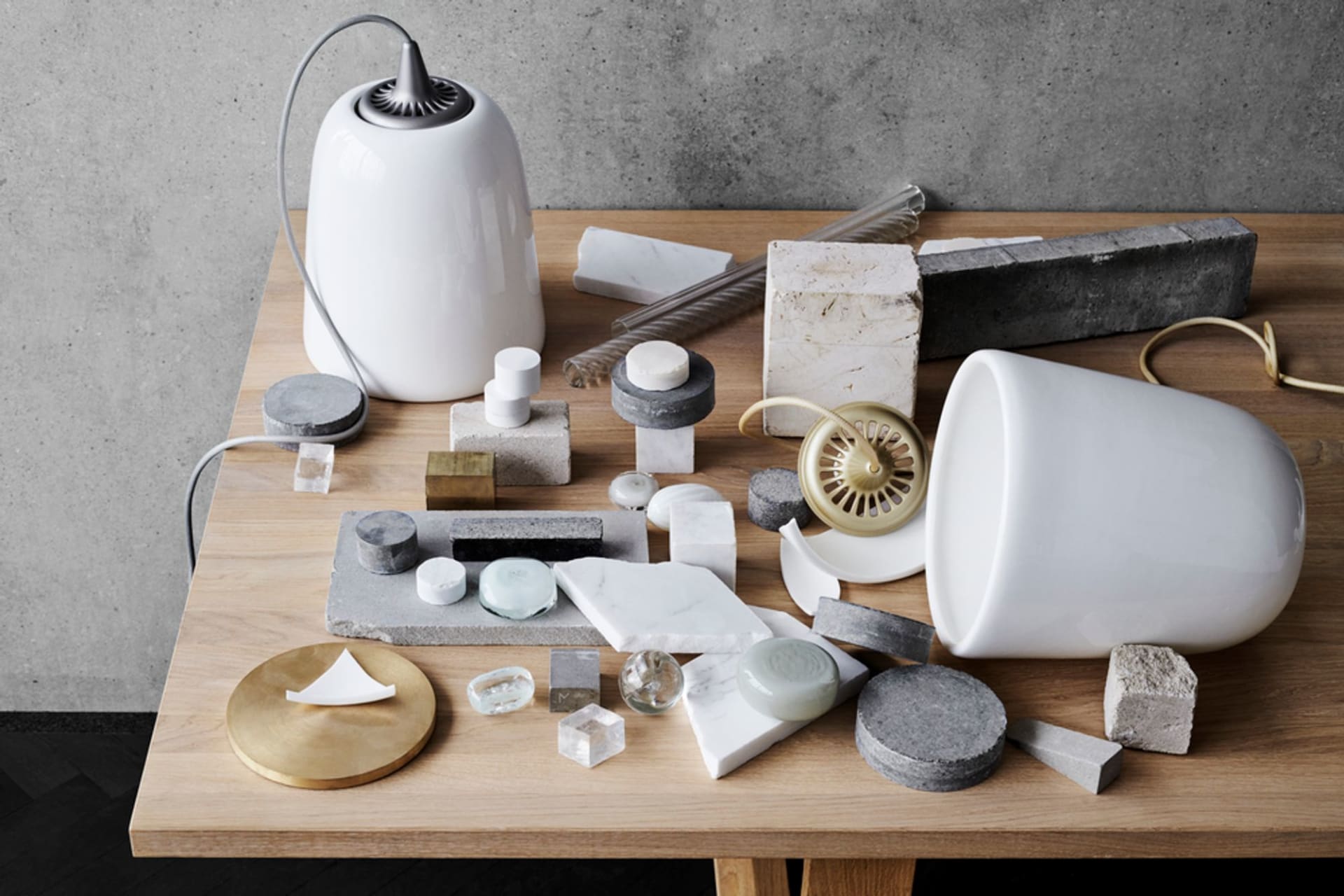 Aside from personal works, Manz has an impressive list of collaboration with world-renowned brands such as Fritz Hansen, Muuto and Bang & Olufsen.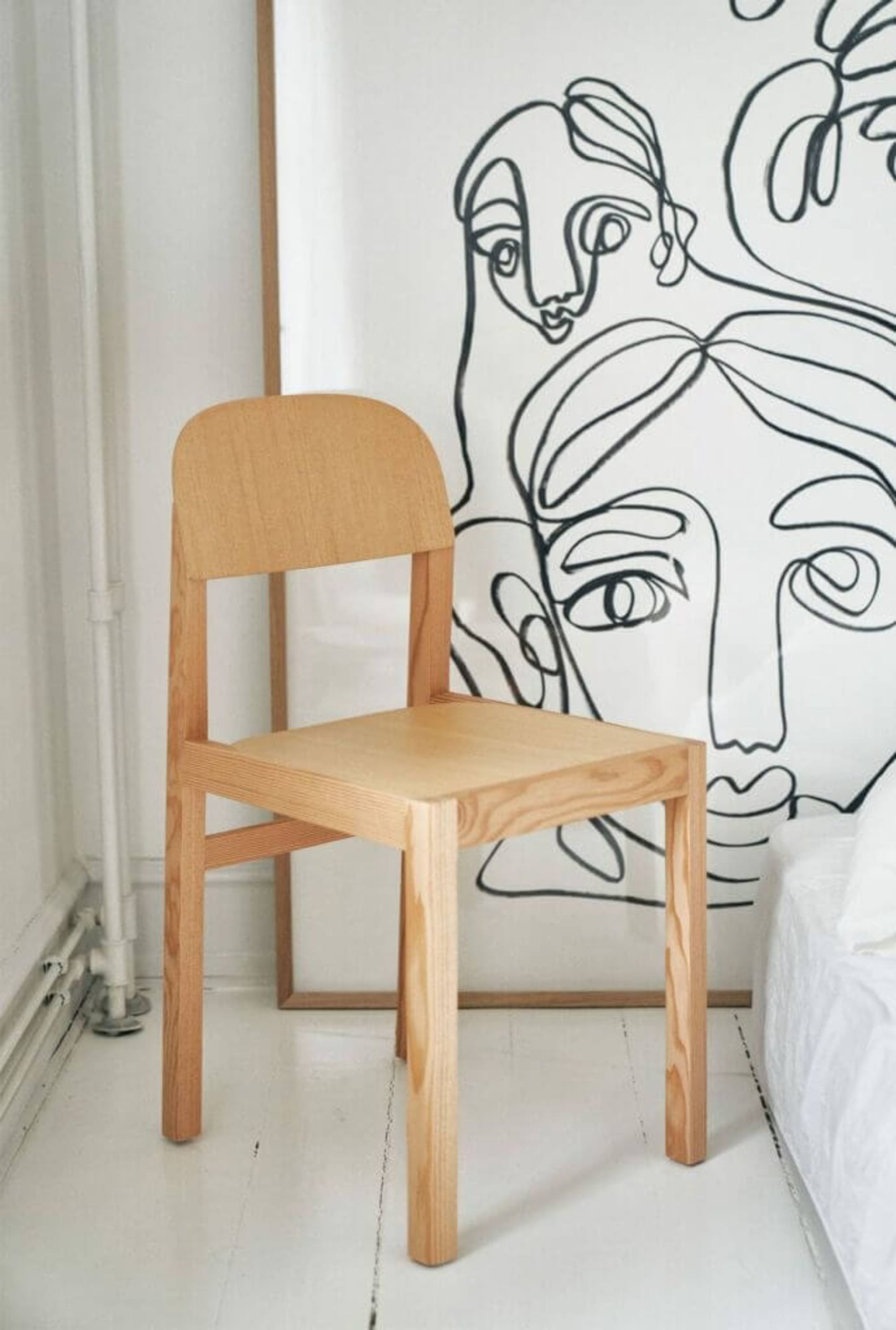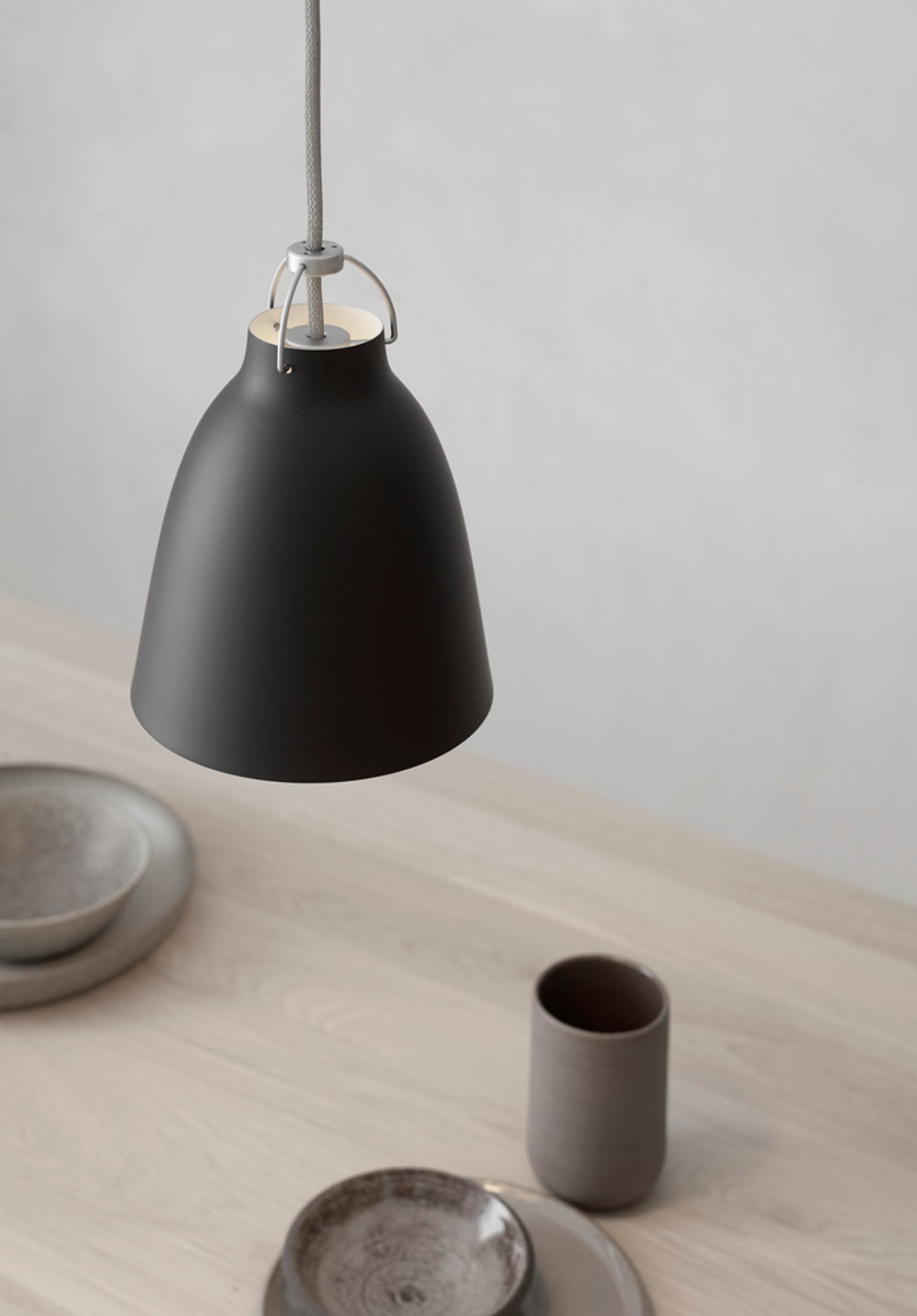 "I design things that have meaning to me[...] Function is essential and if I cannot formulate a good reason for a new product to exist, it is better to refrain from making it."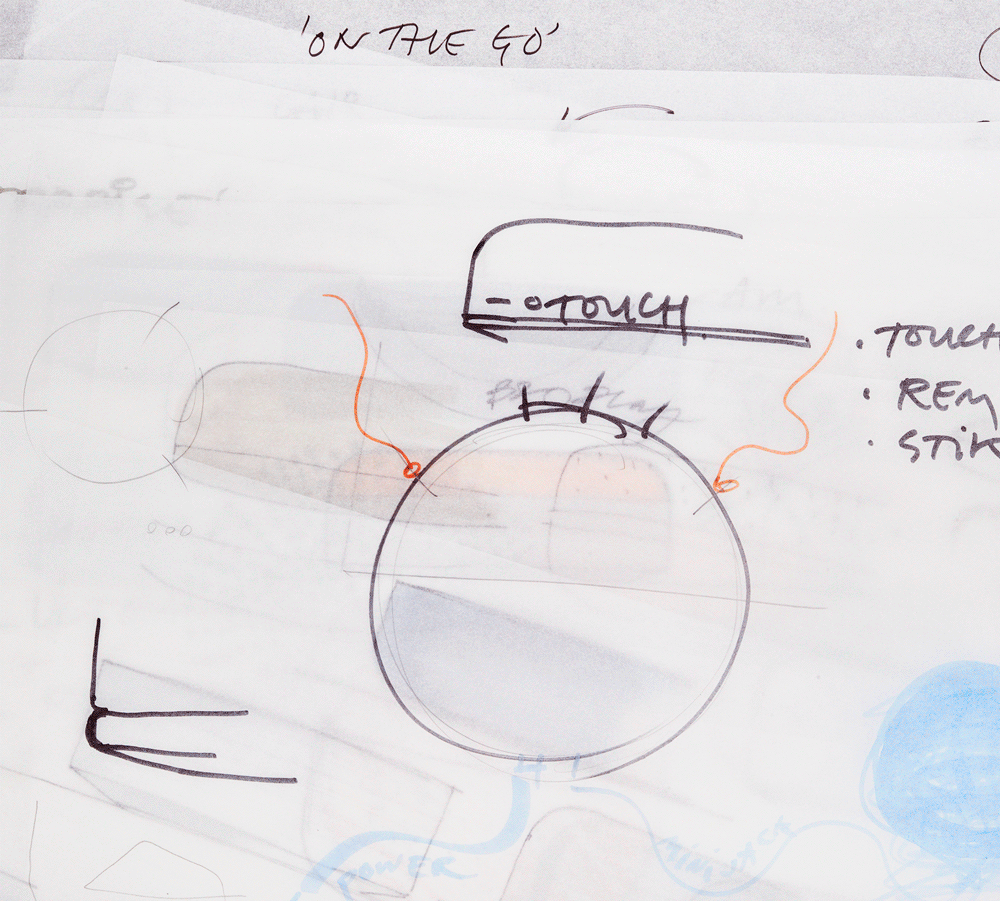 Among these are the Caravaggio lamps for Lightyears, the Essay table for Fritz Hansen, and the Workshop table and chair for Muuto.
"Look at my portfolio – if you like what I do, then you should ask me, not because I'm a woman."
For her contribution to modern Danish design, Manz has received multiple honors and awards, most notably the Crown Prince Couple's Culture Prize in 2014. Many of her works can now be found in the permanent collection of the Museum of Modern Art in New York and Design Museum Danmark.