Poul Kjærholm (1929-1980)
"I would rather reveal the character of the materials than my own character."
For furniture architect and master artisan Poul Kjærholm, good material and craftsmanship is everything. This philosophy shines through in his PK Collection, where each piece holds its space like a well-made sculpture, with great transformative power over the room in which it resides.
Inspired by Mies van der Rohe and the abstract painter Piet Mondrian, Kjærholm is famous for his ability to distill classic furniture down to their most refined forms, creating designs that still look and feel contemporary fifty years after.
Starting as a cabinetmaker under the great Hans J. Wegner, a young Kjærholm was employed into Fritz Hansen's workshop, where he was given the chance to test new production methods as well as polish his skills in furniture design.
In the one year of employment before his walk-out, Kjærholm produced a veritable amount of sketches and prototypes, many of which went on to become classics such as the PK 25 lounge chair, pictured here on the right.
Steel was his favorite, for its strength, shine and capability to transform. It was his early training in woodwork, however, that shaped the distinctly sculptural quality of Kjærholm's future compositions.
In love with different materials, most of Kjærholm's work process involved seeking a way to unite contrasting elements without compromising the unique beauty of each.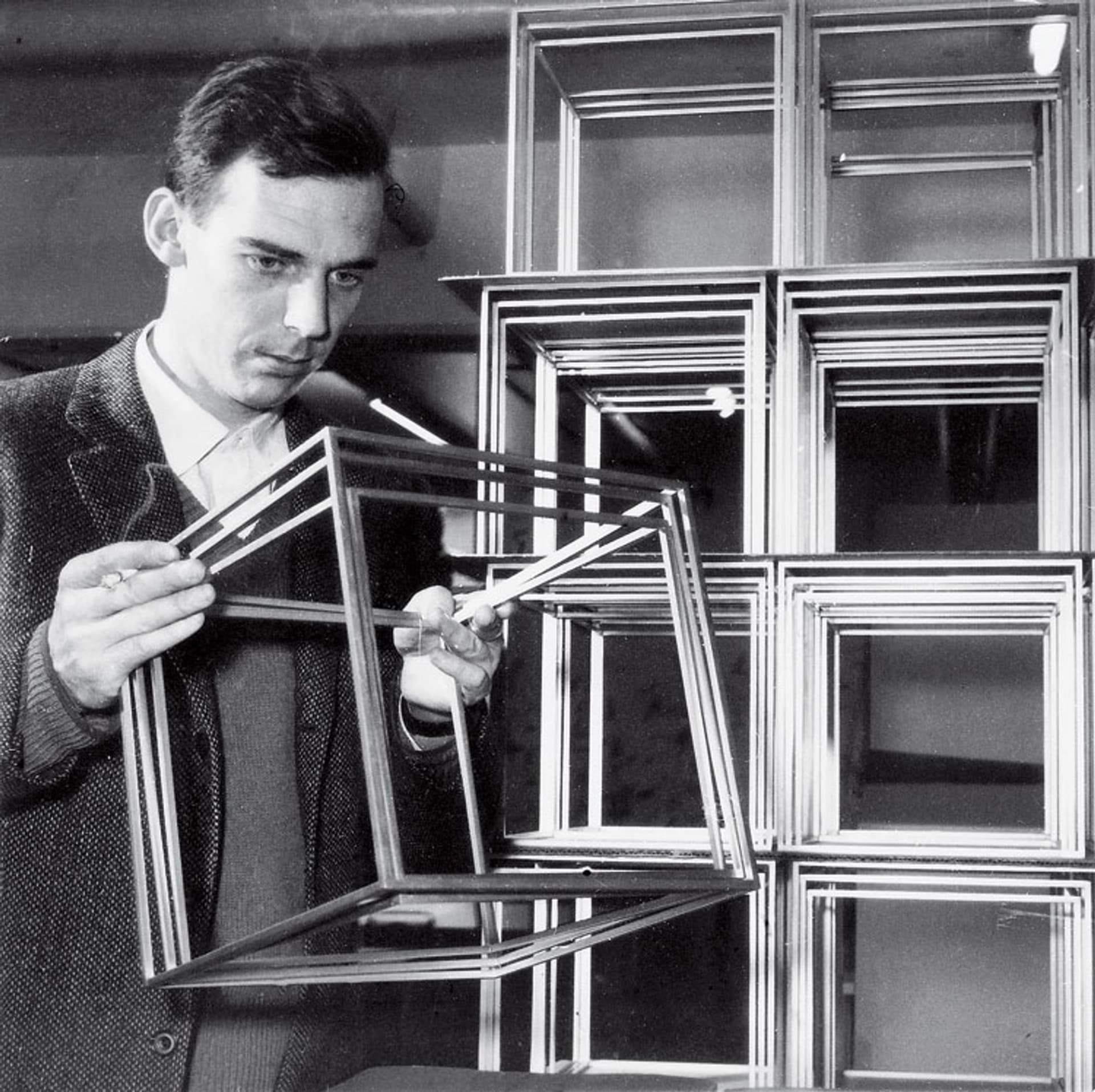 Though varied in shape, material and inspiration, all of Kjærholm's work shares one consistent design language: transparency. There is nothing hidden in a PK piece, no catch, no concealed joints.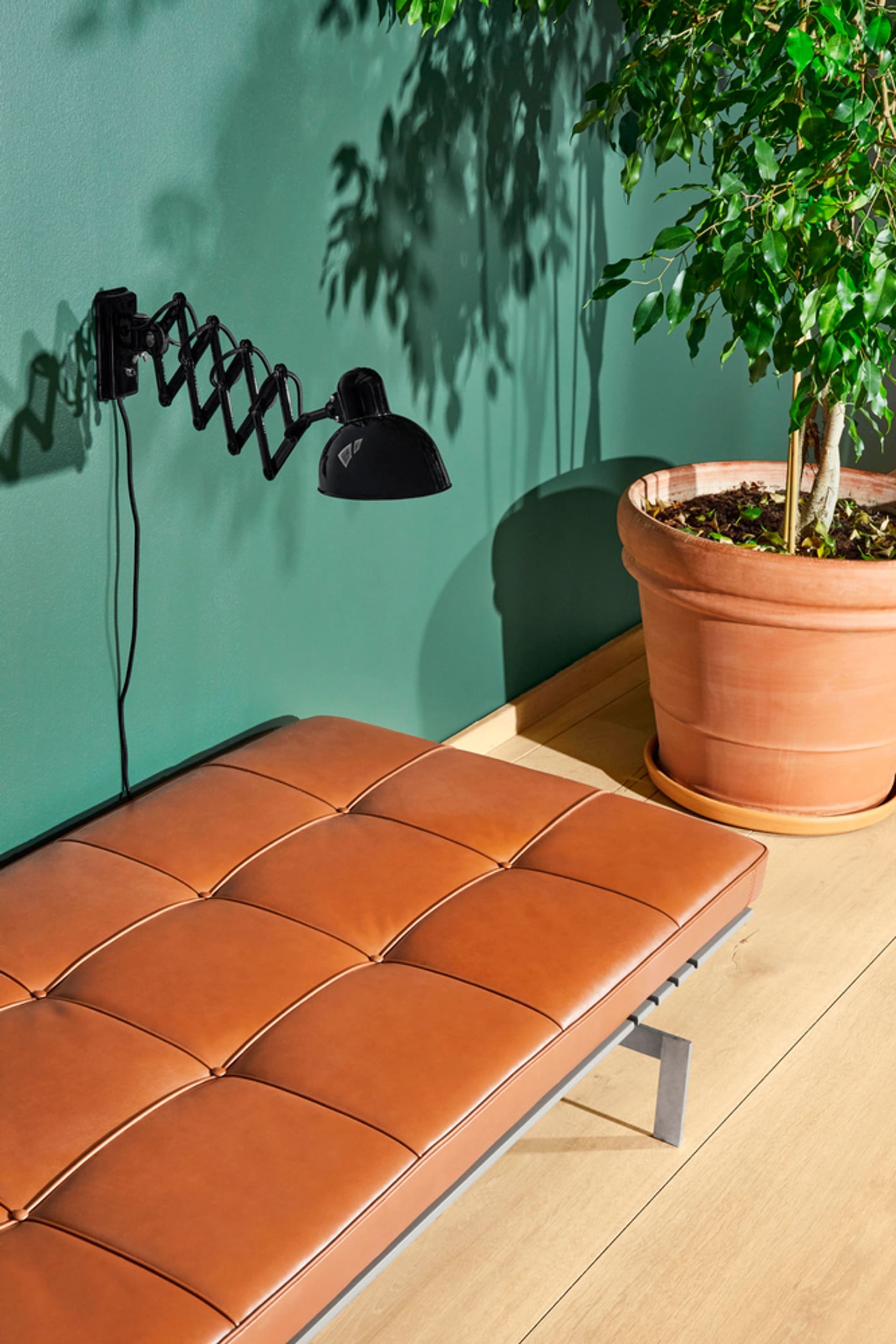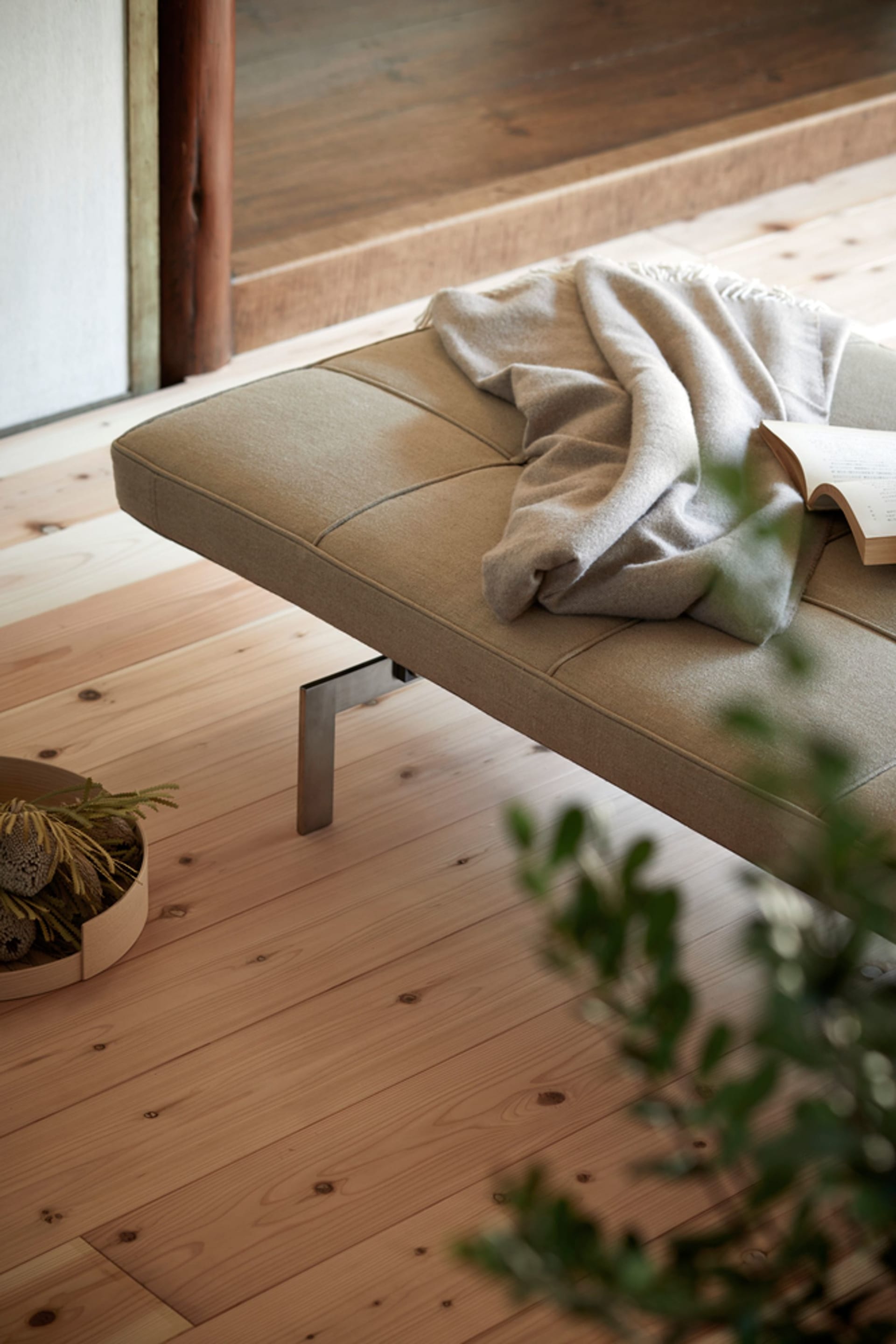 The sheer cost of material and assembly, however, renders mass produced replication impossible: there is no copy that could match a PK's sculptural expression, masterful craftsmanship and the selection of highly specified parts, down to the tiniest of screws and bolts.
Despite being one of the most important figures of modern Danish design, Poul Kjærholm did not receive due recognition during his lifetime.
After his untimely death in 1980, it was Fritz Hansen's repurchase of the rights to Kjærholm's prolific body of work that once again launched the PK collection to exclusive status, highly sought after by avid collectors worldwide.
Poul Kjærholm