Danish in origin, Thomas Bentzen began his career as a carpenter before becoming an influential designer in the furniture and interior industry. His exemplary works like Cover, Linear, and Loft Series for Muuto appropriately reflect Bentzen's design ethos: simplicity, symbolism, and rationality.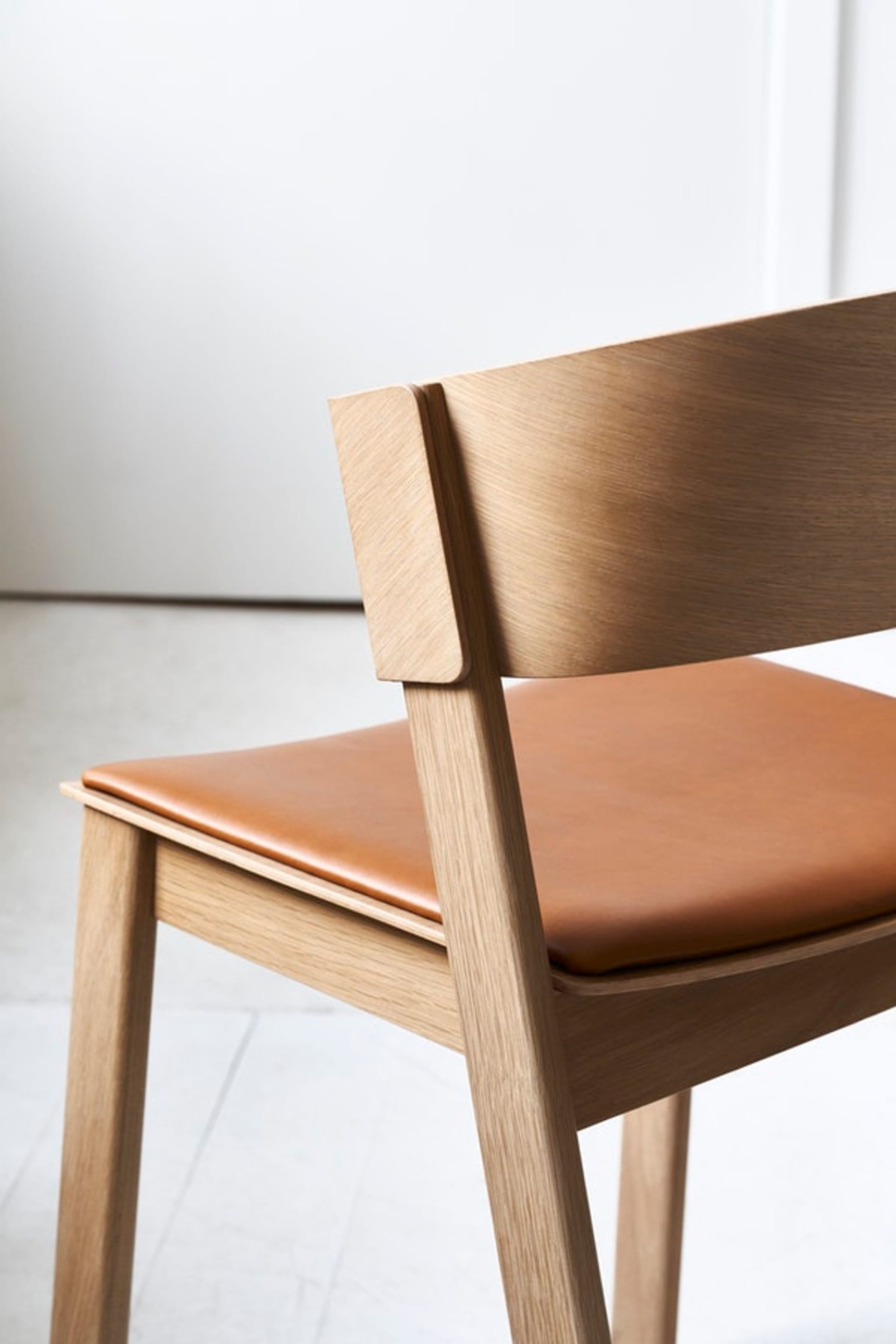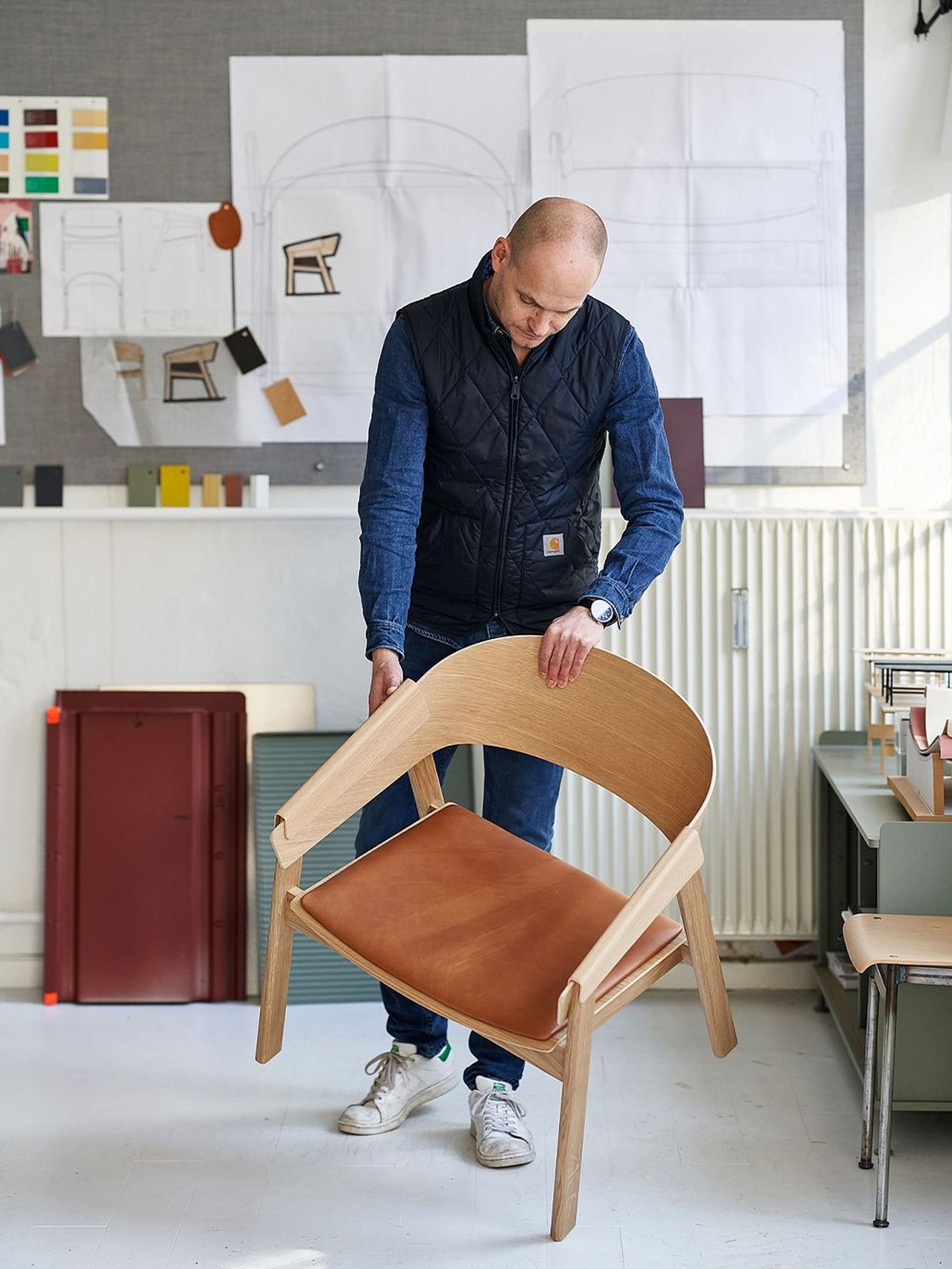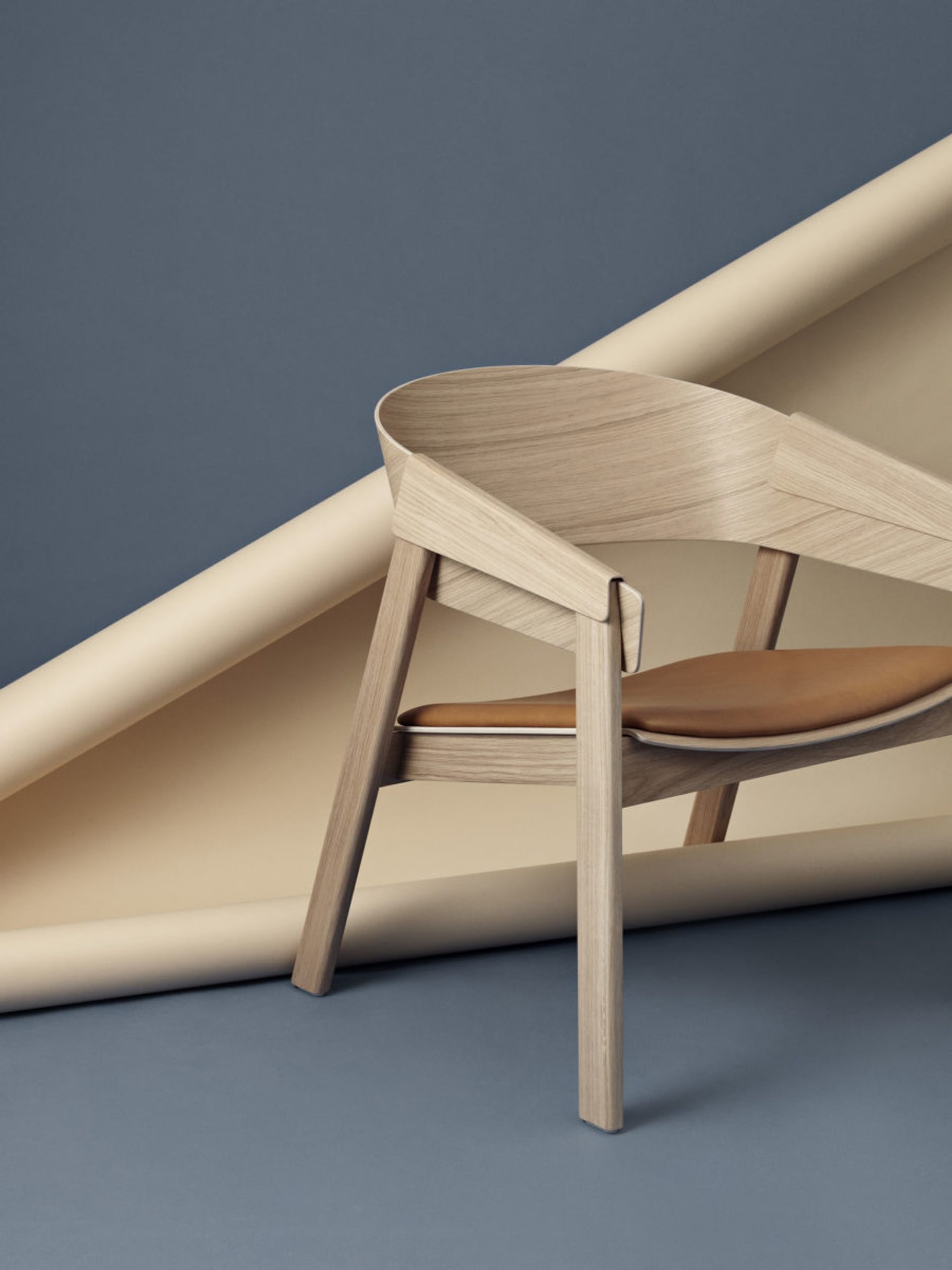 Thus, his designs are broadened from the context of the Scandinavian design tradition, yet exclusively characterized by a contemporary blend between practical value and delighted feeling.
His country of origin accompanied by the carpentering background delivered to Thomas Bentzen an appreciation for the essence of Scandinavian craftsmanship - making things accurately to a high standard and quality.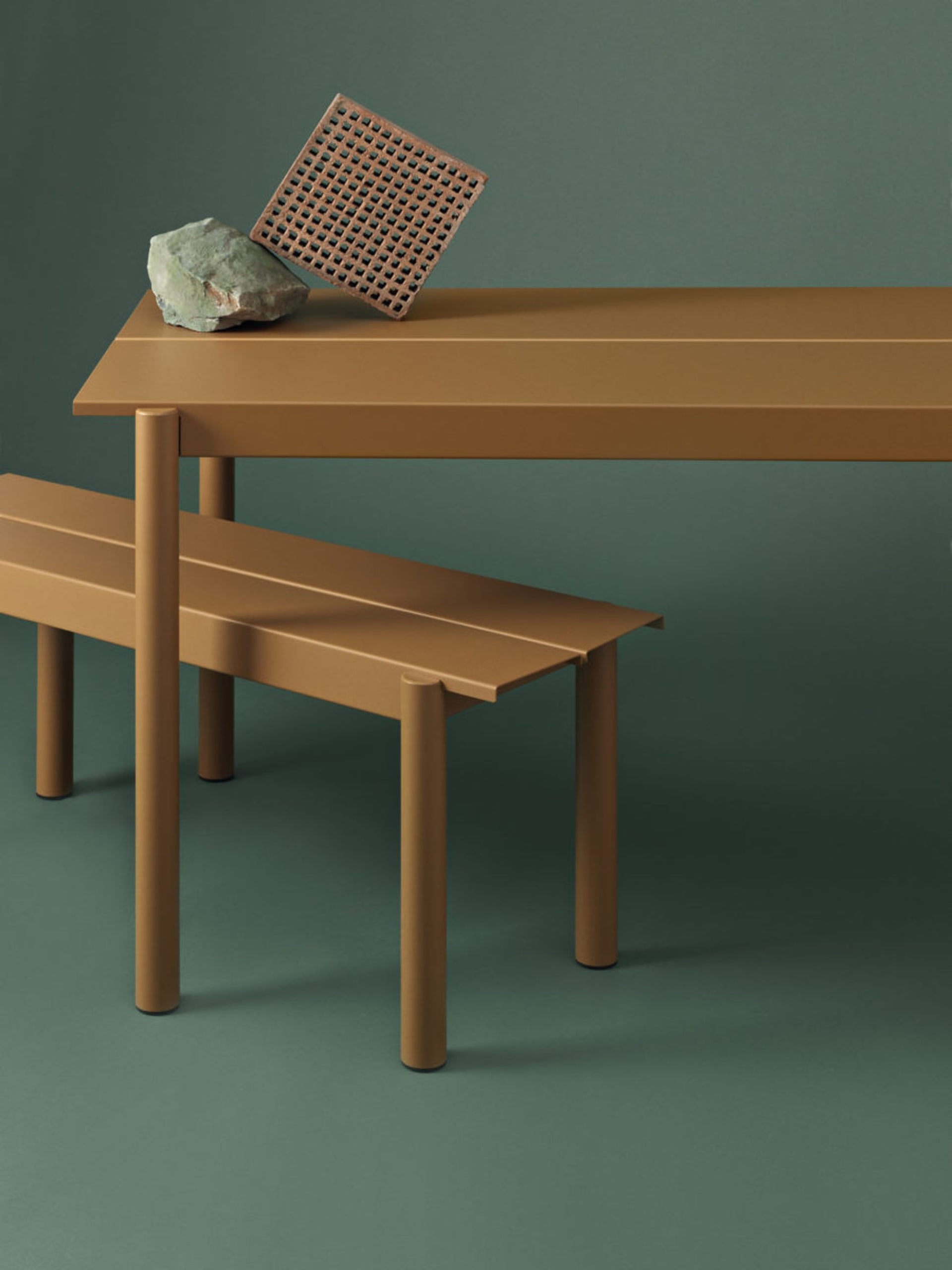 "I find that moments like those serve as thoughtful reminders to myself as a designer; that I am simply a piece within a large process in which I am are largely dependent on the skillful minds and hands of others."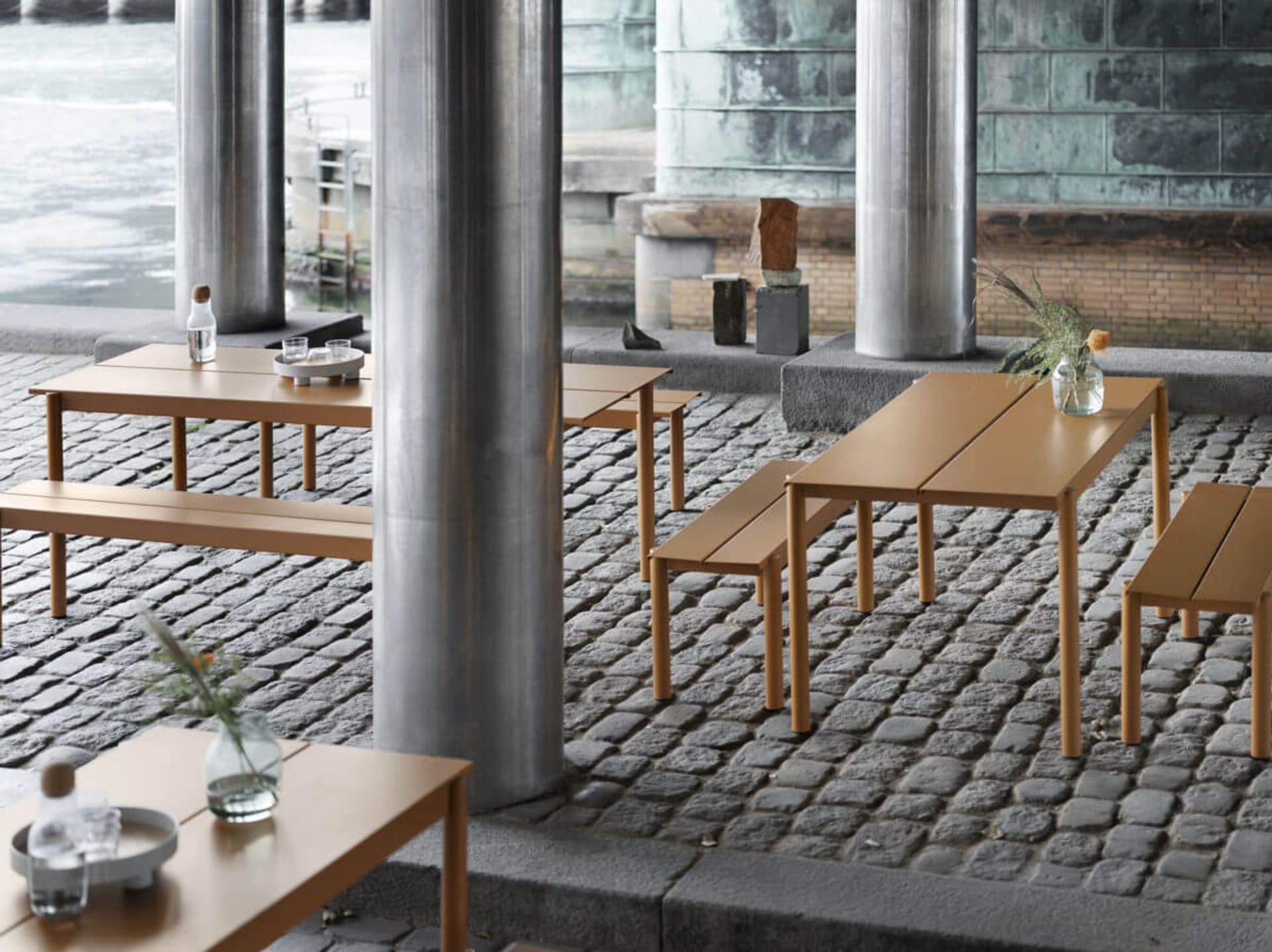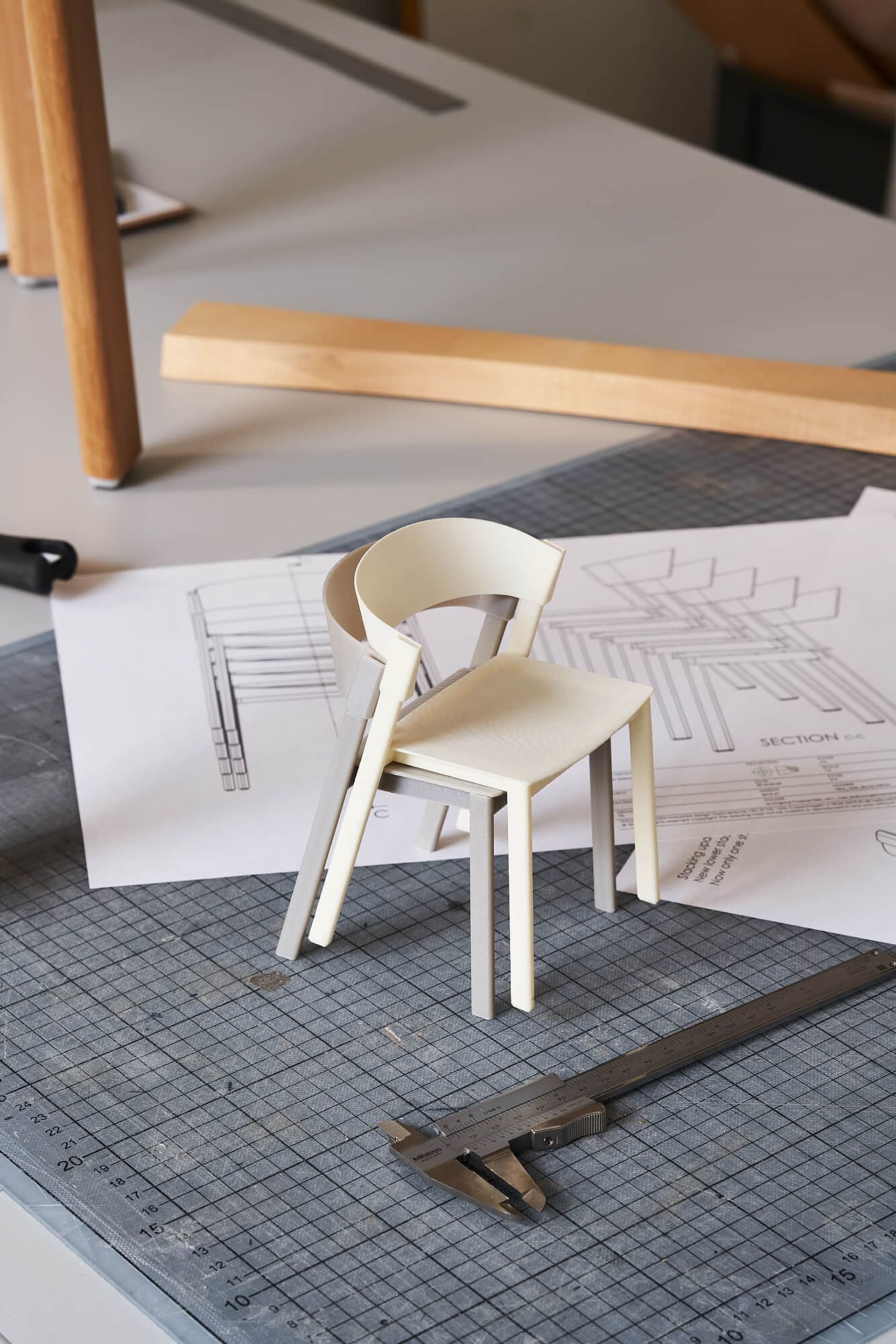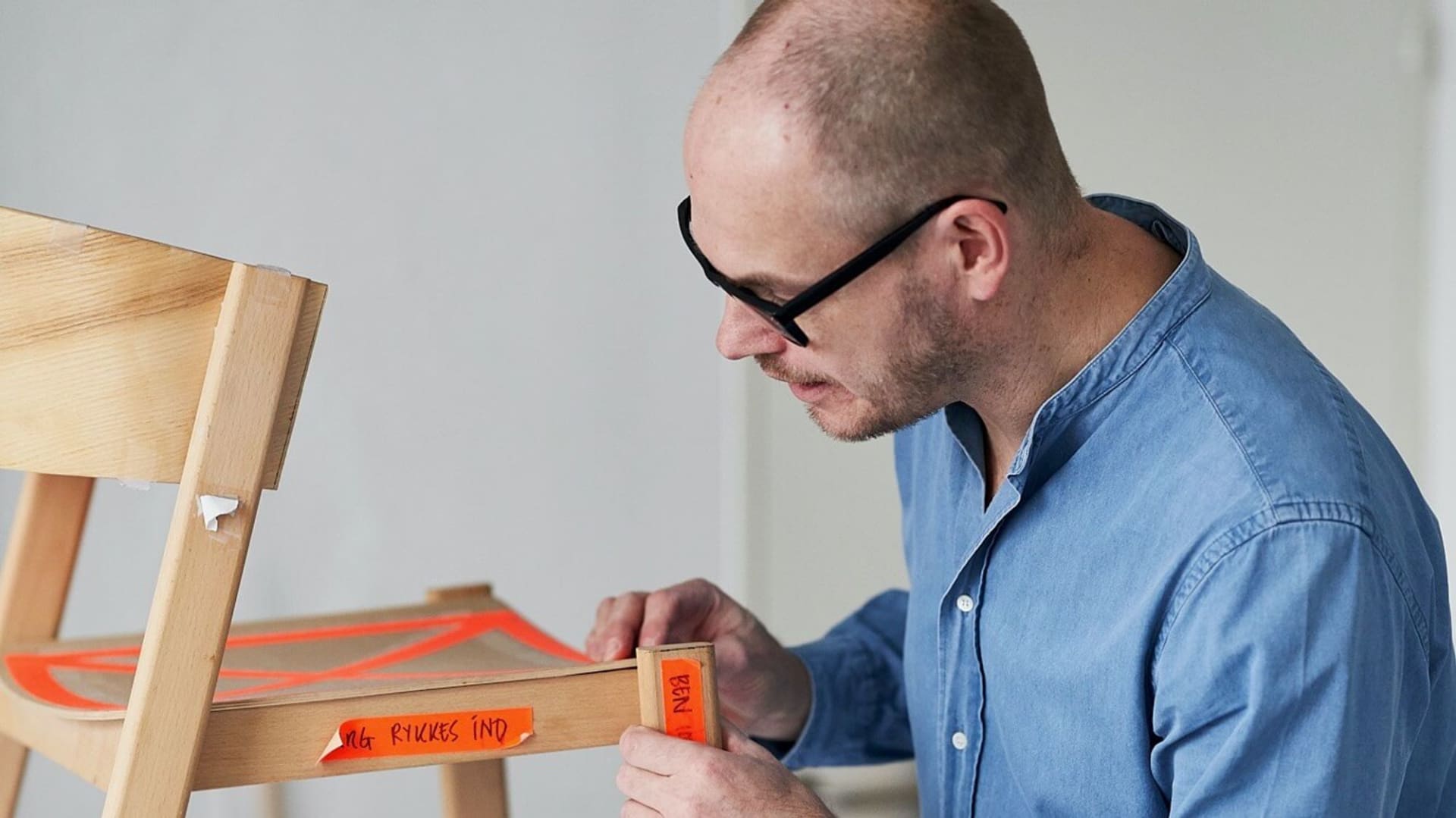 What is more, in an interview with TAKT, Bentzen shared that he had a great passion for prototyping and creating physical models which are elemental in his design process. And when working with hands, he felt a great sense of connection to them.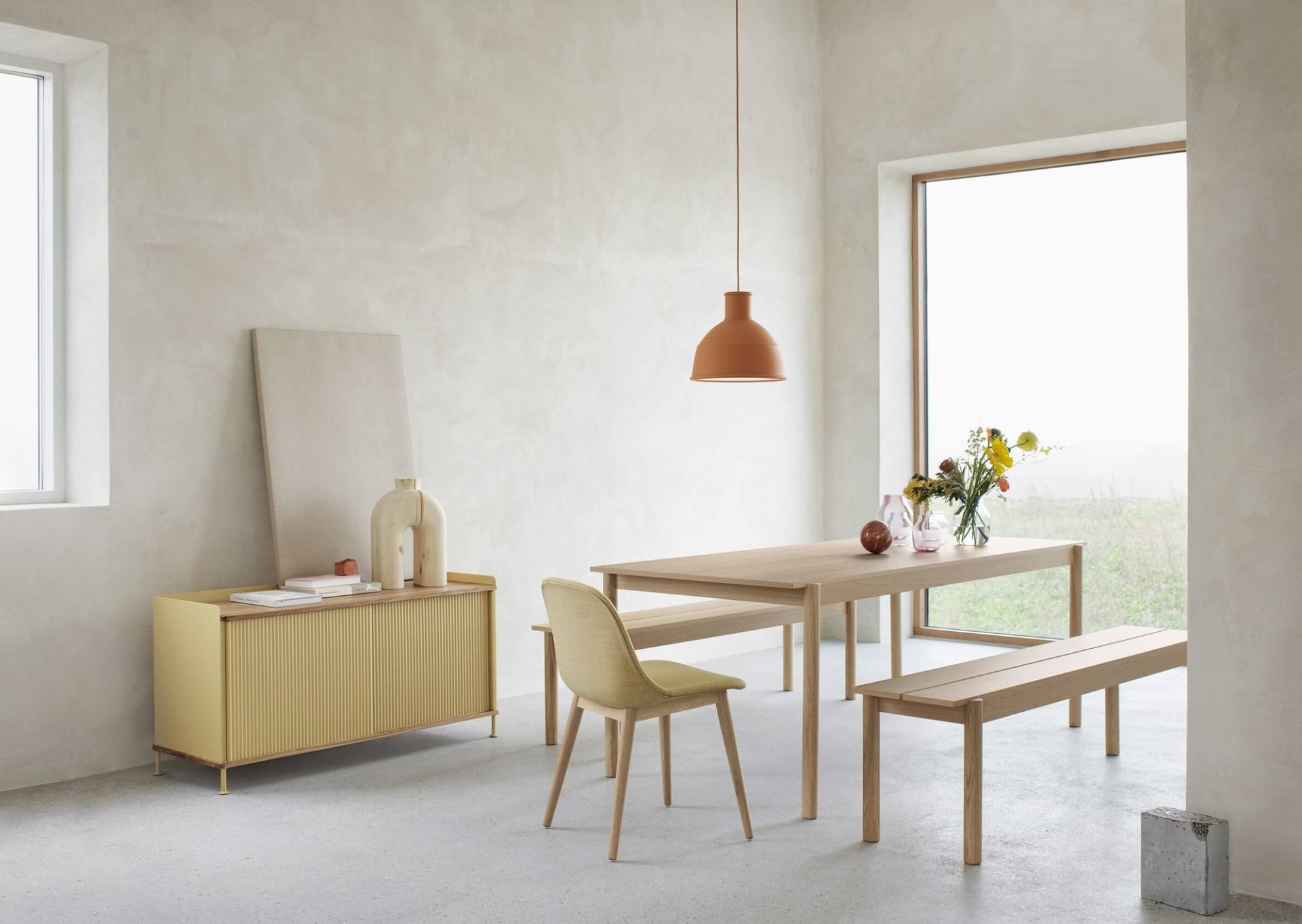 Thomas Bentzen's Shade Bin for HAY