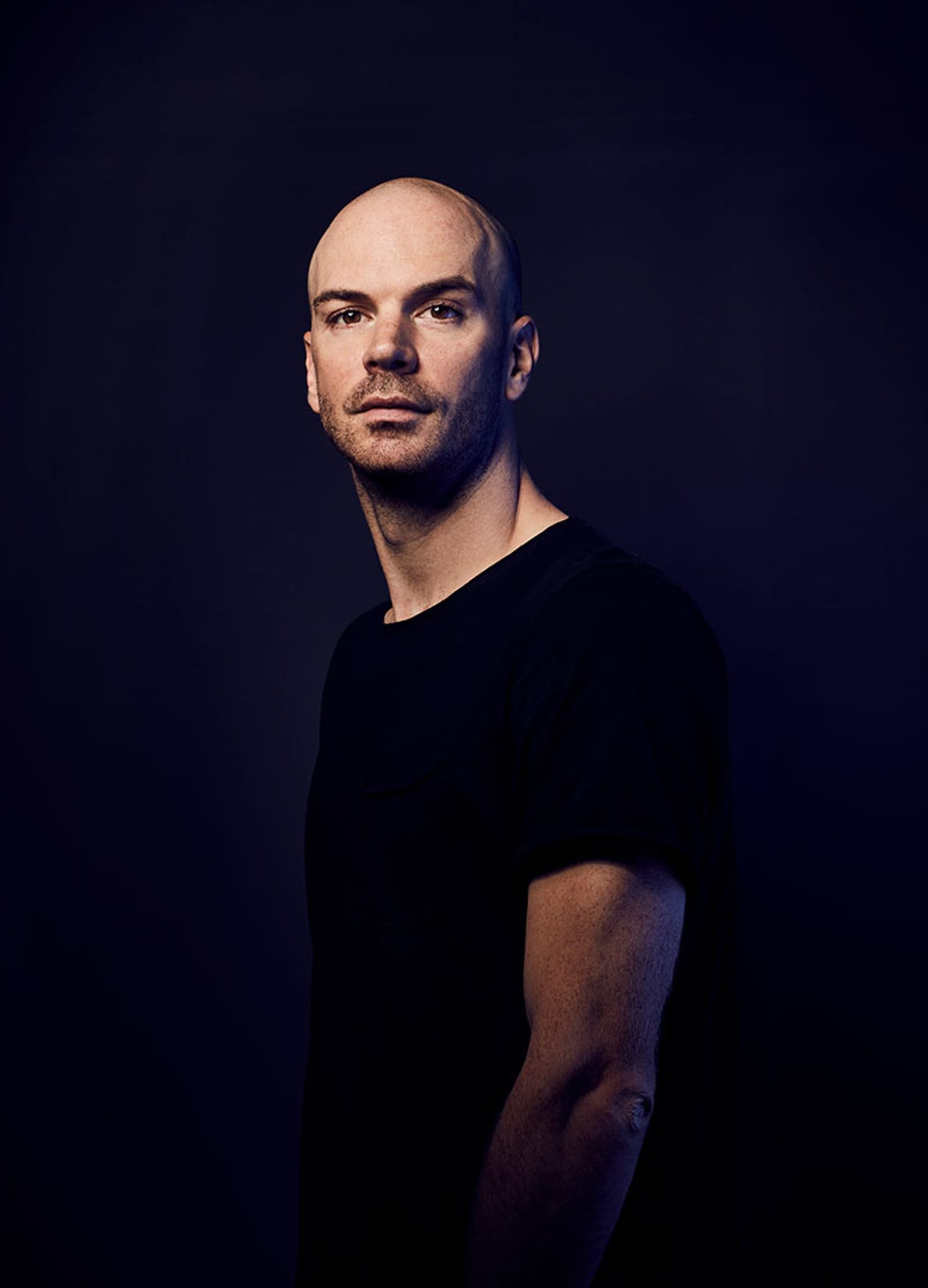 Benjamin Hubert, born in 1984, is an award-winning British industrial designer who has expanded his footprint from the fields of furniture to lighting and successfully cooperated with international manufacturers. After graduating from Loughborough University, he established his own studio - Layer specialized in process and experience-driven designs in terms of both the physical and digital.
Together with the Layer team, Benjamin Hubert conveys a concept of redefining the way we live, work and communicate through his works, accompanied by a lively feeling and attention to detail. Thanks to that, he is acclaimed to be a "design ace, professional and poised" with numerous renowned awards and exhibitions on a global scale.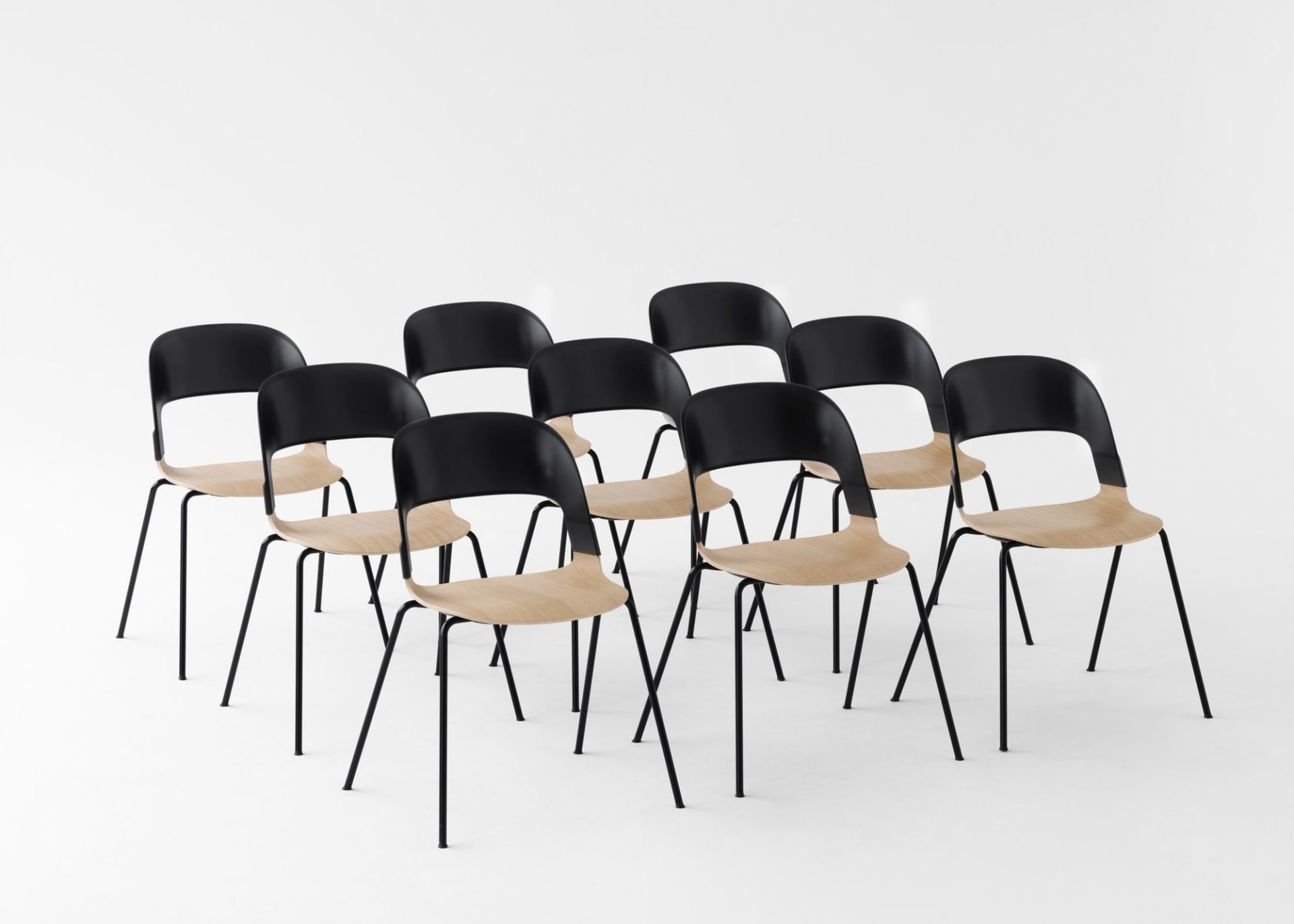 "Layer has given me the opportunity to blend the softer side of design and the more intelligent, analytical, provocative, strategic industrial design route."
Besides Pair Chair for Fritz Hansen, the lighting collection - Strand for Muuto is also one of the highlighting artworks of Benjamin Hubert and Layer studio. Inspired by the "self-wrapping" move of the silkworm, the designer and his colleagues have generated a "cocoon" that envelops and diffuses the light in an aesthetic and delicate way.