"Knowing how to build is a debt to technique. Knowing how to give a meaning to things I create is a debt to logic required by the forms."
Tobia Scarpa is a multitalented Italian architect and designer who was born in Venice in 1935 and directly influenced by his father - the architect Carlo Scarpa. His long career was cultivated by his dedications in the fields of architecture, restoration, outfitting, design, graphics, and teaching. In the 1960s, Scarpa highlighted himself as an industrial design pioneer by working with various leading Italian and international firms.
In 1969, Scarpa graduated from the IUAV School of Architecture, where he met his wife - Afra Bianchin, and began their admirable love as well as partnership story. Together, the couple collaborated on projects for Flos, Cassina, B&B Italia, among others.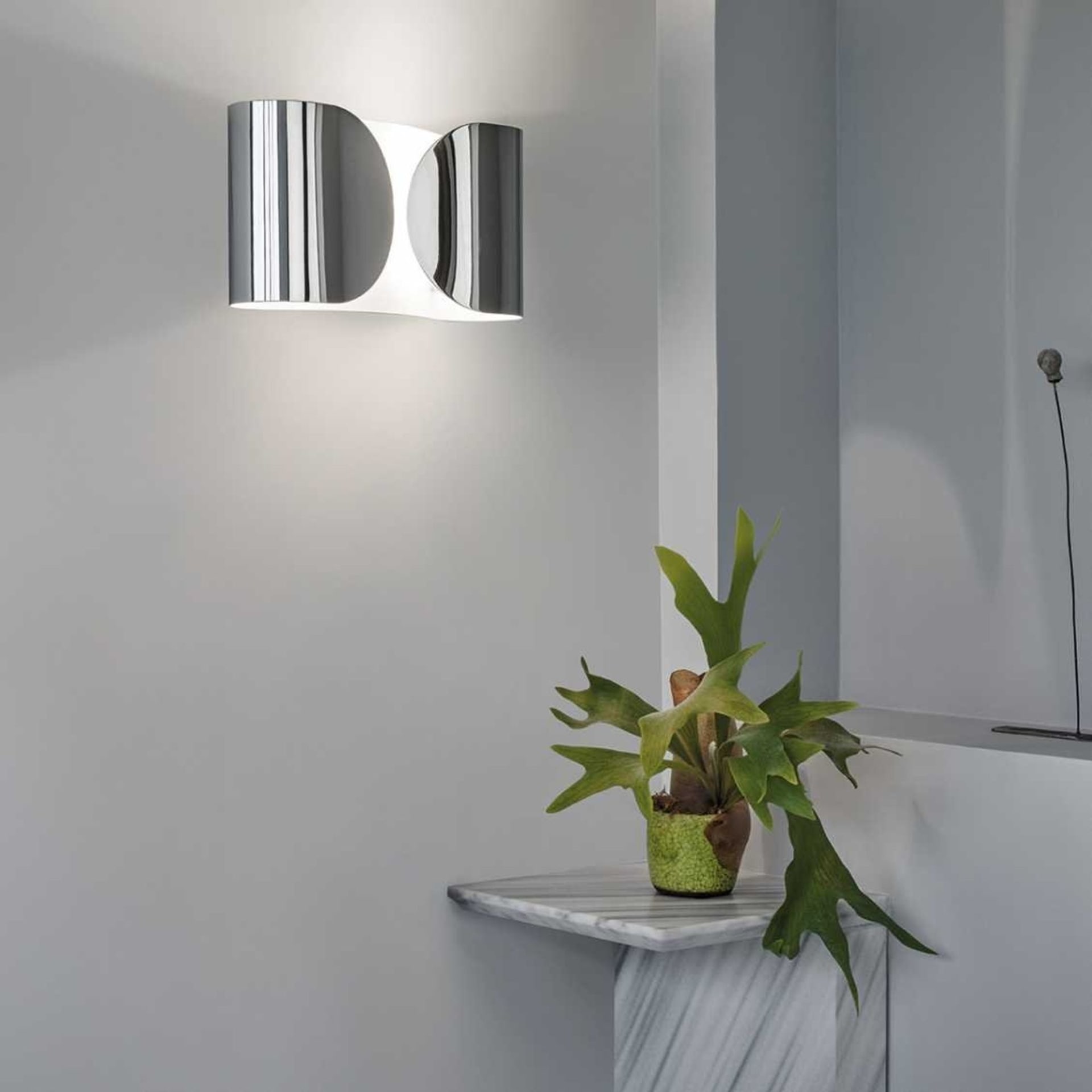 Across a wide spectrum of designs, from glass, furniture, and lighting to interiors and architecture, Tobia and Afra Scarpa adopted a variety of materials while applying new technologies.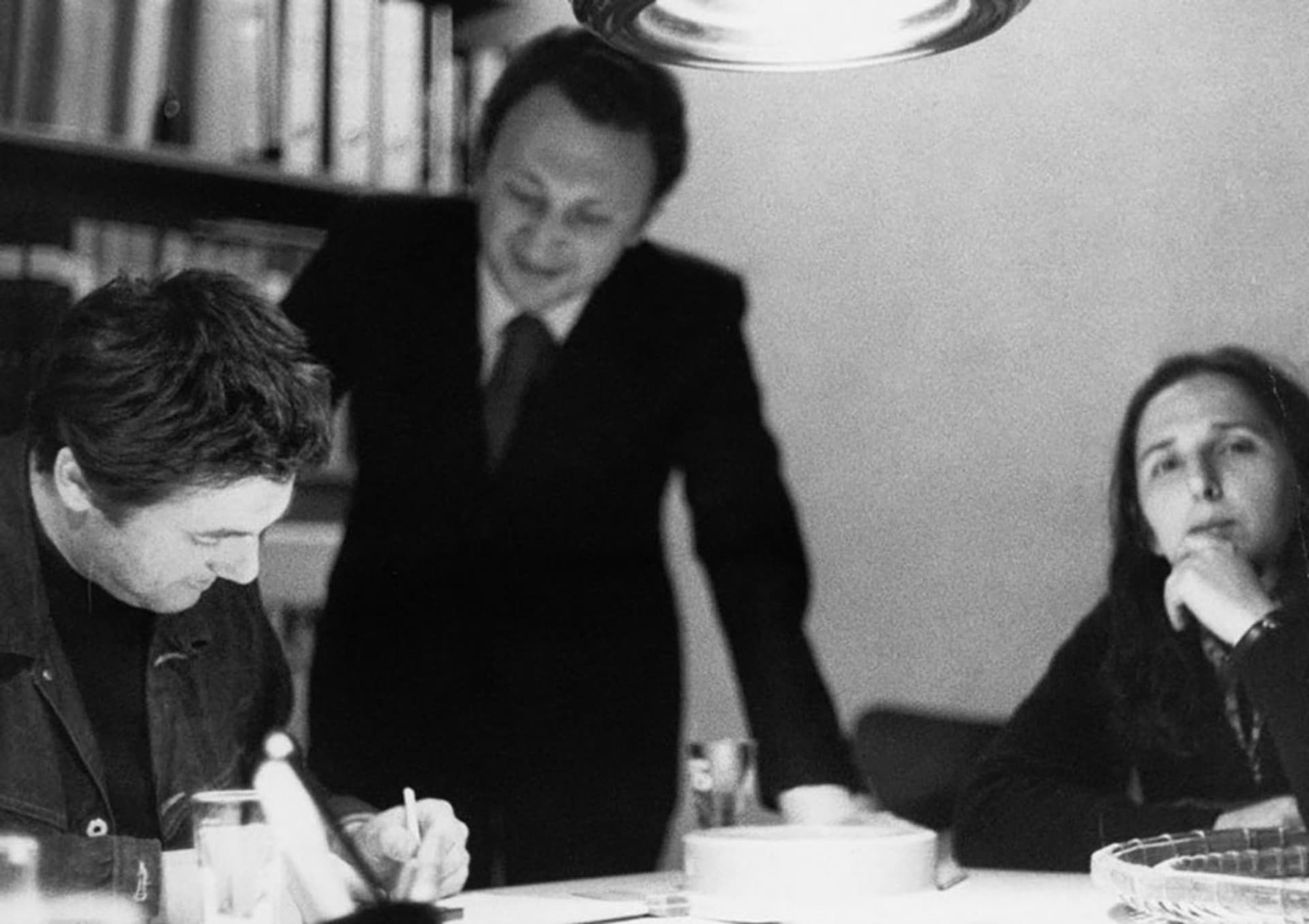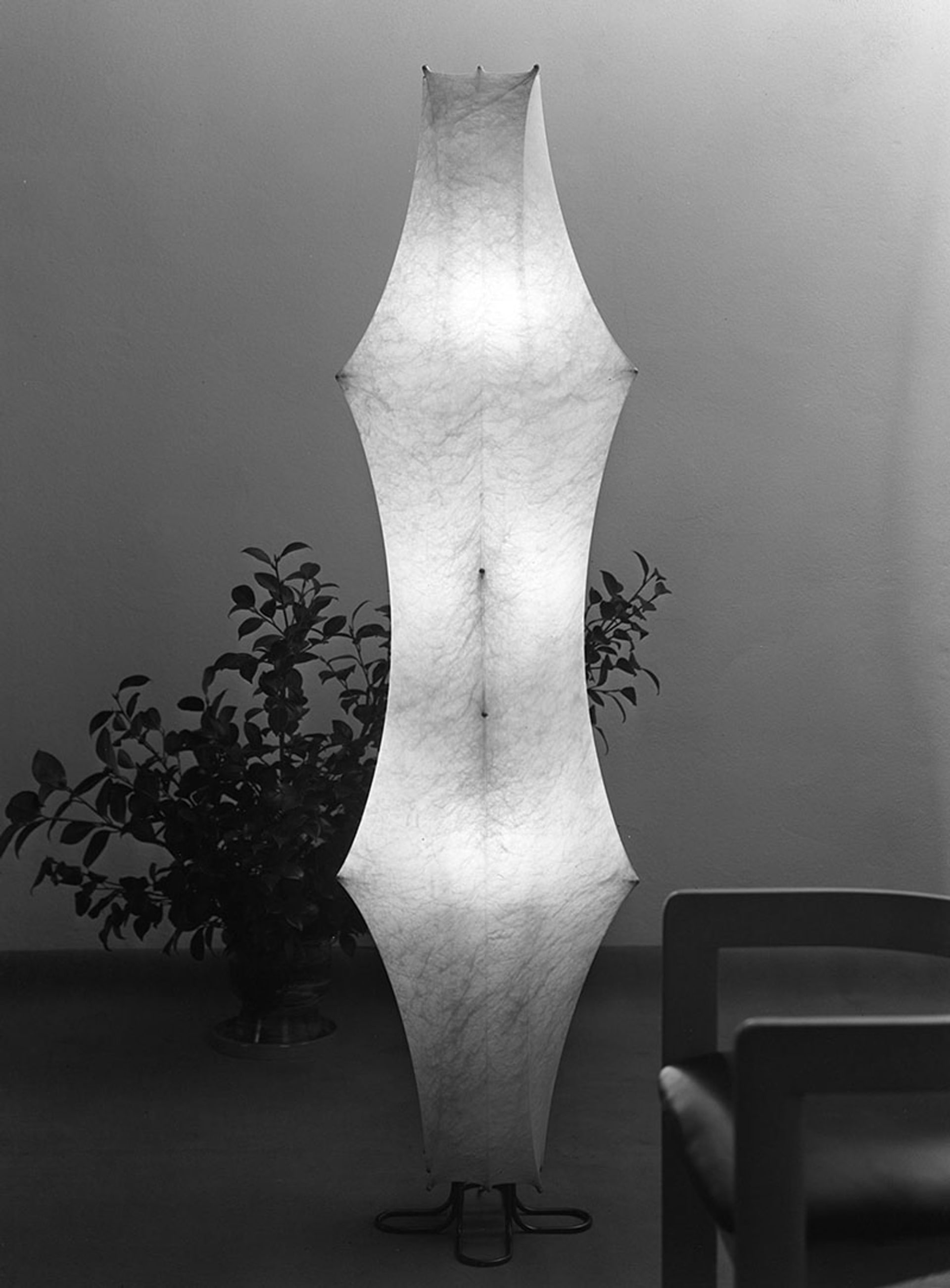 Their designs express a distinctively modernist aesthetic, with a focus on simplicity, elegance, comfort and the interference between classic and contemporary settings.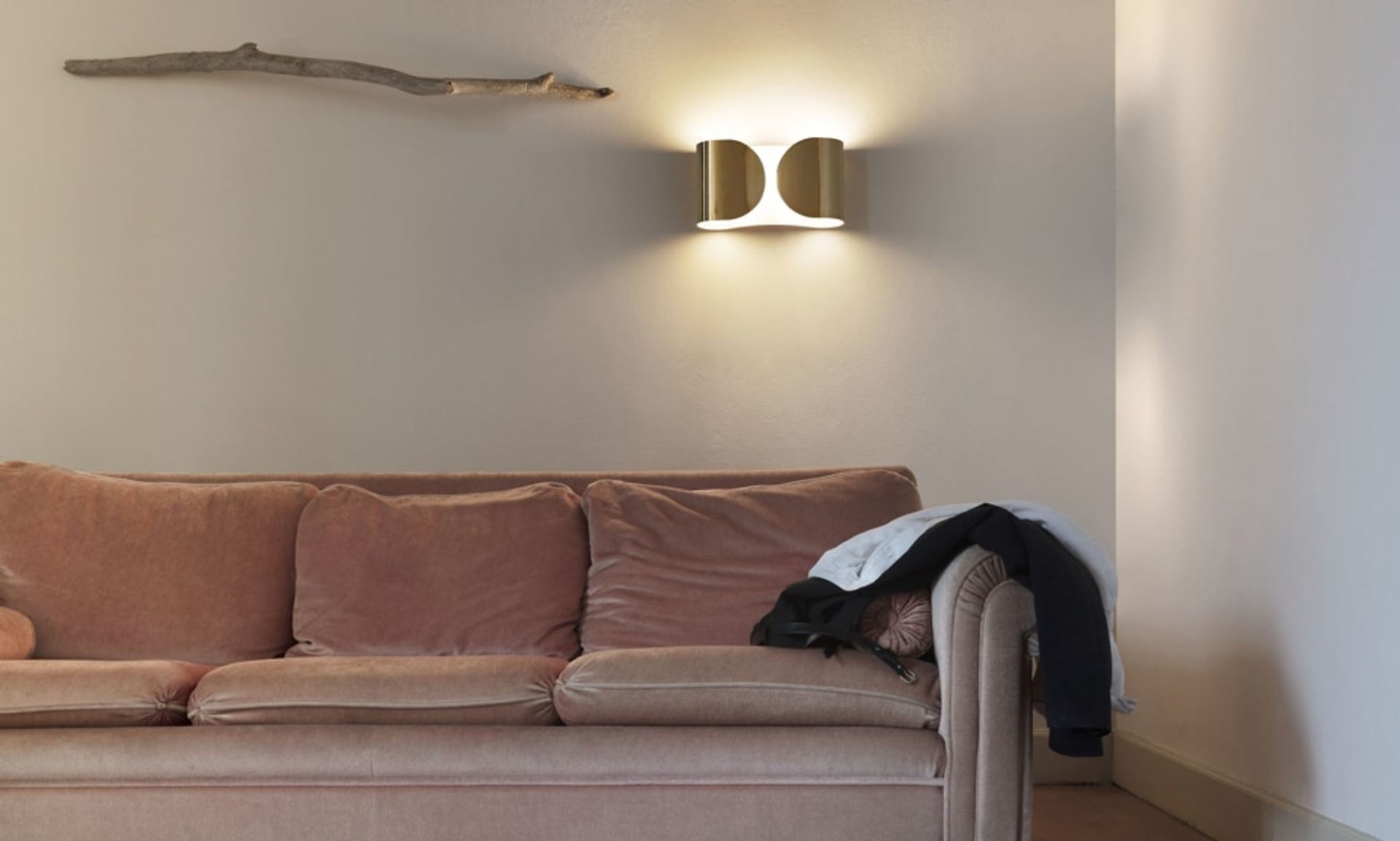 What is more, the Scarpas' art brings the essence of chic, unique, and fancy, which therefore has formed a new generation of sophisticated followers in the twenty-first century.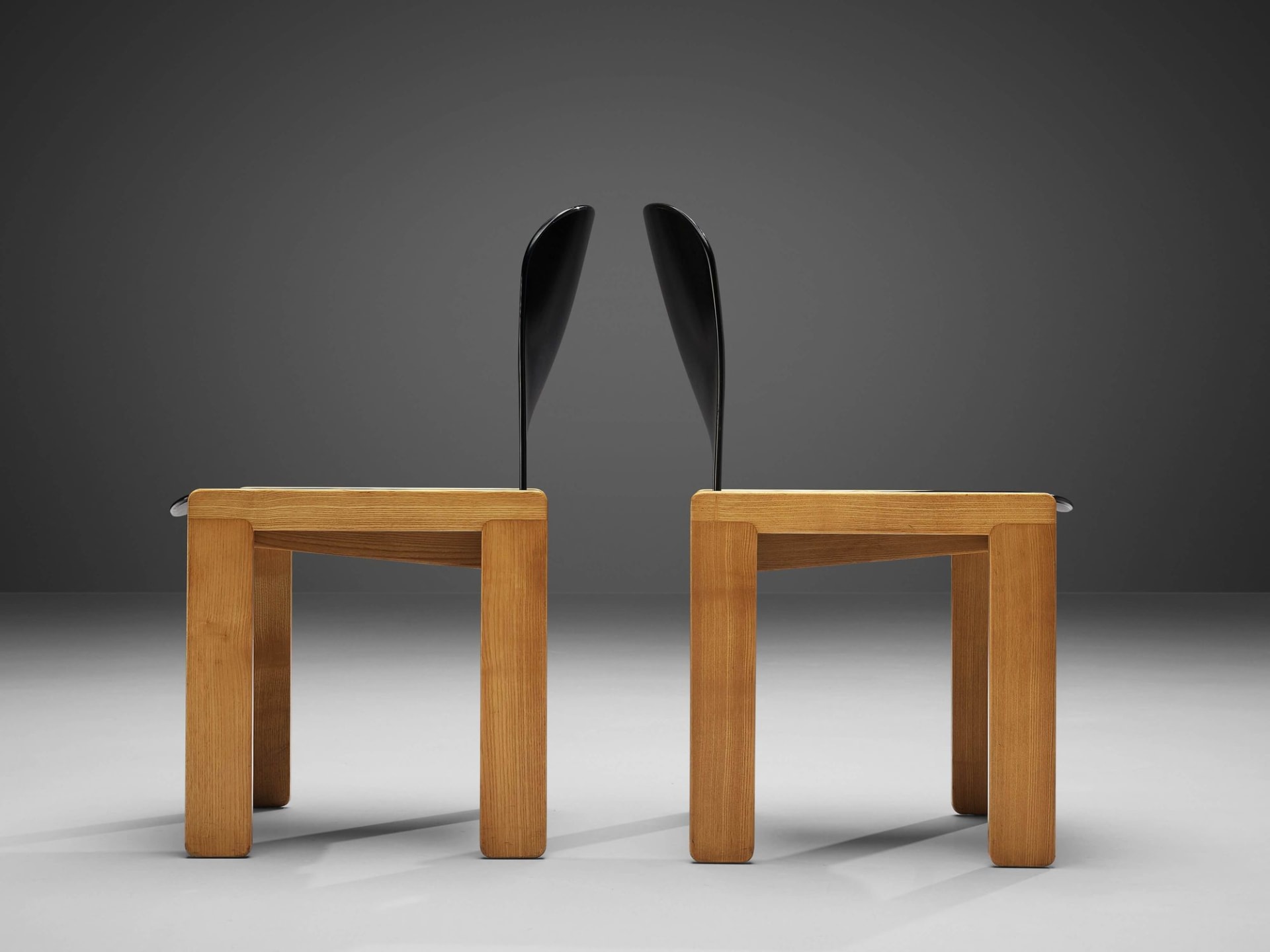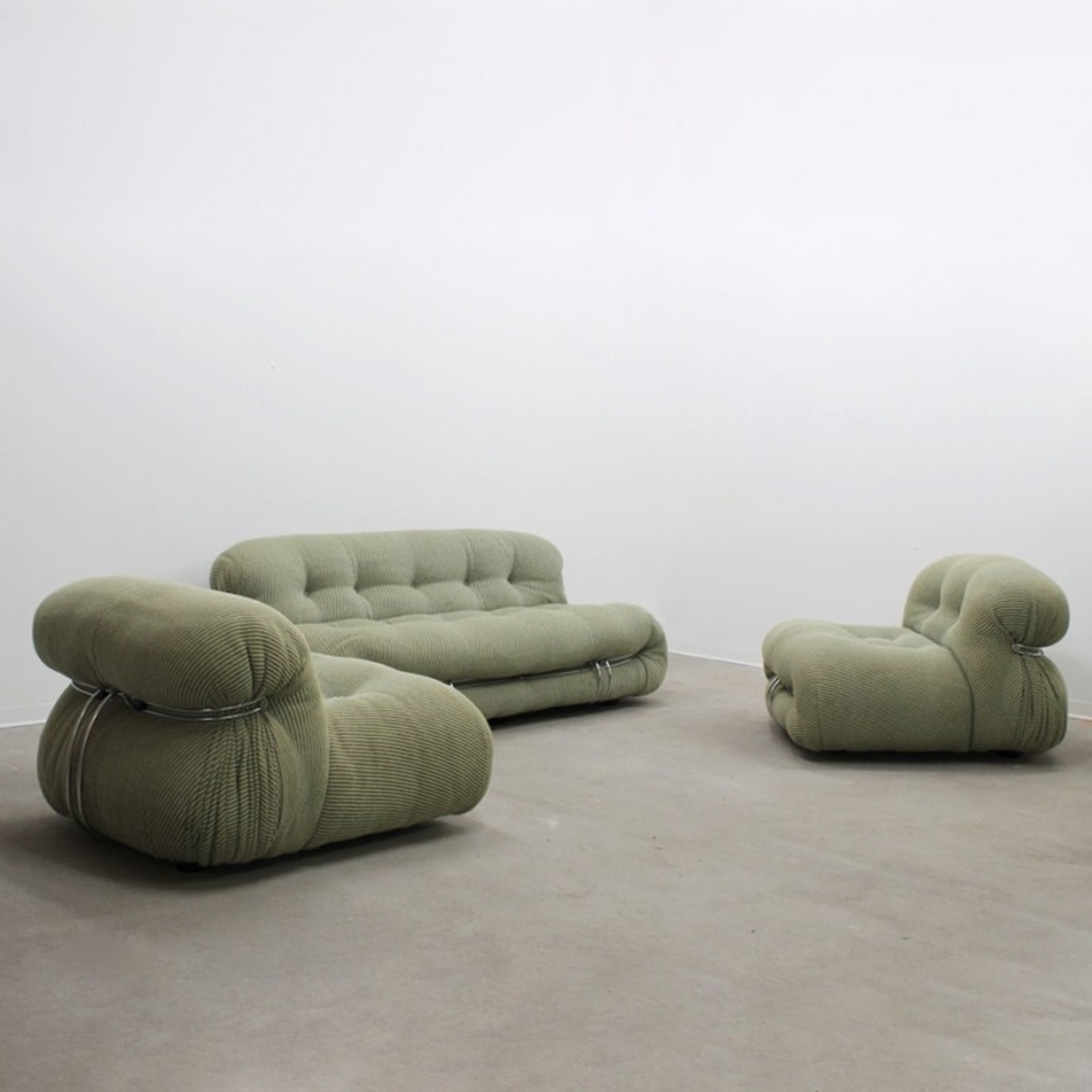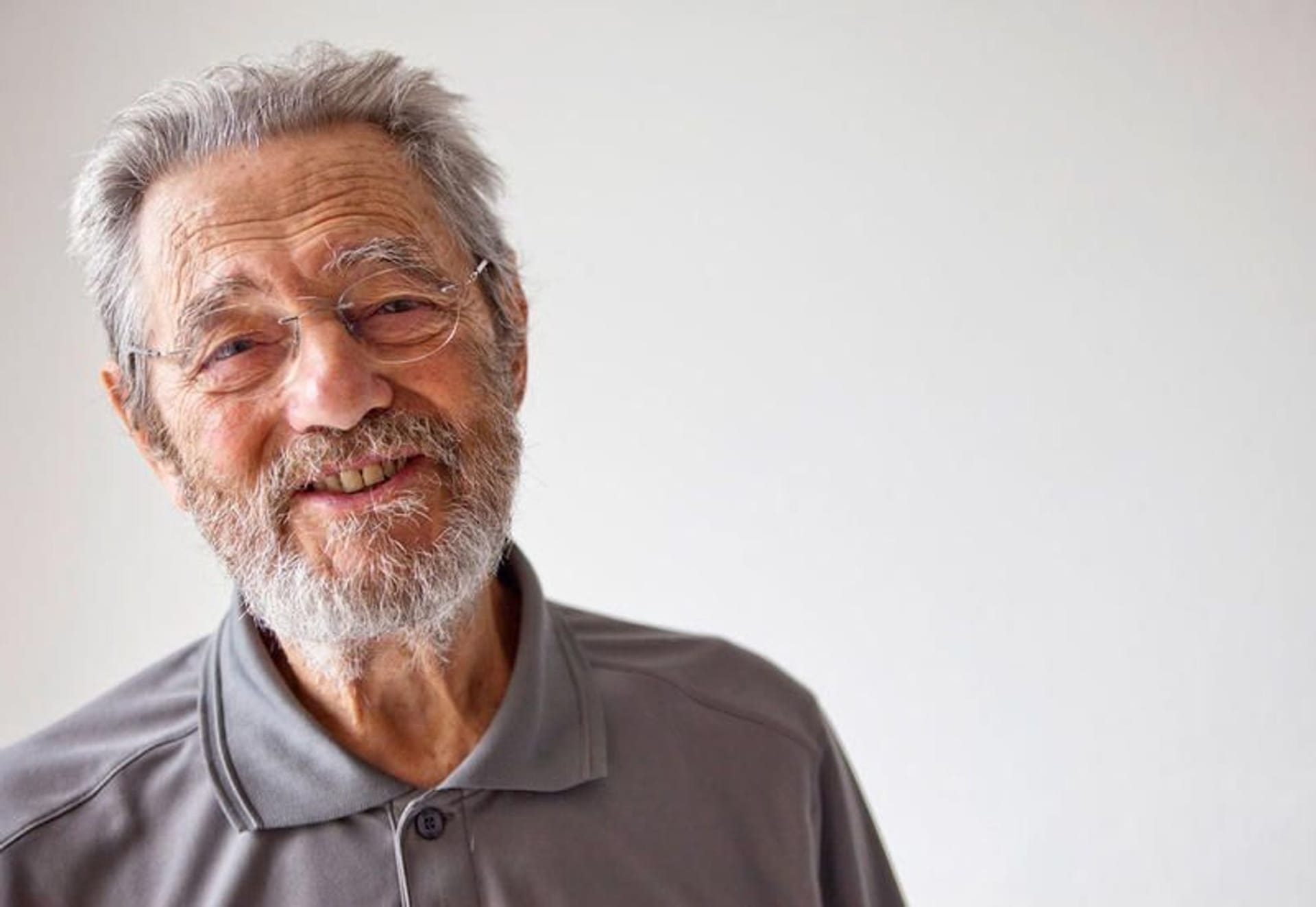 For his achievements and devotions during his design career, Tobia Scarpa was given various international honors, one of which was the Compasso d'Oro in 2008. His works has been displayed in many museums across the world, including Milan, New York, Chicago, Toronto, San Francisco, Los Angeles, and Bordeaux.