Attracting attention by his unique first name, Hee Welling (born 1974) is rewarded as an outstanding designer with a credible portfolio of modern furniture, interior, lighting, and industrial designs. Internationally, his works have been exhibited at various art fairs and museums in Cologne, London, New York, Milan, and so on.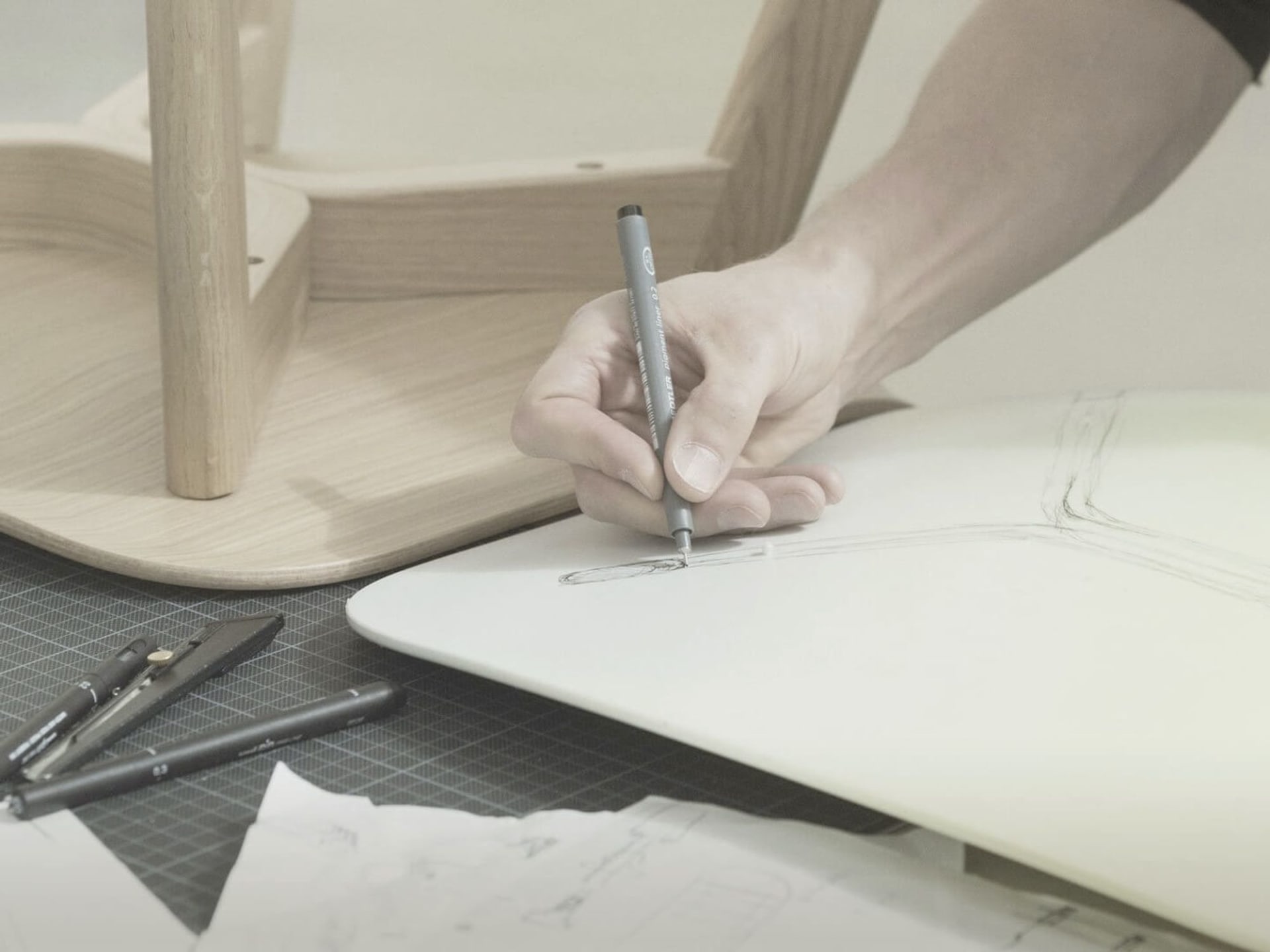 After graduating from Danish Design School, he set up the Hee Welling Studio in his hometown - Copenhagen, Denmark in 2003. Then Hee Welling decided to continue his education pathway at The University of Art and Design in Helsinki and received his master's degree in furniture design from The Royal Danish Academy of Fine Arts, where Hee now also works as a Design tutor.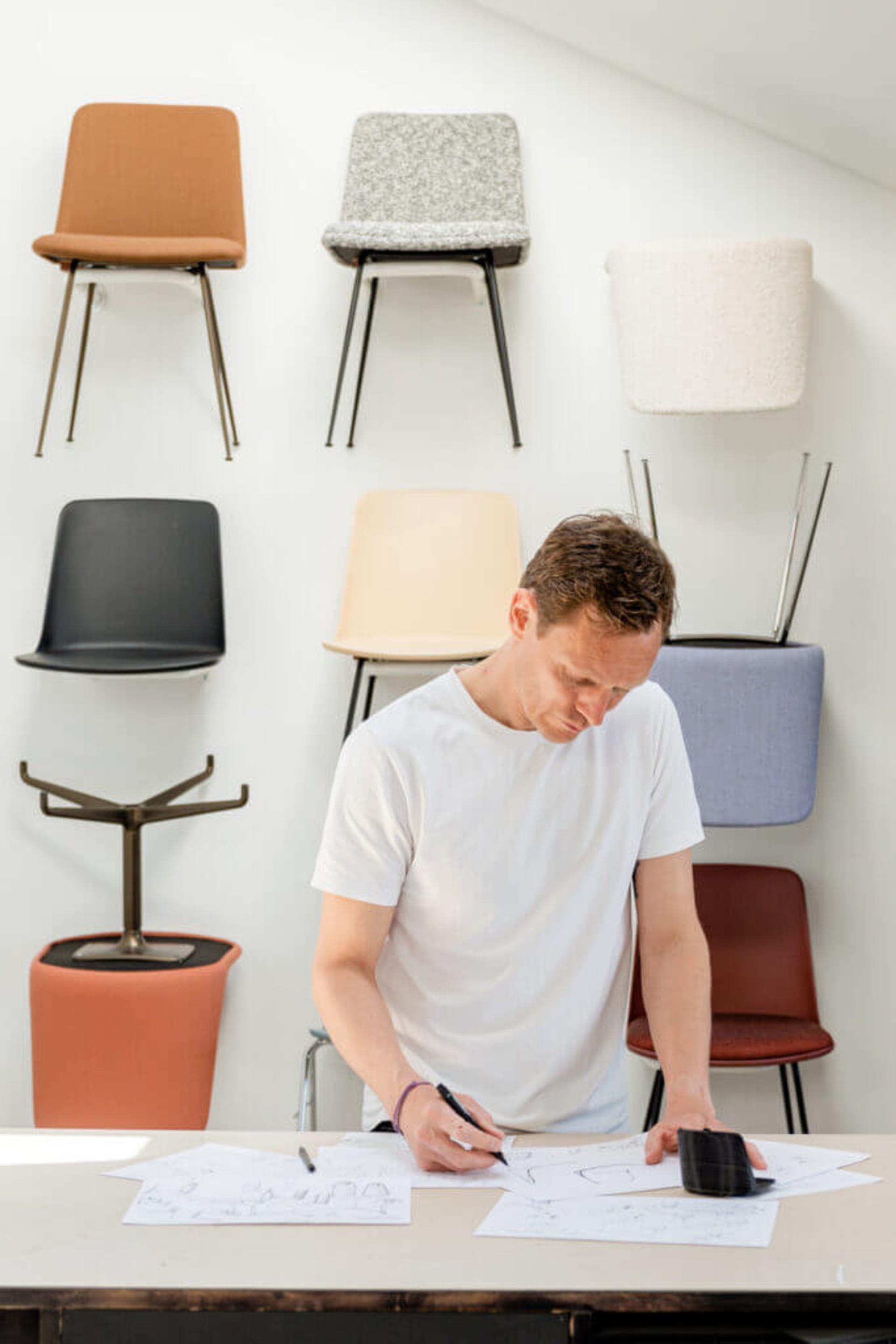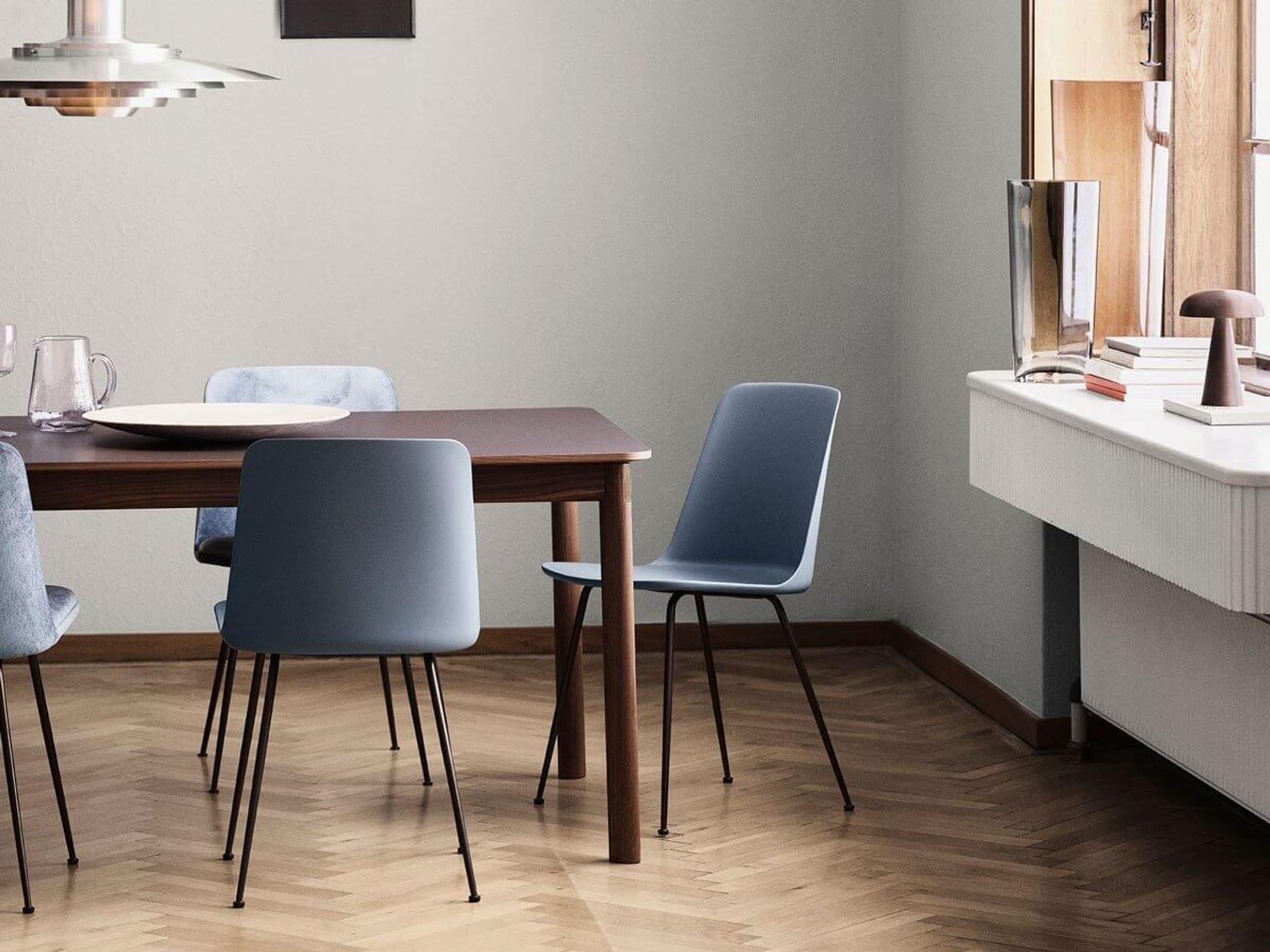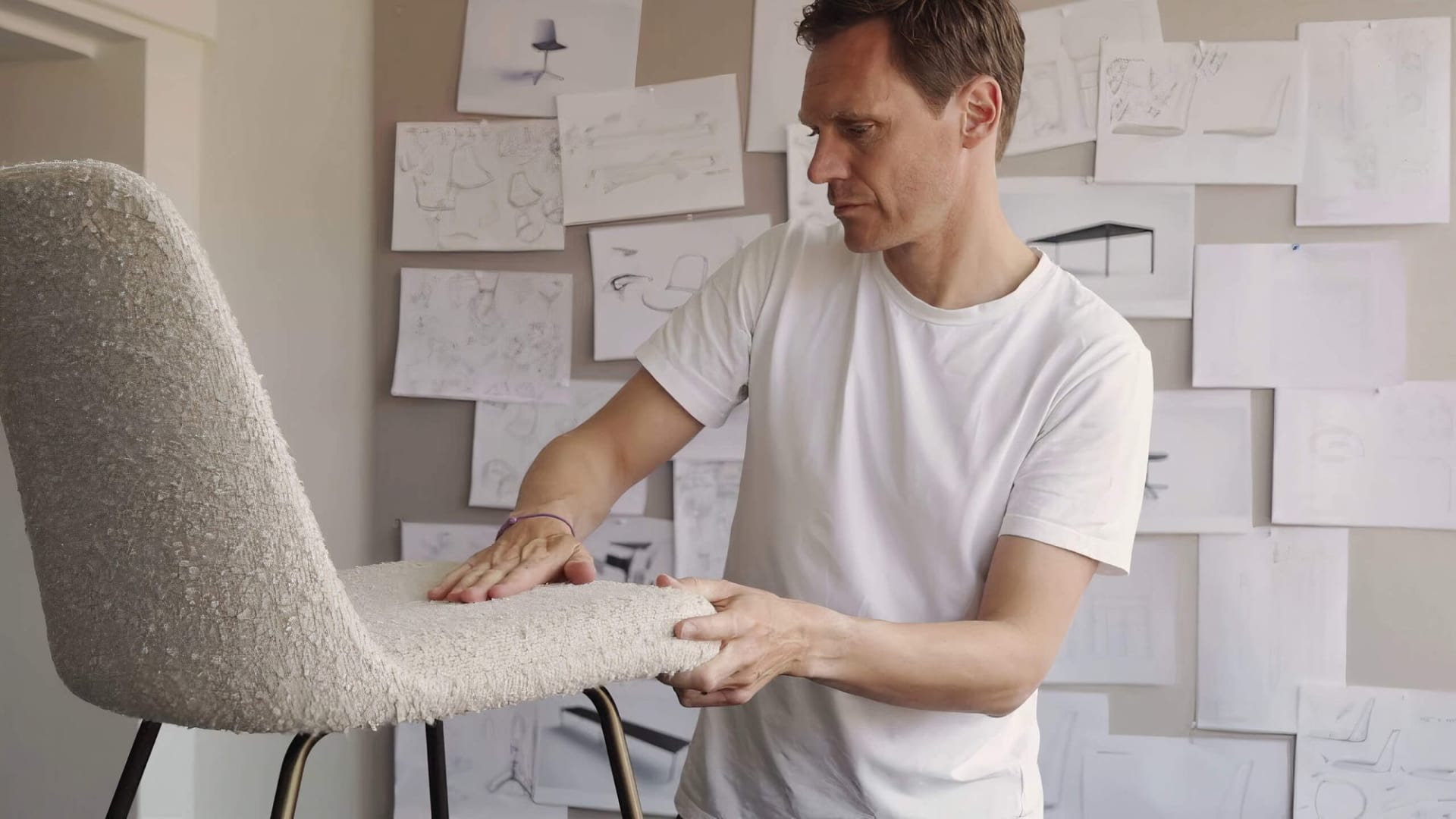 "It's important to sometimes slow down and review the process and product carefully, especially with furniture, because there's so many parameters you need to fulfil to make it a great design."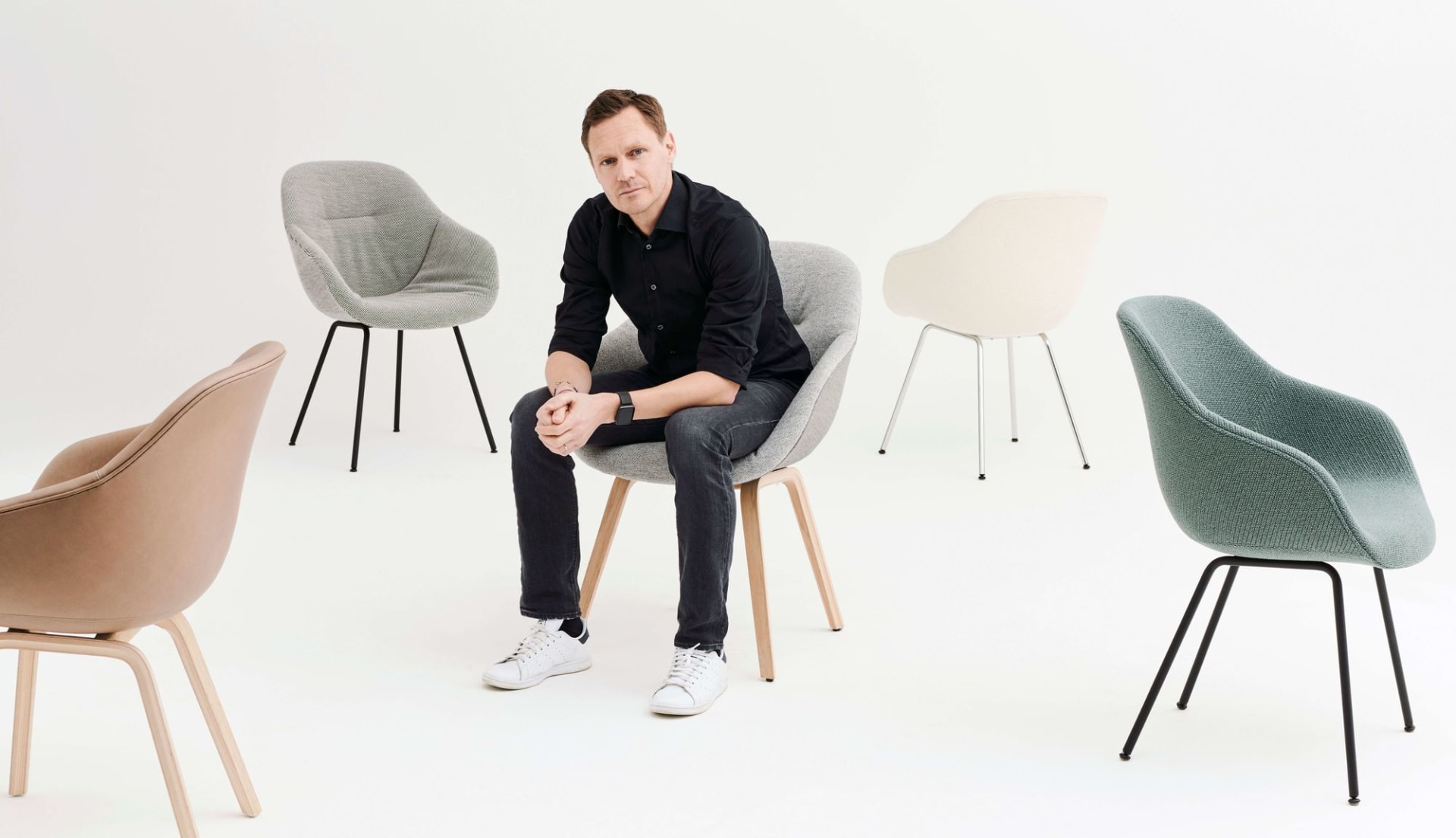 Through every artwork, Hee Welling represents his respect and connection to the roots of the Scandinavian design tradition, while prioritizes simplicity and logic in the designs. Any detail of his works is intentionally optimized and given a clean, distinctive, and refined visual expression.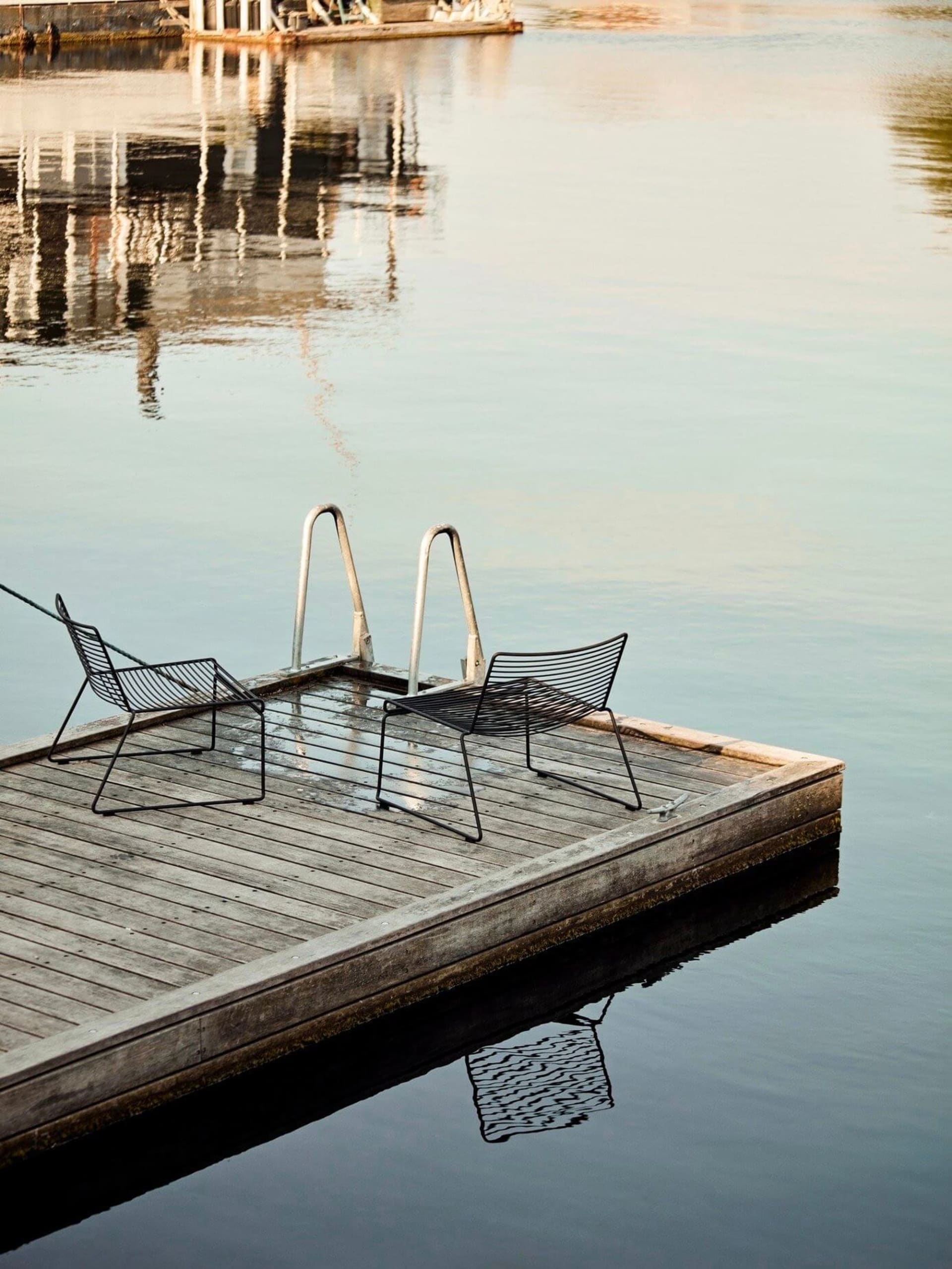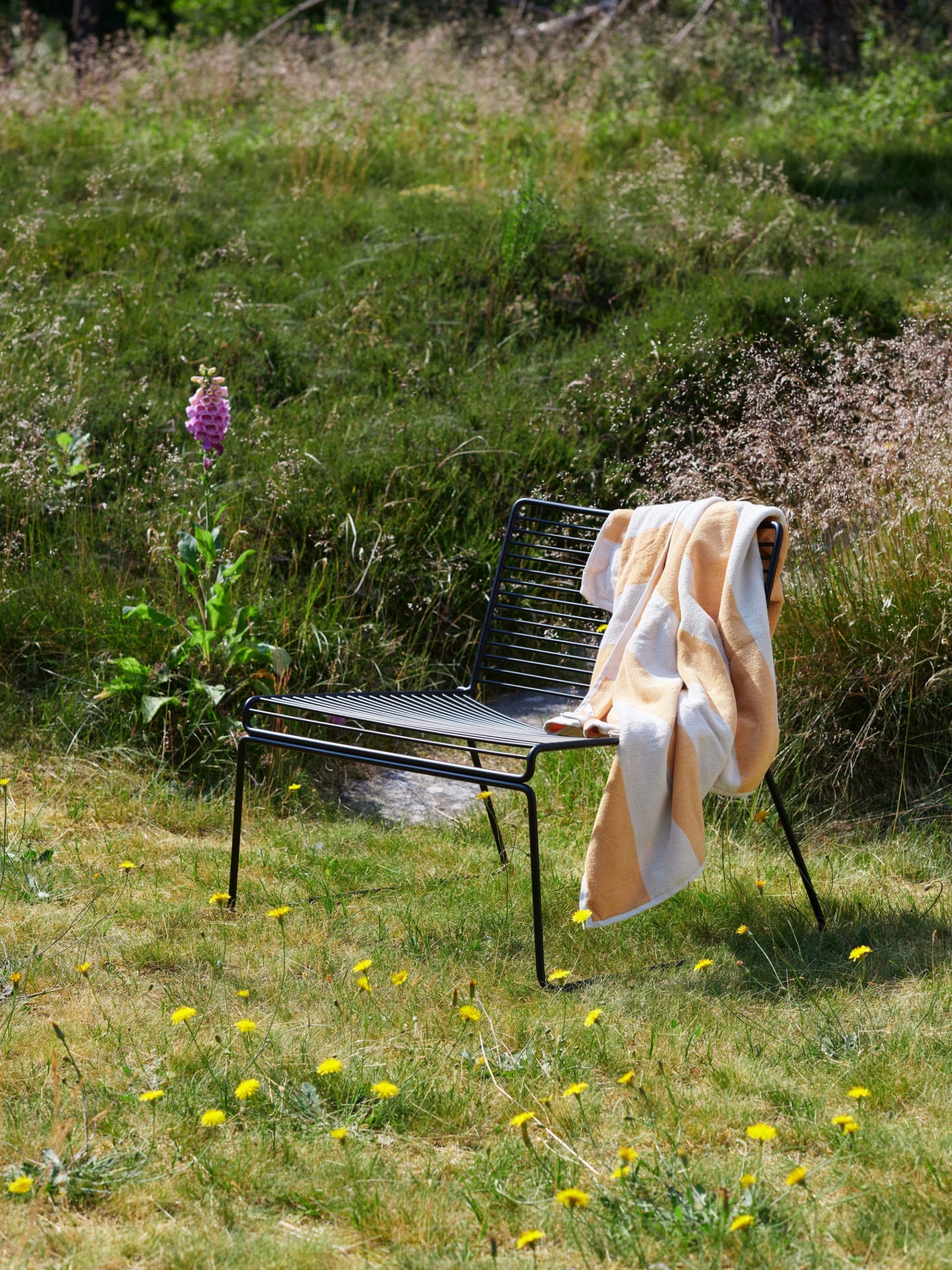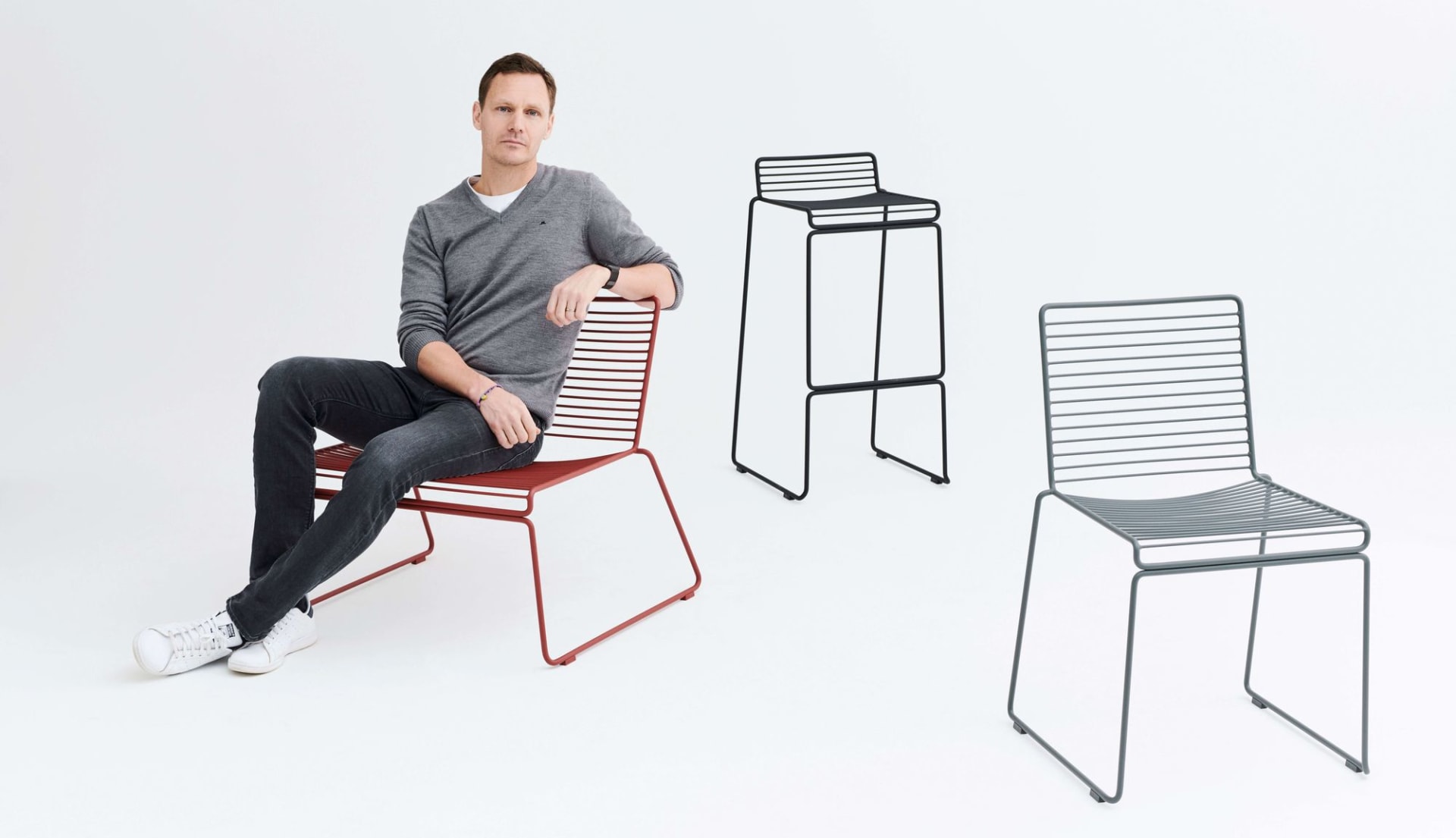 Besides, Hee Welling has joined working with brands as a collaborative designer including HAY and &Tradition. Hee Collection for HAY is considered the most famous creation and a "breakthrough" of Welling. Started from the idea of creating an eco-friendly chair, Hee pieces carry a basic yet modern look that satisfies any purpose fascinates any space.