The industrial architect and designer brothers Pier Giacomo Castiglioni (1913-1968) and Achille Castiglioni (1918-2002), born in Milan, spent years working together as the most preeminent partners and placed their fame among the leading names of Italian design in the 1960s.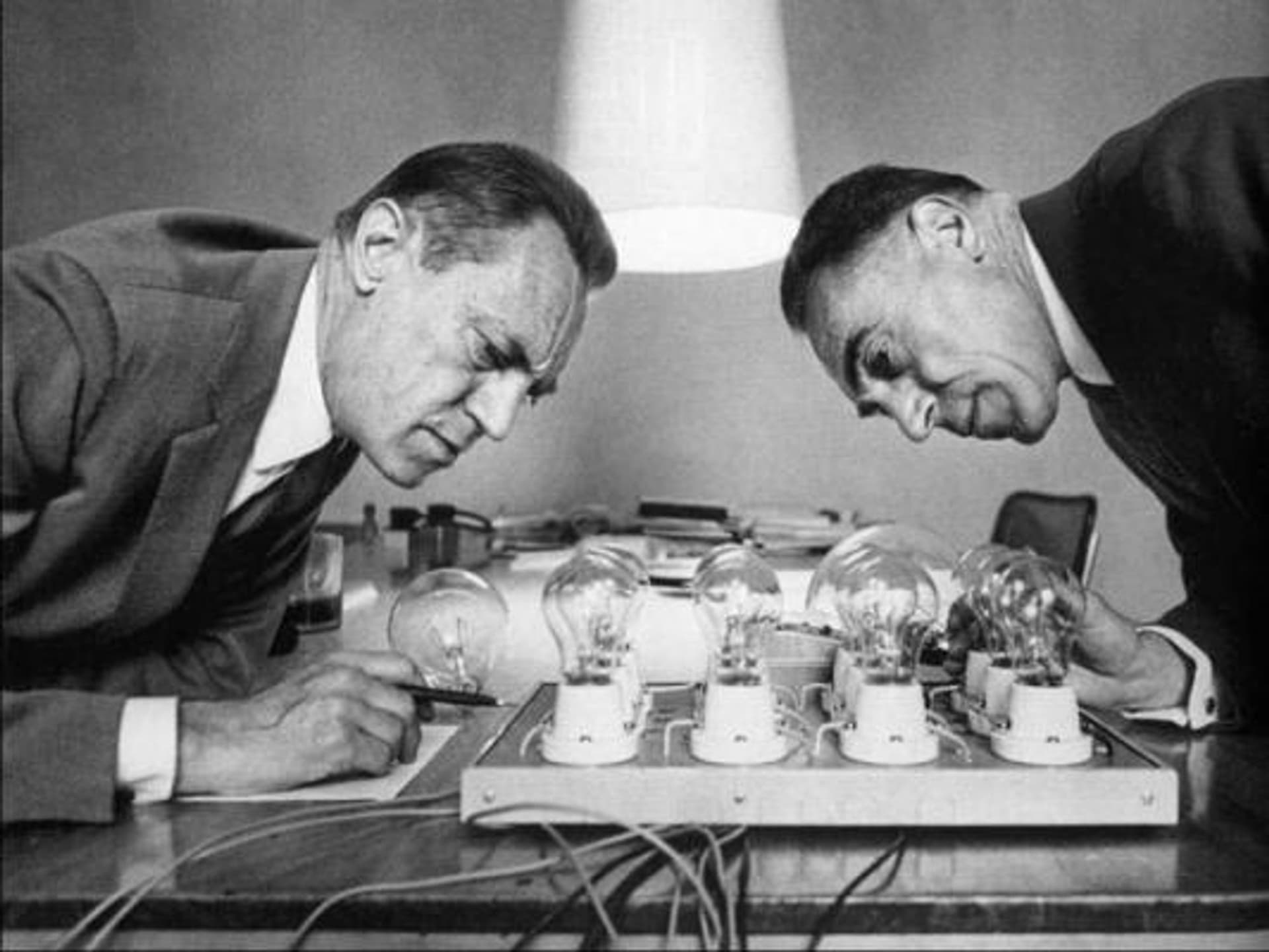 Perhaps their artistic instincts and enchantment with architecture and design were directly impacted by their father Giannino Castiglioni and older brother Livio Castiglioni, who were also notable architects.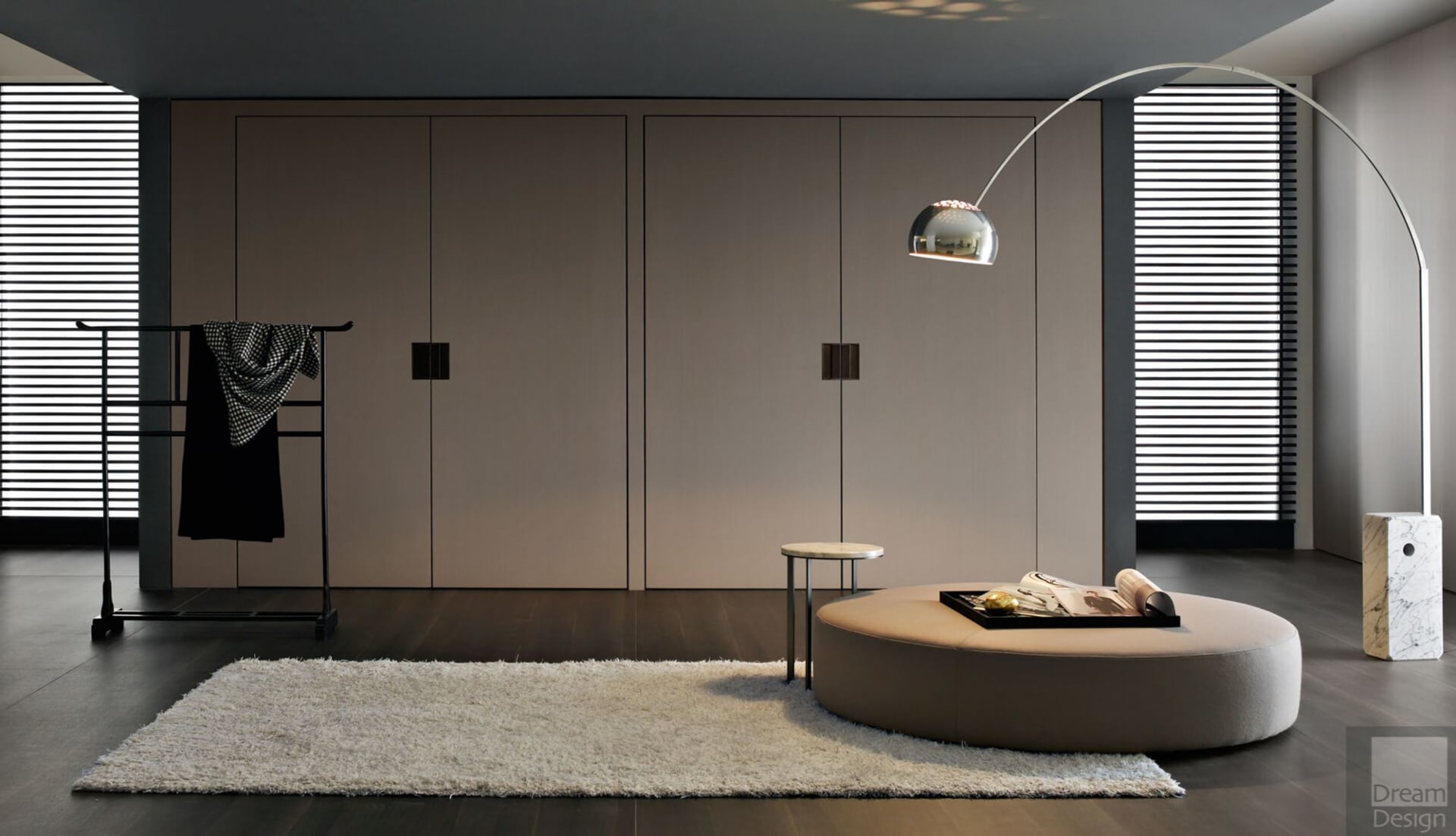 Bold in the Italian design Renaissance of the 1950s and '60s, the Castiglioni brothers' designs were distinctively blown with fascinating visuals completed by technological innovation.
Besides, their inspiration was found all-around, thus, from objects and elements within everyday life, the duo transformed them into masterpieces with values that last up to modern days. Until now, their legacy still remains appreciatively perceived as iconic in the world of design.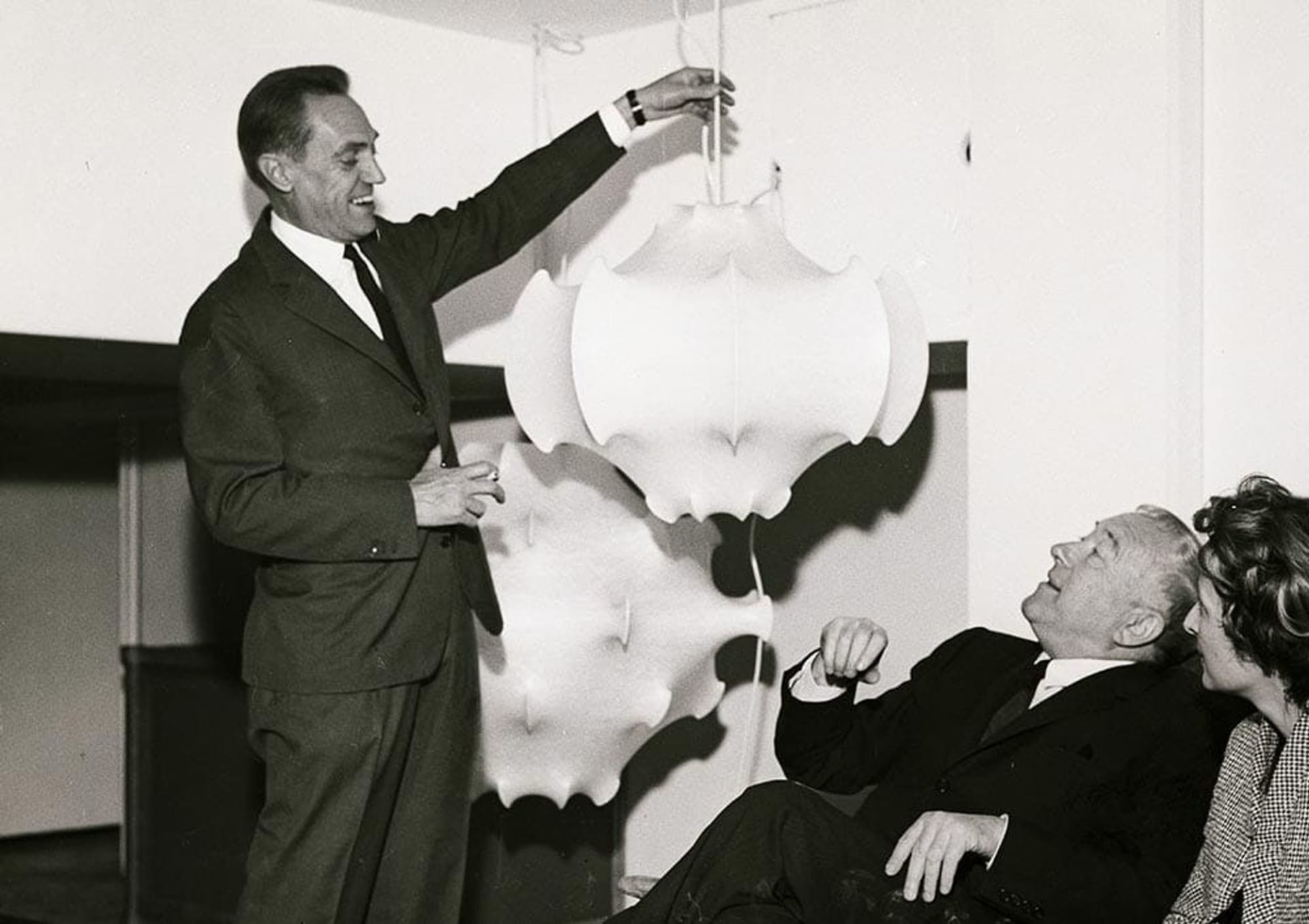 As a representative example, when the brothers noticed the coherent structure of "cocoon skin", they took advantage of this resin to create cocoon-like luminaires including Viscontea, Taraxacum 1 & 2, and Gatto for Flos, the world leader in Modern lighting design.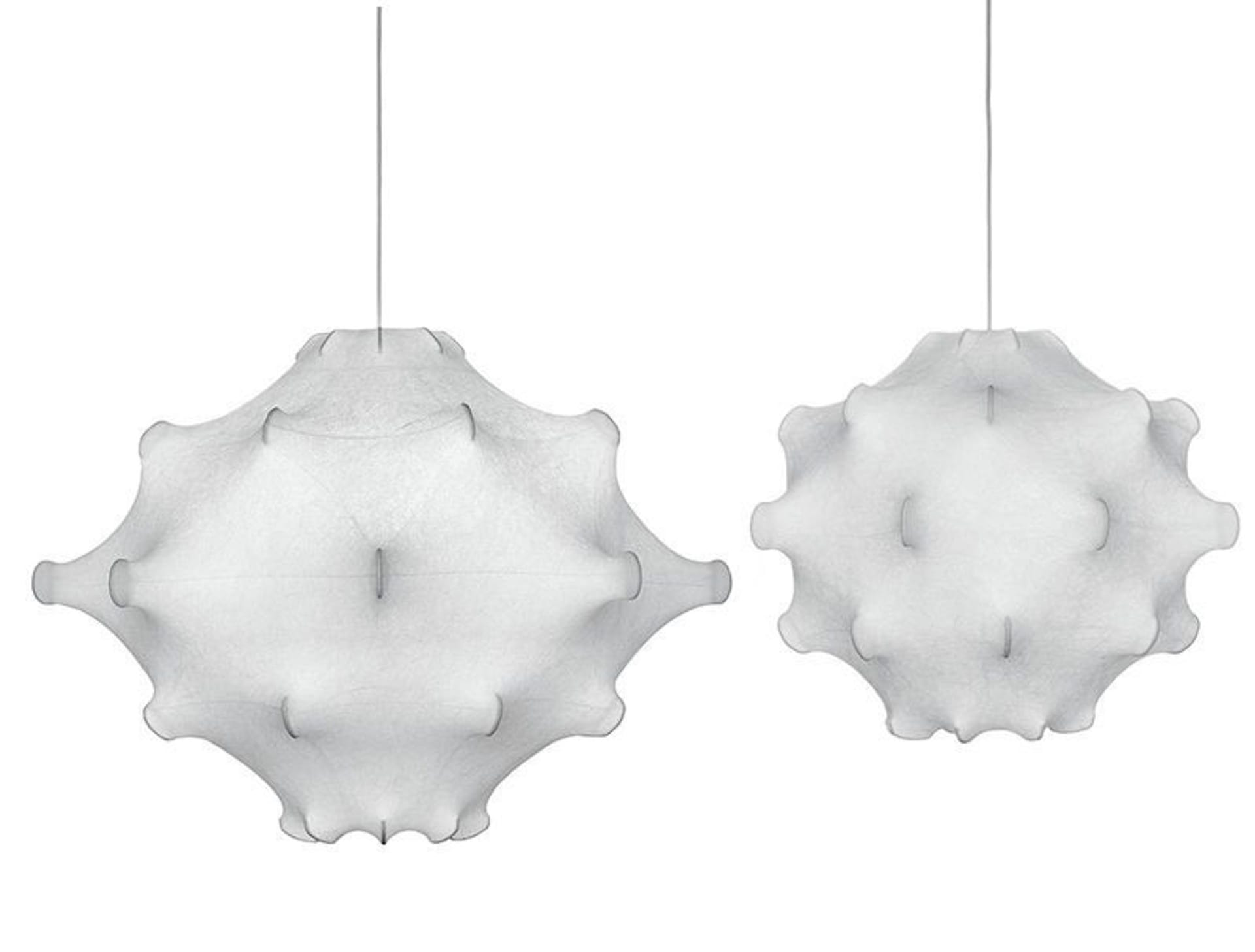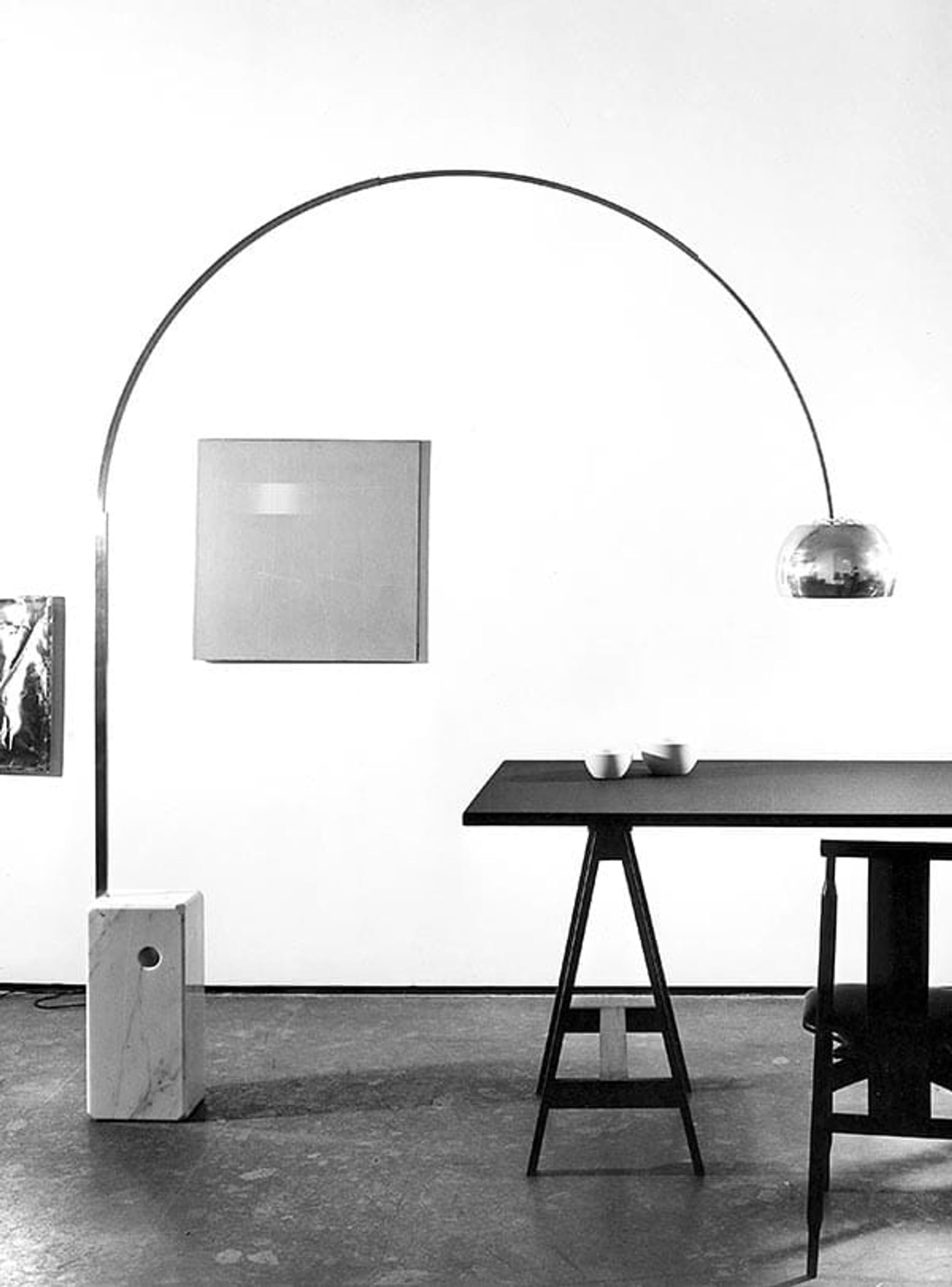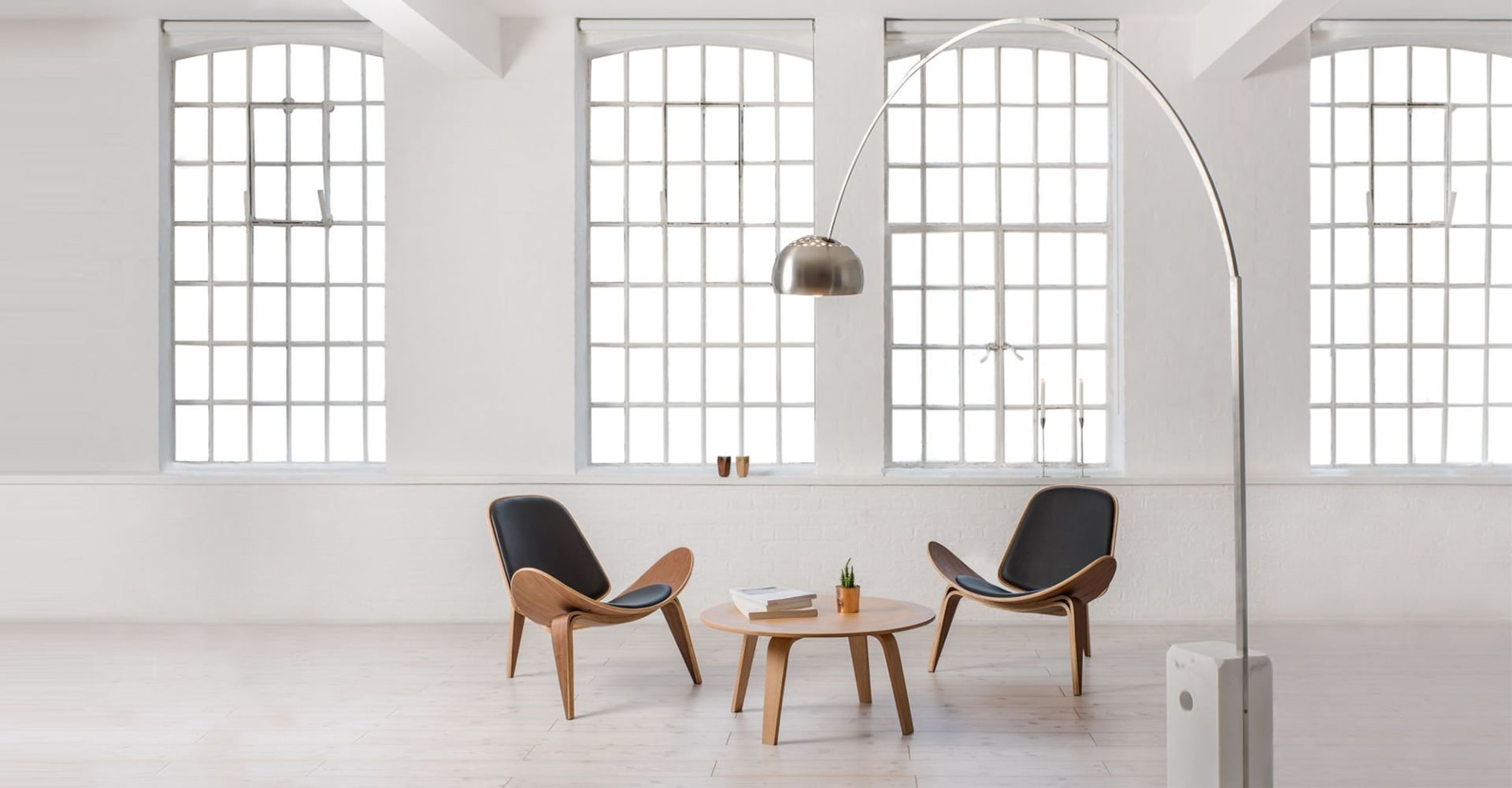 What is more, Arco Lamp, Taccia Lamp, and Snoopy Lamp were also exemplary artworks of the Castiglioni brothers for this prominent Italian manufacturer.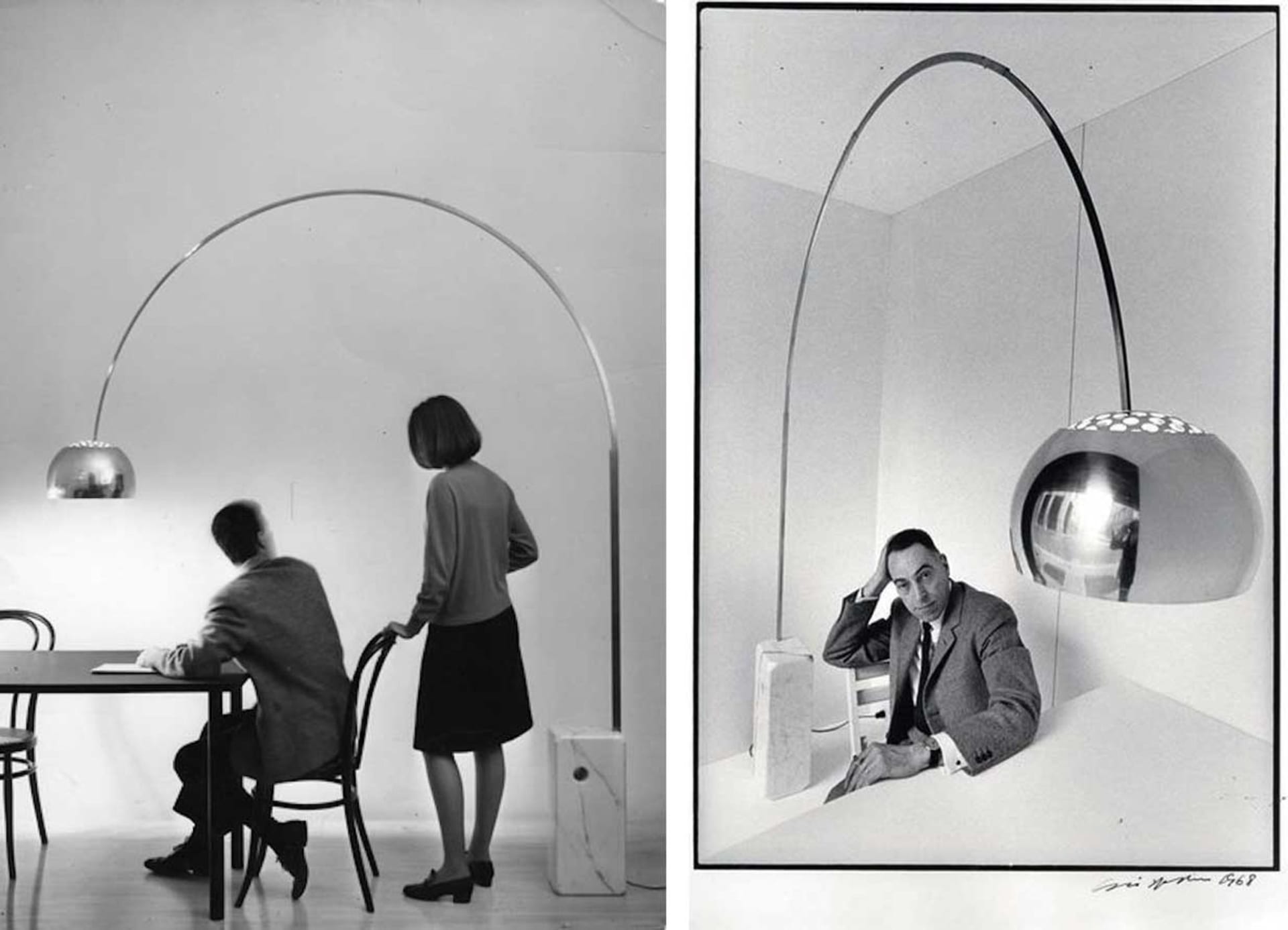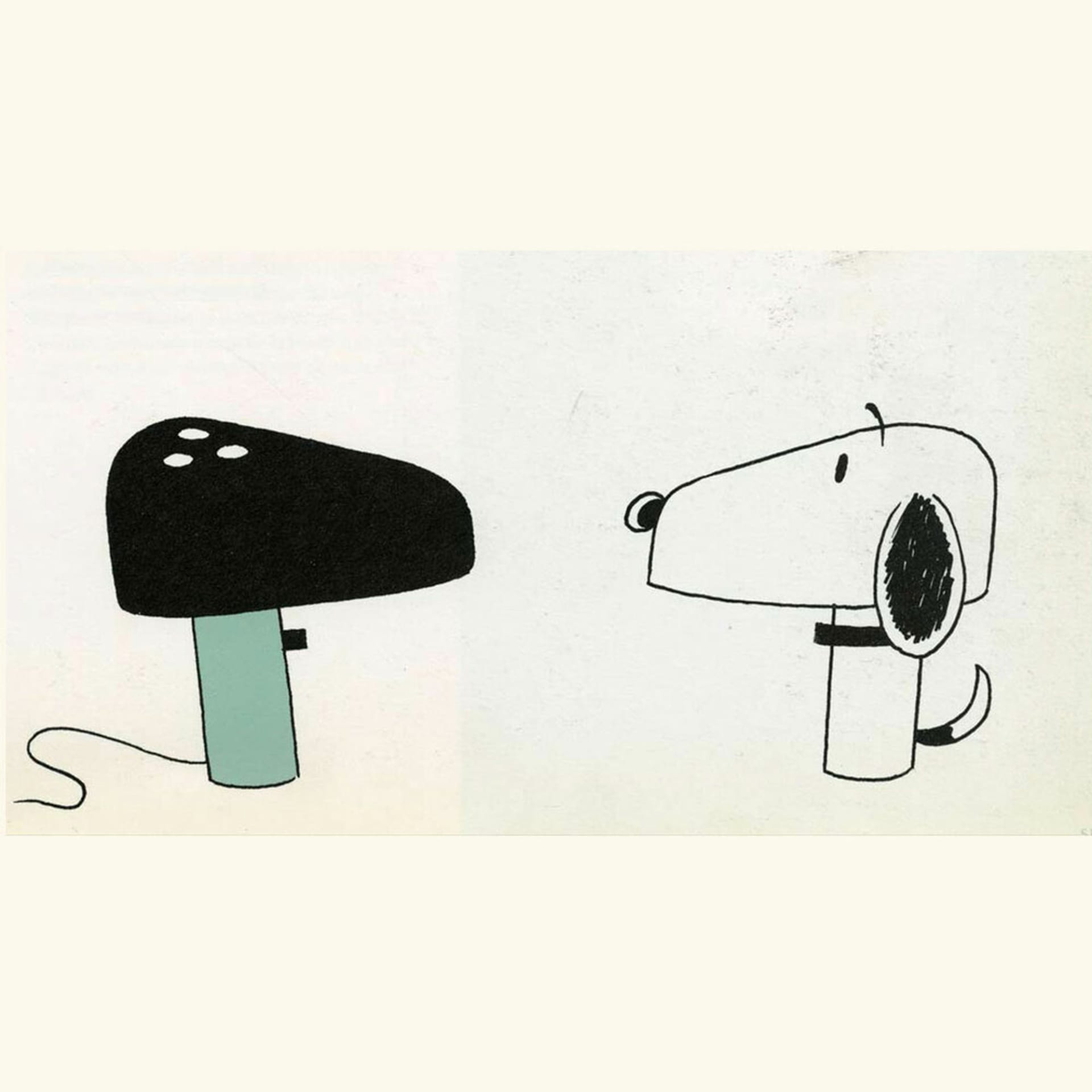 For their enormous contributions to the industrial design field, the duo deserved nine Compasso d´Oro awards. After his brother's passing in early 1968, Achille continued his design pathway with various aesthetic pieces like Taraxacum 88 (1988) for Flos.