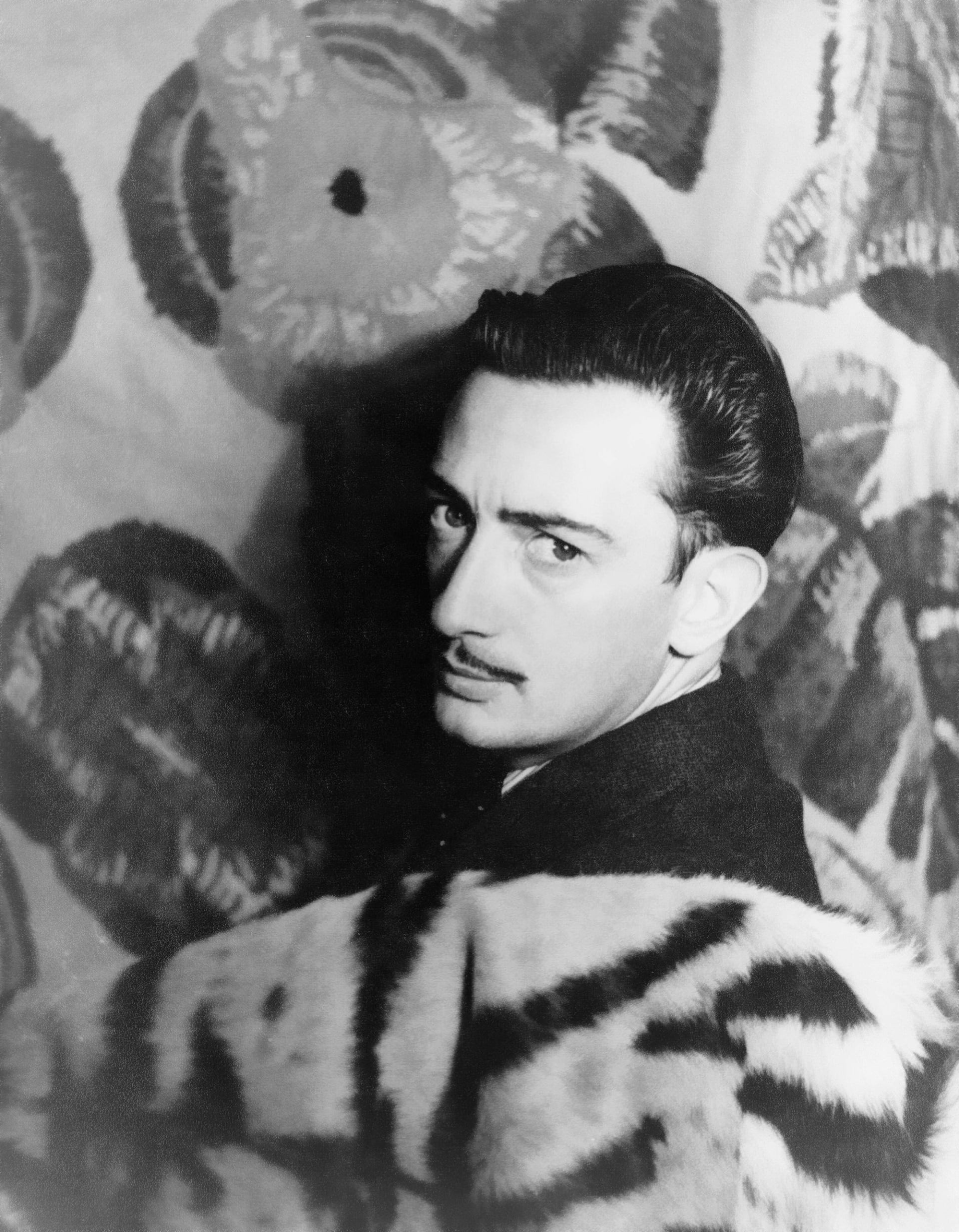 Người có trí thông minh thiên bẩm mà sống thiếu tham vọng thì chỉ như con chim không có cánh. — Intelligence without ambition is a bird without wings.
Là họa sĩ gạo cội trong trường phái Siêu thực, Salvador Dalí đã đóng góp một số lượng lớn tác phẩm nghệ thuật nổi bật trong Thế kỷ XX. Không chỉ nổi tiếng trong giới hội họa với những bức tranh đòi hỏi kỹ thuật siêu phàm, Dalí còn có sự ảnh hưởng lớn trong ngành thời trang, quảng cáo, viết lách và điện ảnh qua những lần hợp tác với Disney, nhà làm phim siêu thực Luis Buñuel và Alfred Hitchcock.
Salvador Dalí is a famous Spanish Surrealist icon who is among the most accentuated artistic profile of the 20th Century. Although he was most renowned for his fiercely technical paintings, Dalí also tremendously impacted fashion, advertising, writing, and filmmaking in collaboration with Disney, Luis Buñuel, and Alfred Hitchcock.
Luôn được nhắc đến như bậc thầy trong Chủ nghĩa Siêu thực, Dalí đã gầy dựng nên một cõi cho riêng mình với khuynh hướng mới trong biểu đạt hội họa và truyền lại cho thế hệ sau một di sản tầm vóc. Một trong những kiệt tác của ông từ trước đến nay không thể không kể đến "Sự dai dẳng của ký ức - The Persistence of Memory (1931)."
Recognized as a master in Surrealism, Dalí did create a new generation of imaginative expression and left a genuinely influential legacy. His best-known painting ever must mention The Persistence of Memory (1931).
Sự dai dẳng của ký ức - The Persistence of Memory (1931)
Qua những vệt cọ sắc màu của Dalí, nghệ thuật hiện ra muôn hình vạn trạng, biểu lộ sức mạnh vô biên của sáng tạo và trí tưởng tượng thuần túy. Để lạc vào thế giới nửa thực nửa mơ, Dalí đã nghĩ ra thủ pháp Paranoiac quái lạ; mà sử dụng nó, ông phải nhìn đăm chiêu vào các vật thể trong một thời gian đủ dài để khiến bản thân bị ảo giác, rơi vào trạng thái không phân biệt được "tiềm thức" & "giấc mơ" và dạo chơi trong chính cuộc phiêu lưu đó.
Dalí is always a powerful testament to how purely boundless creativity could change the world of art. He created the Paranoiac Critical Transformation Method, in which he stared at objects a long time enough to make himself hallucinate to access the subconscious that influenced his art.
Như Dalí đã từng nói, "Điểm khác biệt duy nhất giữa tôi và một kẻ điên chính là: Người điên cho rằng họ hoàn toàn lý trí, trong khi tôi rất rõ tôi là gã điên." — As he stated, "There is only one difference between a madman and me. The madman thinks he is sane. I know I am mad."
Cùng khởi phát từ đất nước Tây Ban Nha, BD Barcelona Design là một thương hiệu nội thất vị nghệ thuật, đã thổi hồn vào các tác phẩm của Dalí và nắm giữ độc quyền sản xuất và tiếp thị trên toàn thế giới. Những "đứa con tinh thần" bước ra từ tranh của Dalí được BD Barcelona Design hiện thực hóa trở thành các món đồ nội thất, chi tiết nhỏ trong nhà như vòi nước, tay nắm cửa và vật trang trí, dù đôi lúc chúng không thực sự phục vụ công năng rõ ràng mà chủ yếu bao hàm và truyền tải nghệ thuật.
BD Barcelona Design, a unique furniture brand from Spain, has breathed life into Dalí's artwork and took charge of their worldwide exclusive production and marketing. His creations were traditional furniture and tiny details in the house, including taps, handles, knobs, and decorative objects that do not serve a practical use.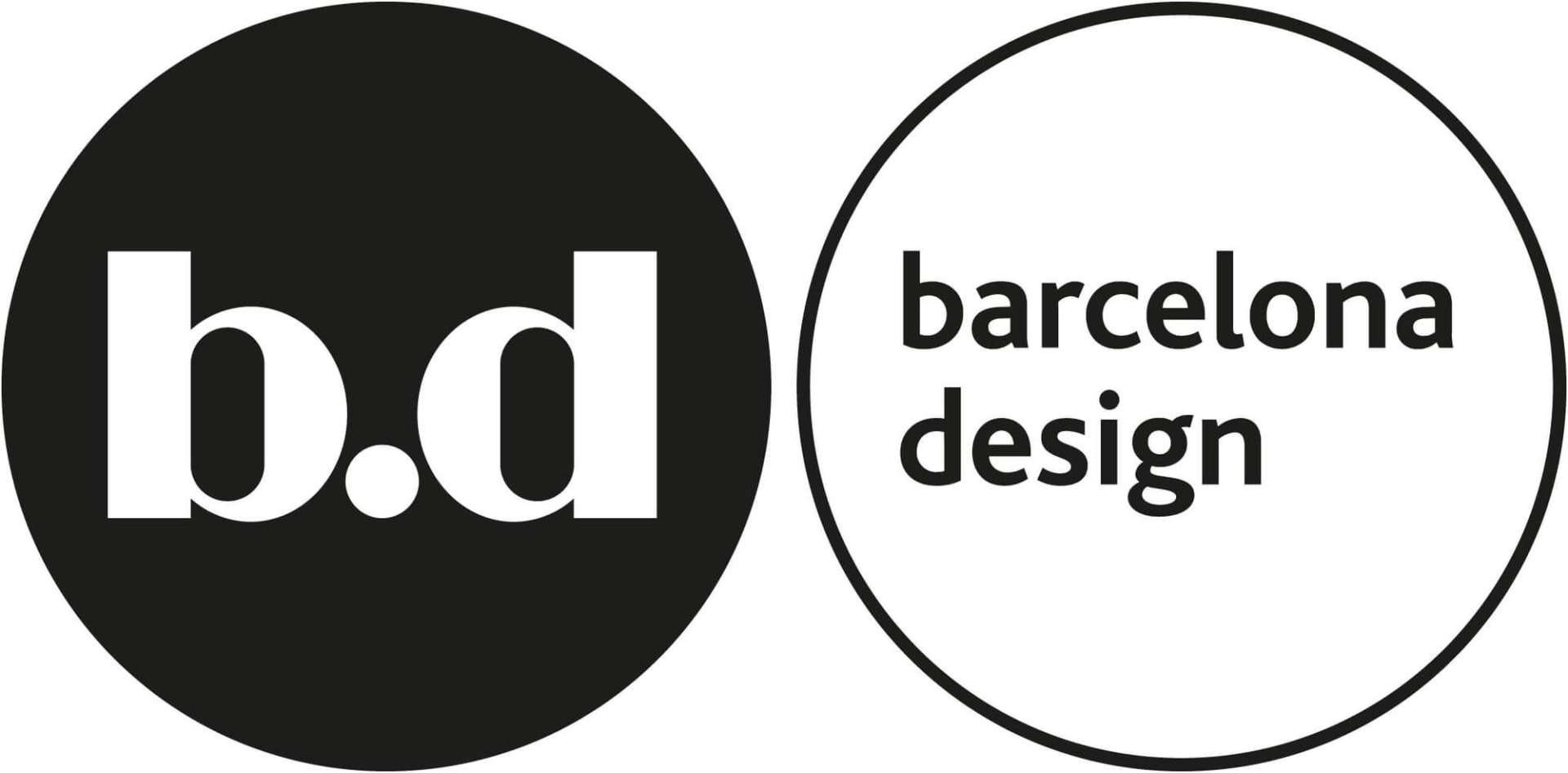 Sự hợp tác của Dalí với BD Barcelona Design đã đem đến nhiều trái ngọt cho giới mộ điệu thưởng lãm như chiếc ghế Leda, Dalilips, bàn cà phê Leda, đèn Bracelli, đèn Cajones, và chiếc ghế ngoài trời Portlligat, v.v.
Marked in the fruitful collaboration with BD Barcelona Design are the Leda armchair, Dalilips sofa, Leda table, Bracelli lamp, Cajones lamp, Portlligat sunbed, etc.
Femme à tête de roses (1935)
Vào những năm 1990, BD Barcelona Design cùng với kiến trúc sư Oscar Tusquets Blanca đã đưa tác phẩm "Femme à tête de roses, 1935" của Dalí đến với thế giới hiện thực bằng việc cho ra đời chiếc ghế Leda với độ hoàn thiện sắc sảo đúng theo nguyên tác.
In the 1990s, drawing inspiration from Dalí's painting Femme à tête de roses (1935), BD Barcelona Design and Oscar Tusquets Blanca produced the Leda Armchair with an exquisite finish.
Leda là minh chứng thể hiện mạnh mẽ giá trị "nghệ thuật vị nghệ thuật" mà BD Barcelona Design vẫn luôn đúc kết trong từng sản phẩm của mình. Nói về Leda, người hoạ sỹ trường phái siêu thực khẳng định rằng chúng ta vẫn có thể ngồi trên chiếc ghế này, nhưng với một điều kiện là: hãy ngồi một cách không thoải mái!
The Leda powerfully interprets the value of "art for art's sake" that BD Barcelona Design has crystallized in every product. Speaking of Leda, Dalí once said that we can sit on the chair, still, but on the only condition: That we sit uncomfortably.