As greatest partners since 1998, French brothers Ronan and Erwan Bouroullec, born in 1971 and 1976, together have brought about an amazing transformation to the design industry with their ambition to pursue perfection and new design perspectives.
Not limited themselves to furniture, Ronan and Erwan expand their artistic footprint from utilitarian objects like home accessories to prominent architectural design.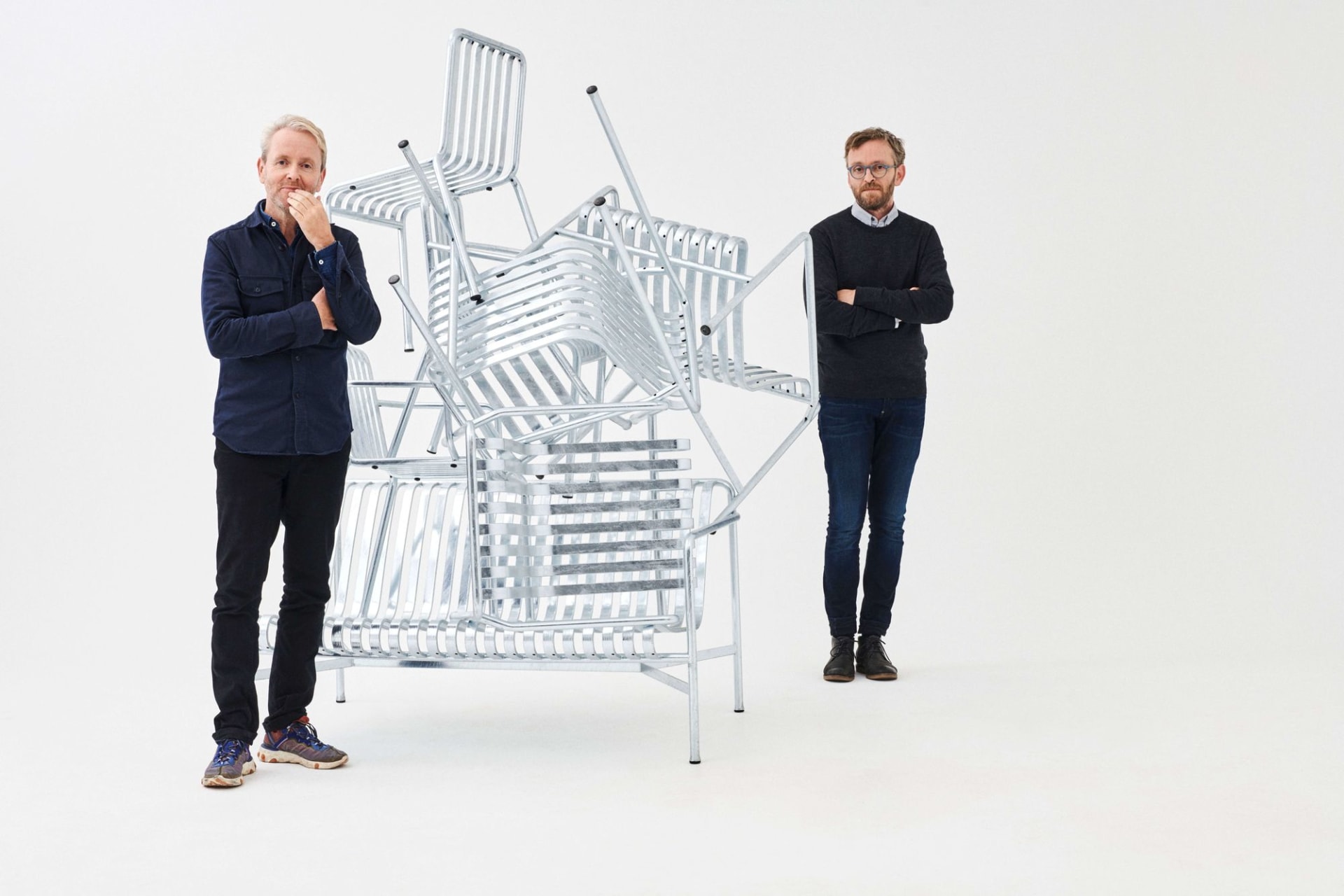 Through numerous artworks, the Bouroullec brothers demonstrate their design style by clean lines, simplistic shapes, and light volumes that reflect a fusion between functionality and versatility. What is more, simplicity and convenience without unnecessary details in the design is one of their principles beyond being minimalist.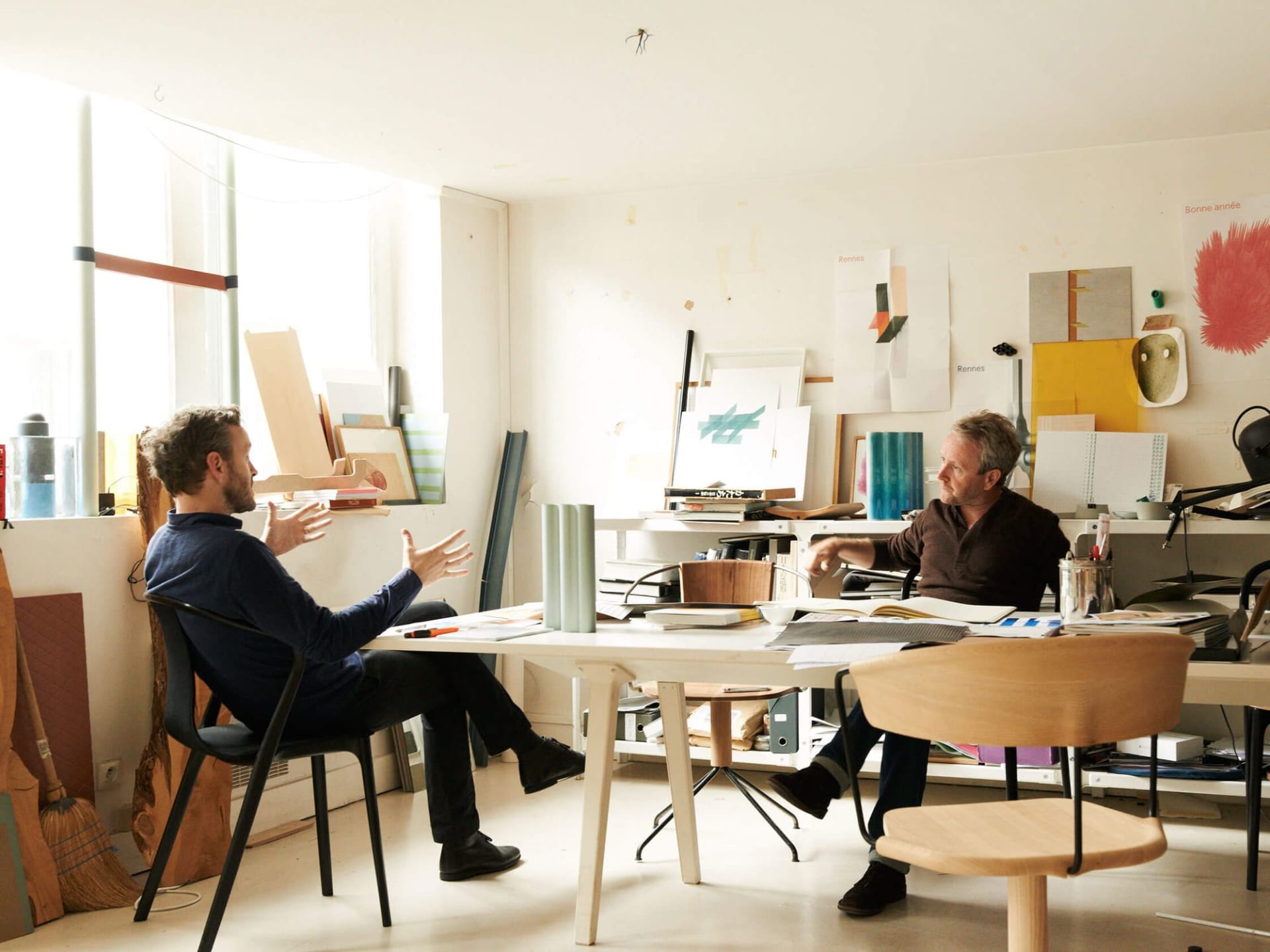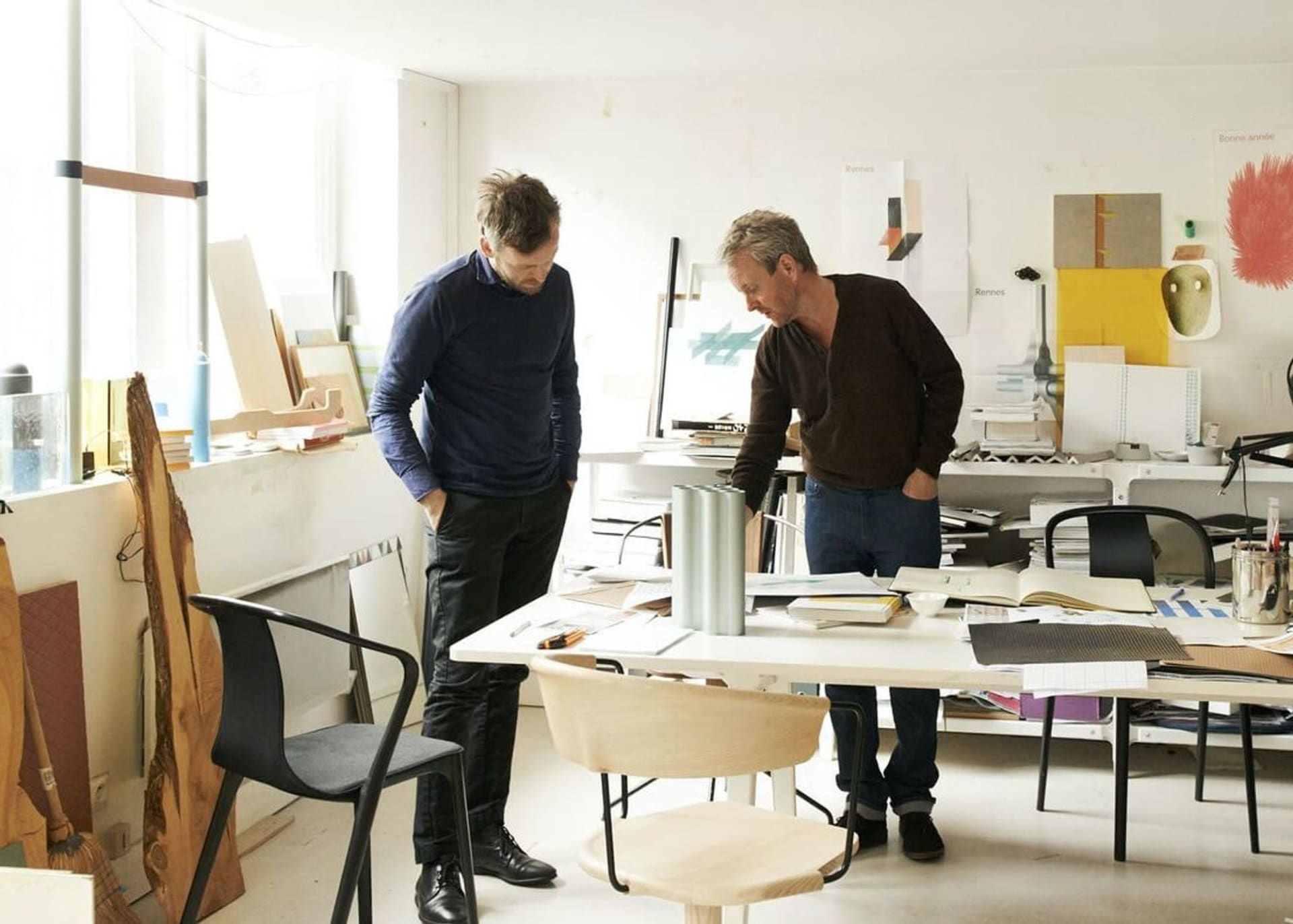 "We speak more about efficiency, about systems, when I want to speak about beauty, and charm." Ronan Bouroullec
"We're in a time of science and engineering. But they're not necessarily making the world more clear or more simple." Erwan Bouroullec
Besides working in their own design studio in Paris, Ronan and Erwan Bouroullec have collaborated with a variety of notable brands such as HAY, FLOS, and Magis. Many of their designs achieved prestigious international awards and are recognized as iconic in the industry as well. Some typical examples include Steelwood Chair for Magis, AIM Lamp for Flos, and Palissade Collection for HAY.
Palissade Collection brings a marvelous combination of long-lasting aesthetic and functional qualities. Based on the principle of symmetrical geometry, every piece represents a visual simplicity that is strong without being bulky, and elegant without being fragile and gives any garden a unique harmony.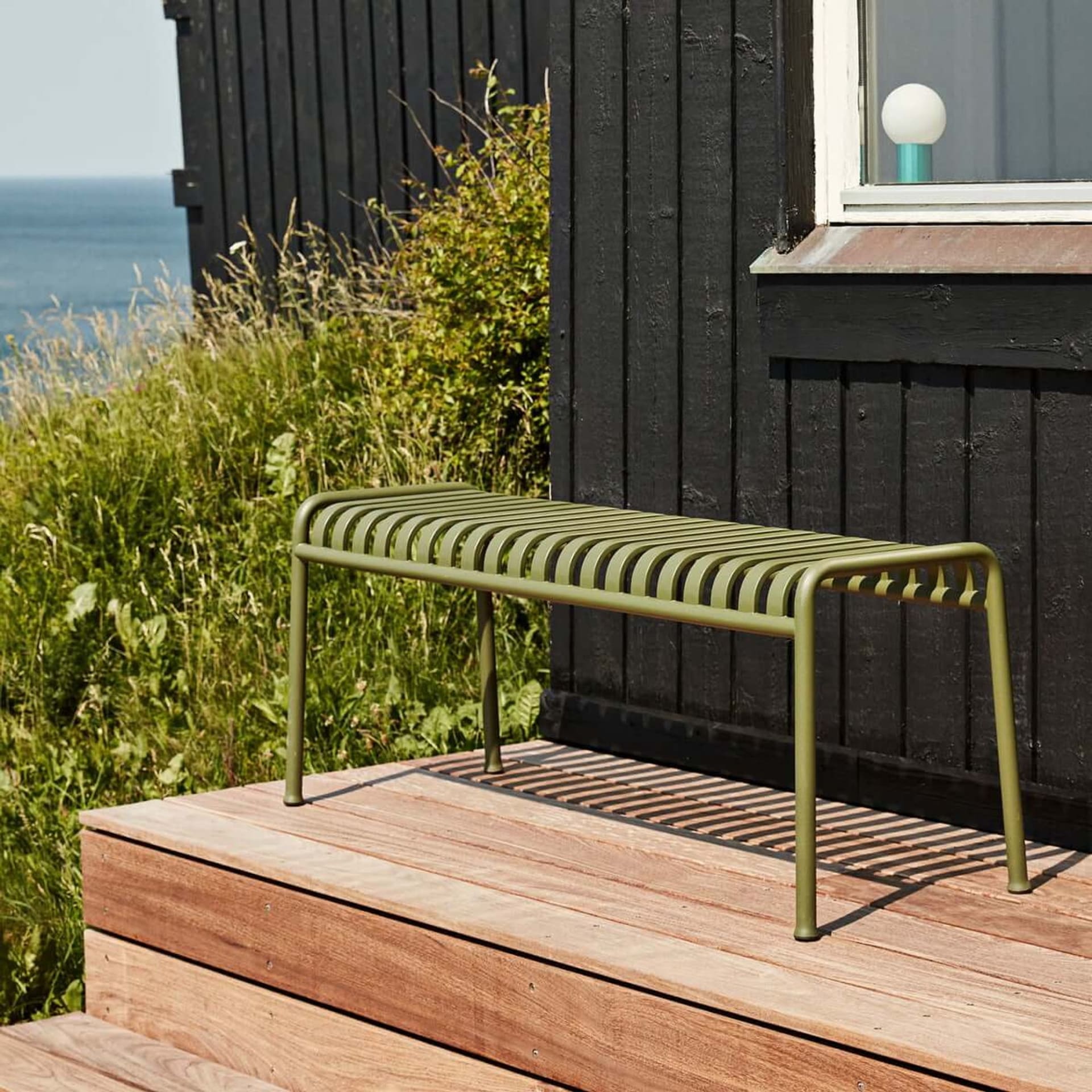 Ronan and Erwan Bouroullec's AIM Pendant Light for FLOS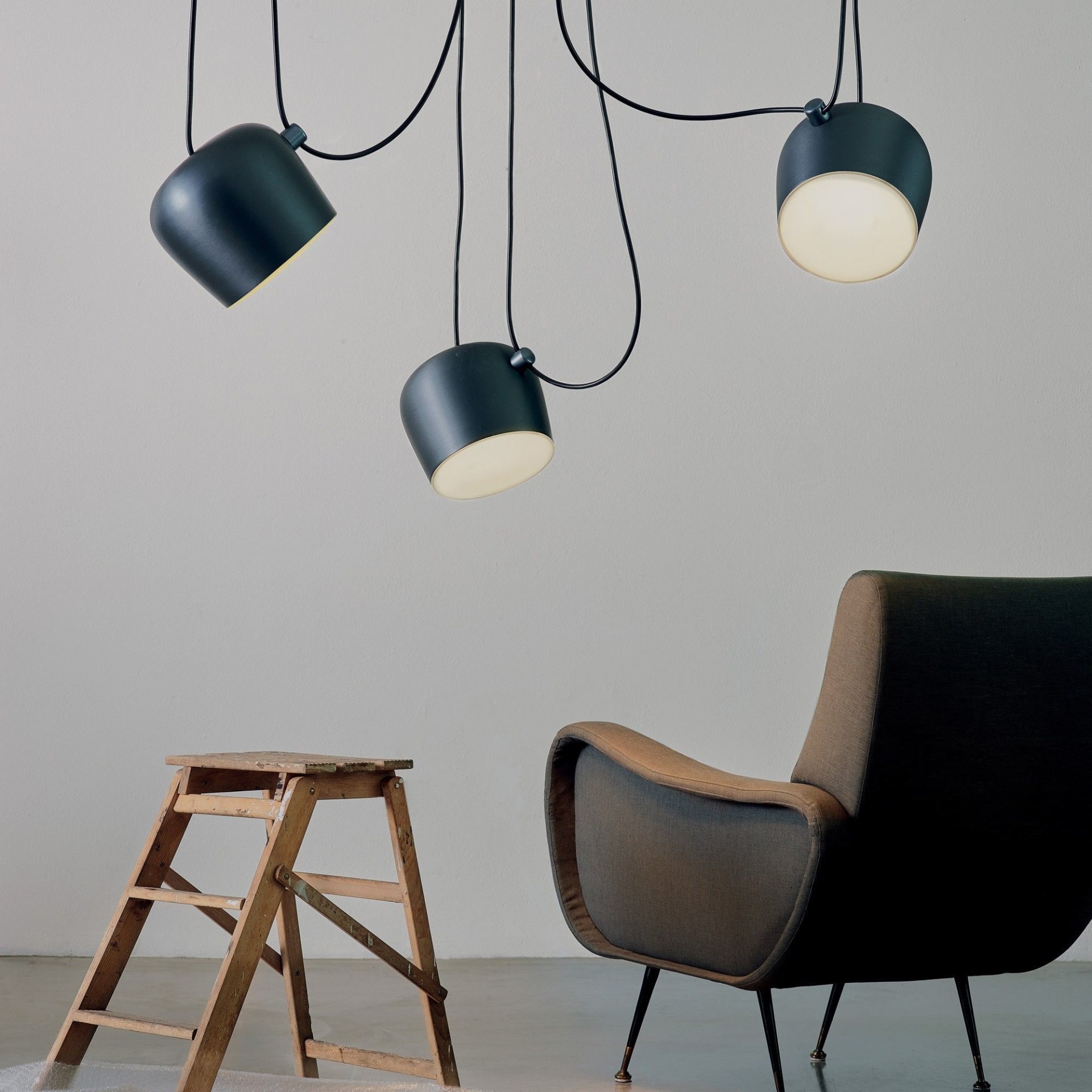 Ronan and Erwan Bouroullec's Steelwood Chair for Magis