"We see design as an art of storytelling."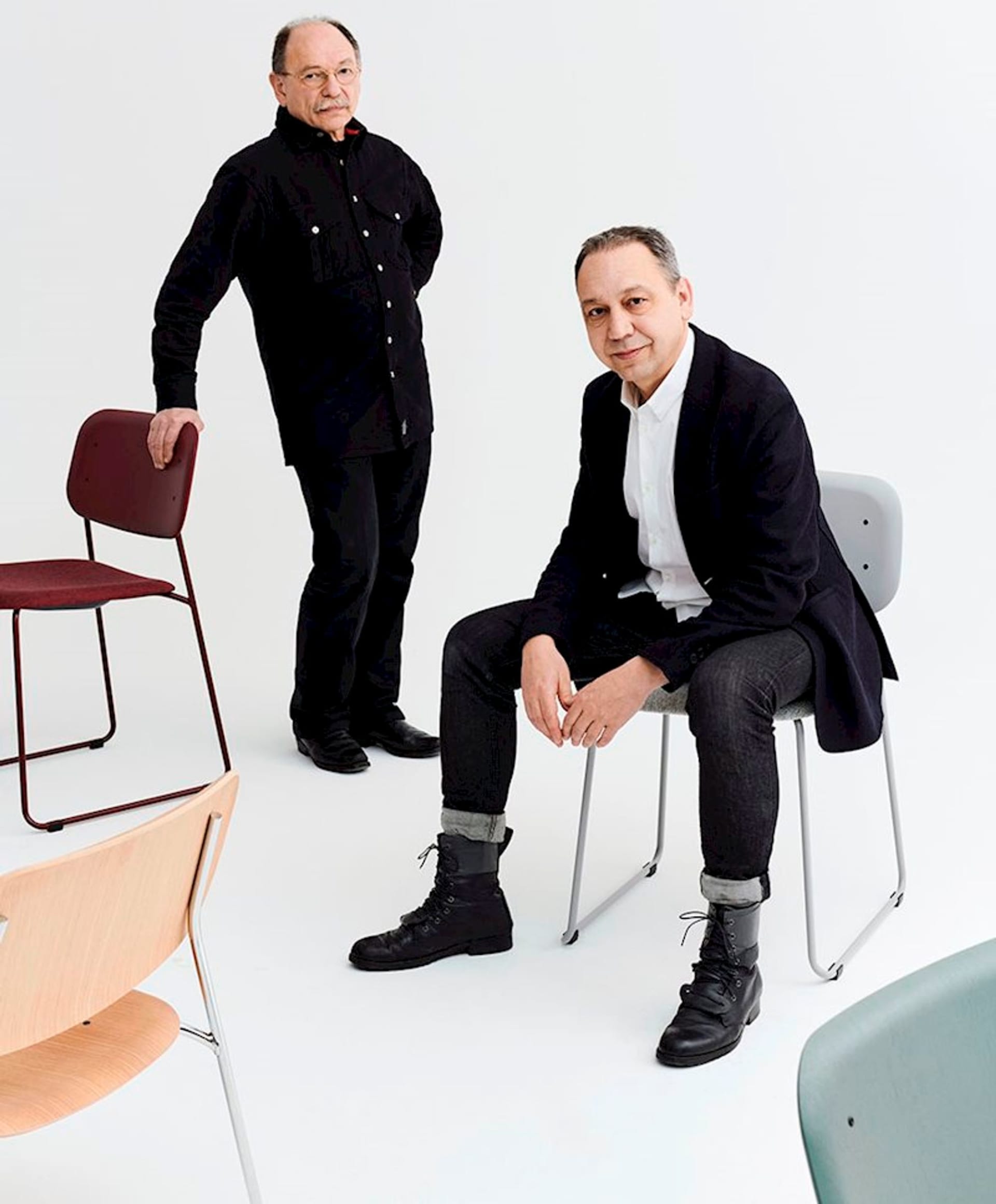 Aleksej Iskos and Boris Berlin established their design partnership Iskos-Berlin in 2010. Before founding their own studio in Copenhagen, Iskos and Berlin had had a period of time working together at Komplot Design. For years of accompanying, together they have imprinted themselves with numerous achievements in the fields of furniture, industrial and graphic design.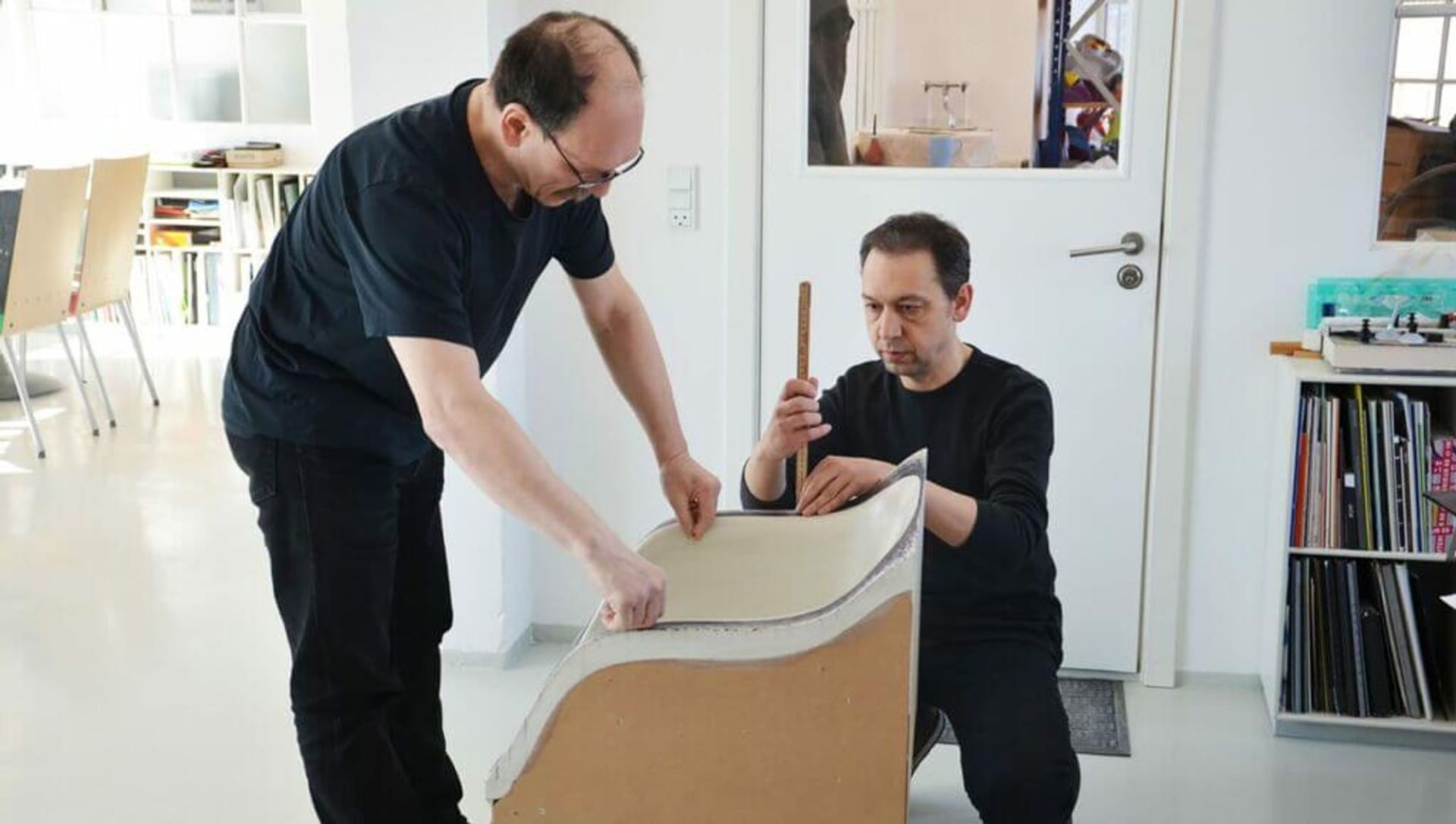 Despite describing their corporation as the swing beat of jazz, different characteristics of these designers may surprise everyone. While Aleksej is impatient, egocentric, and somehow "lazy", Boris is patient, selfless, and hard-working, thus the two nicely complement each other.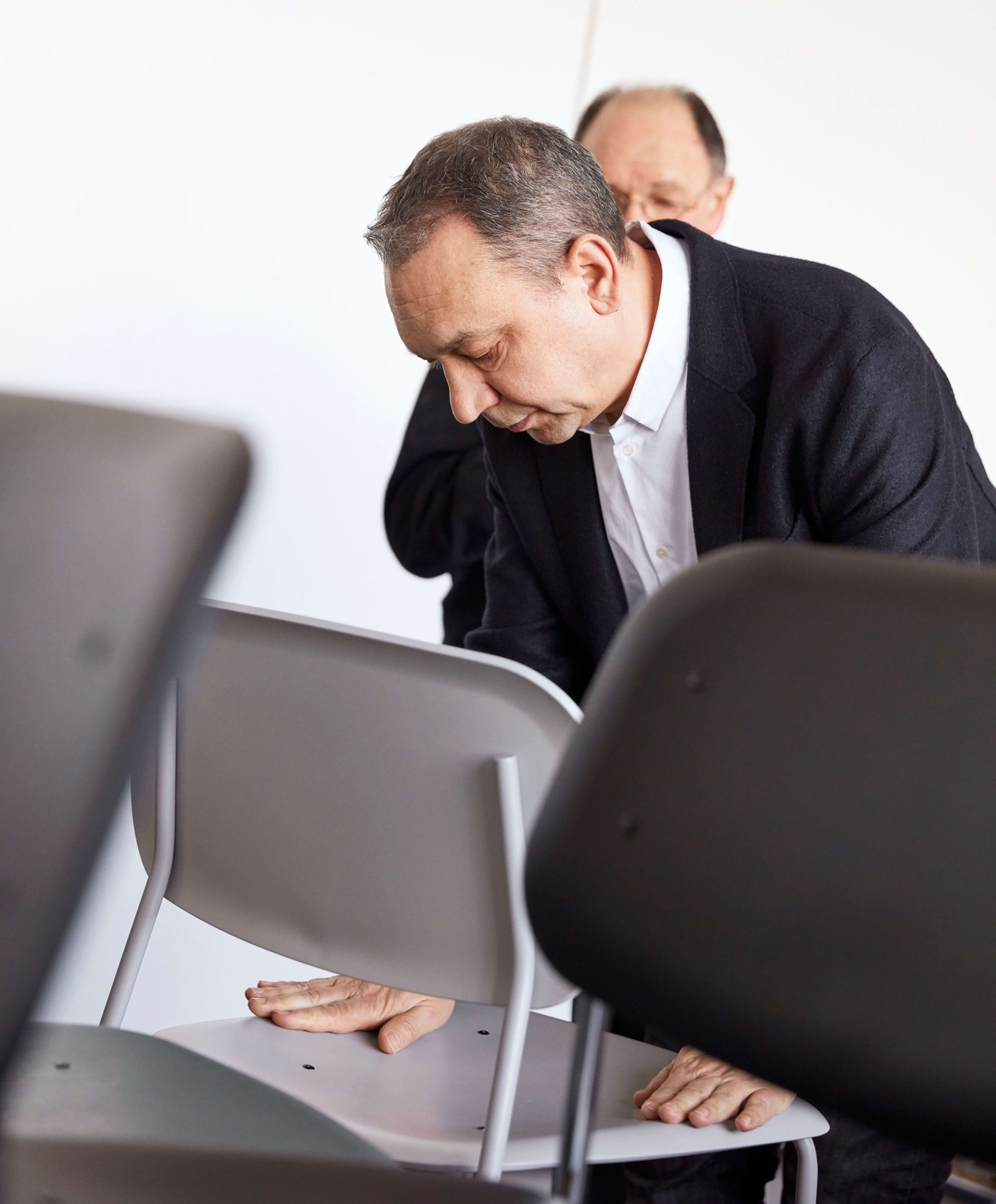 To Iskos-Berlin, design is regarded as an art of storytelling, which is like their elemental philosophy. Interestingly, their inspiration comes from nowhere, or everywhere. Their exploratory source arises from new technologies and materials, that may bring practical influence to everyday life.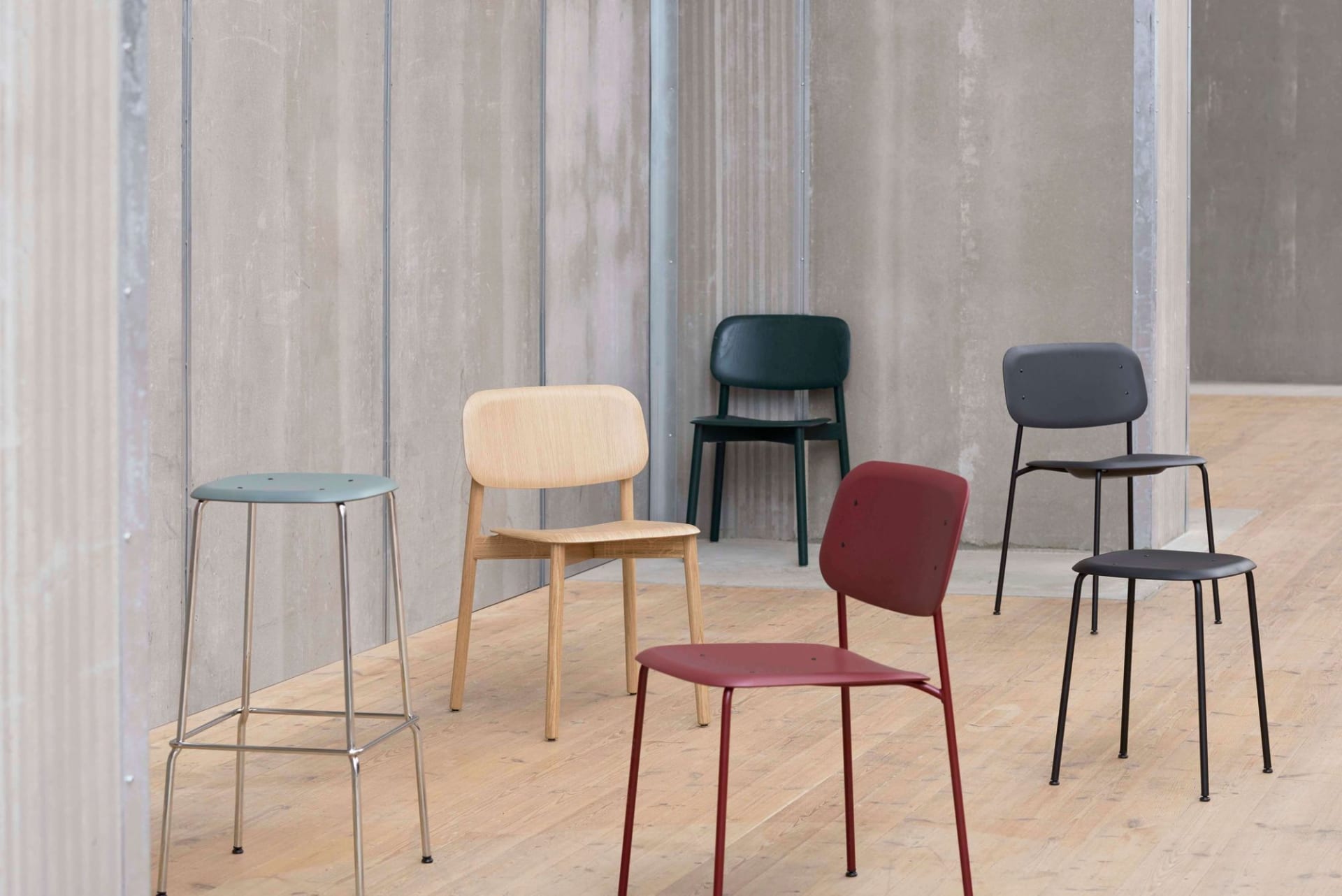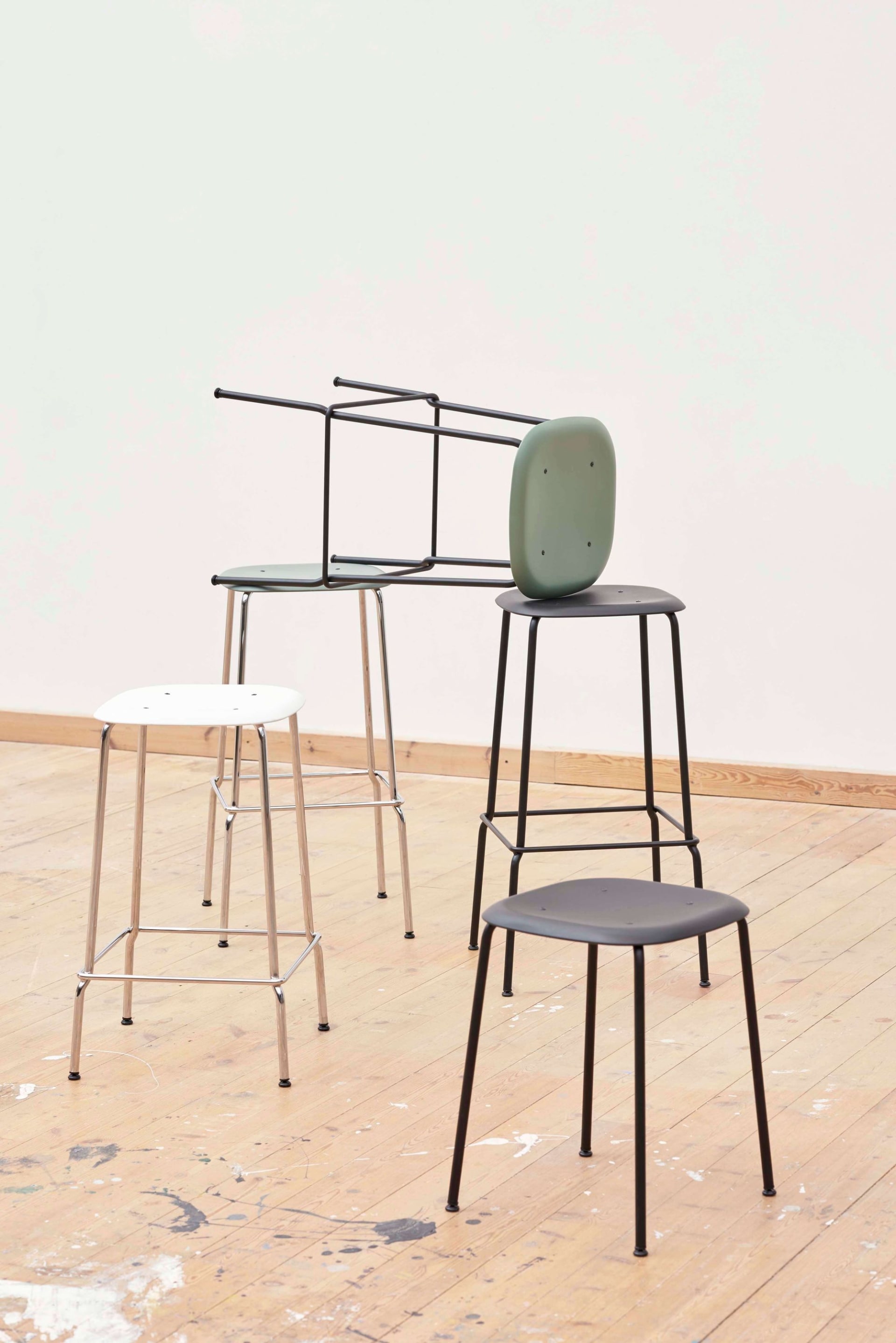 The creative duo have been in collaboration with well-known brands in the industry and their representative designs include the Lightyears - Avion Pendant for Fritz Hansen, Fiber Chairs for Muuto, and Soft Edge series for HAY.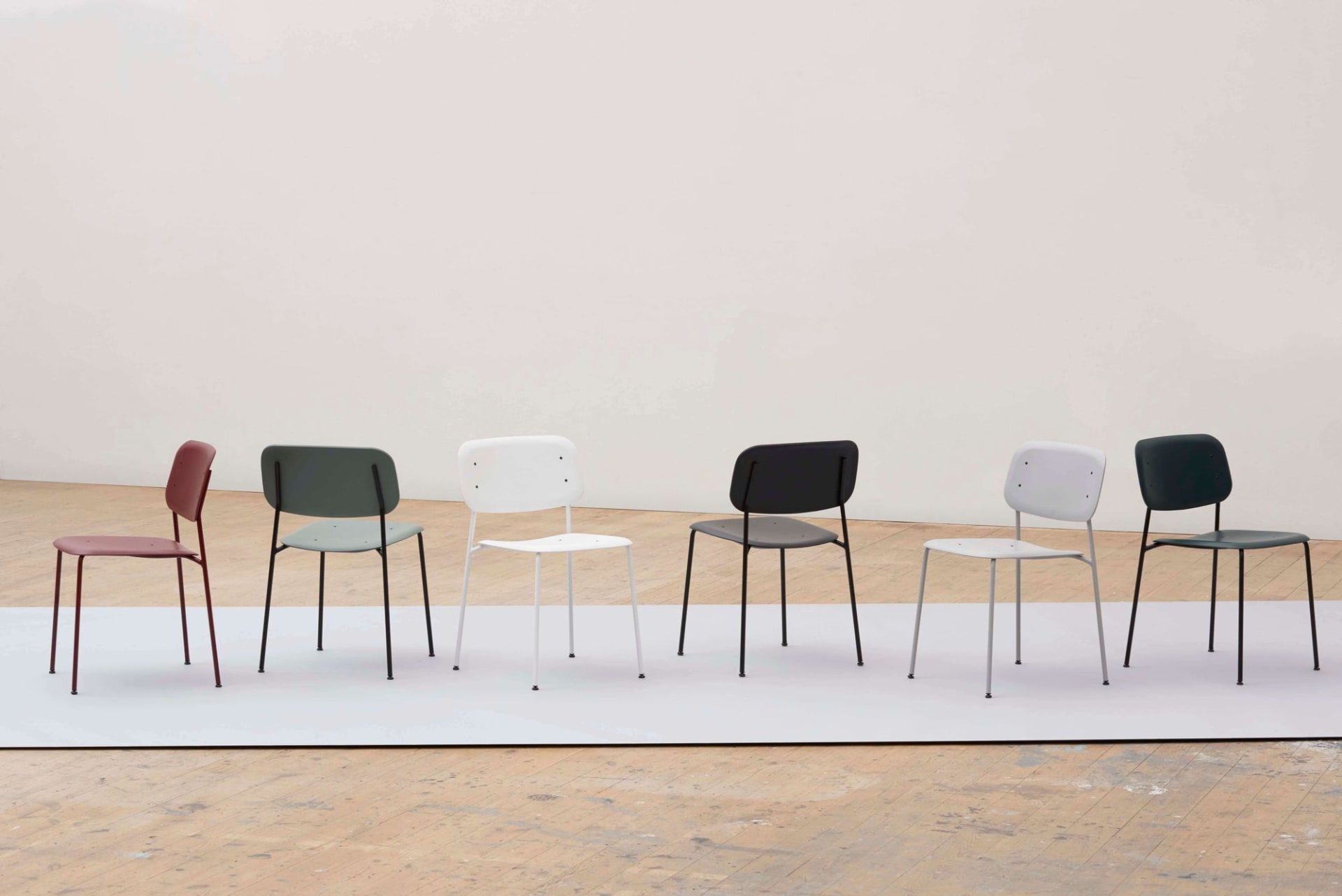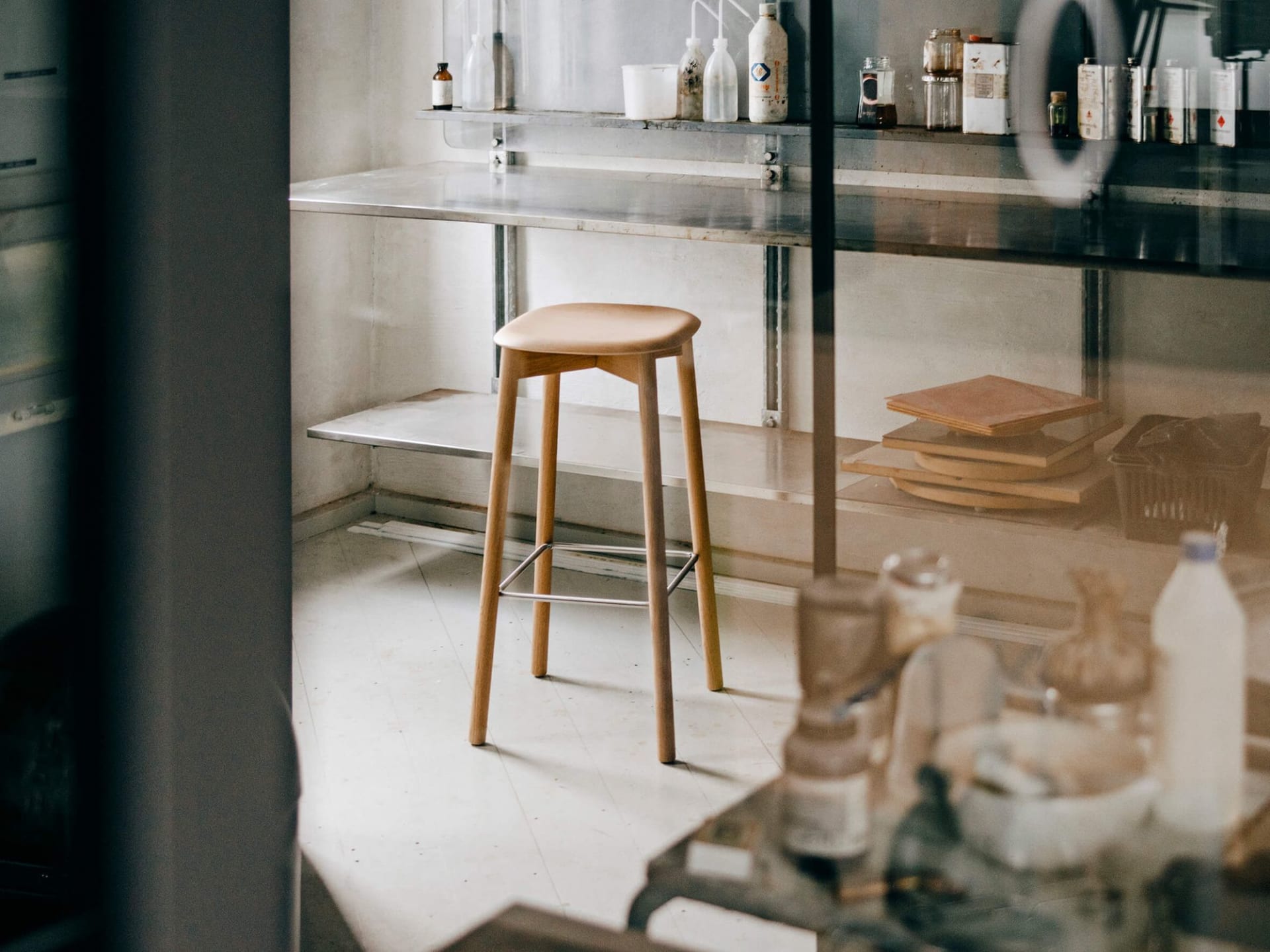 Iskos-Berlin's Soft Edge series for HAY
Iskos-Berlin's Avion Pendant for Fritz Hansen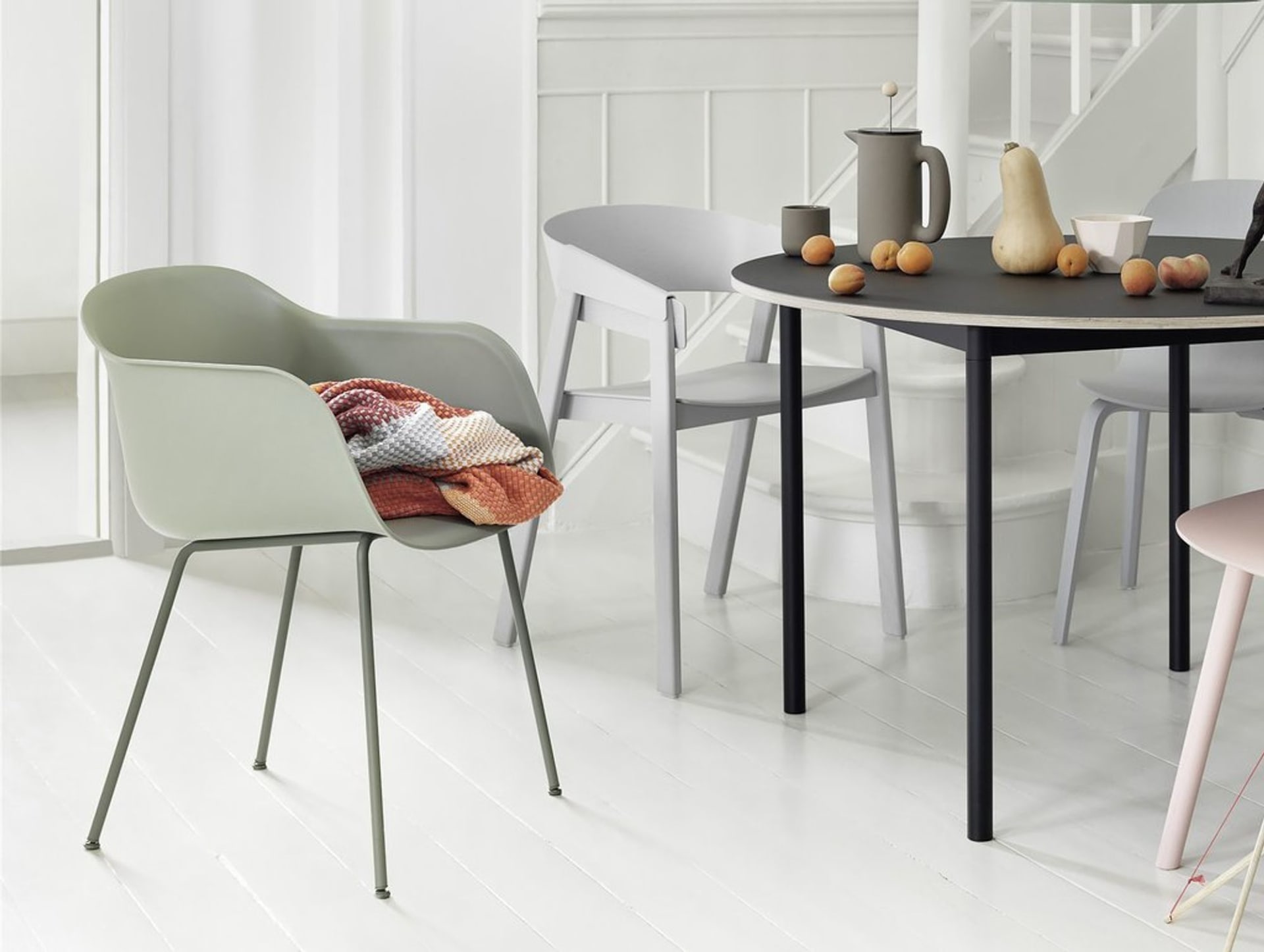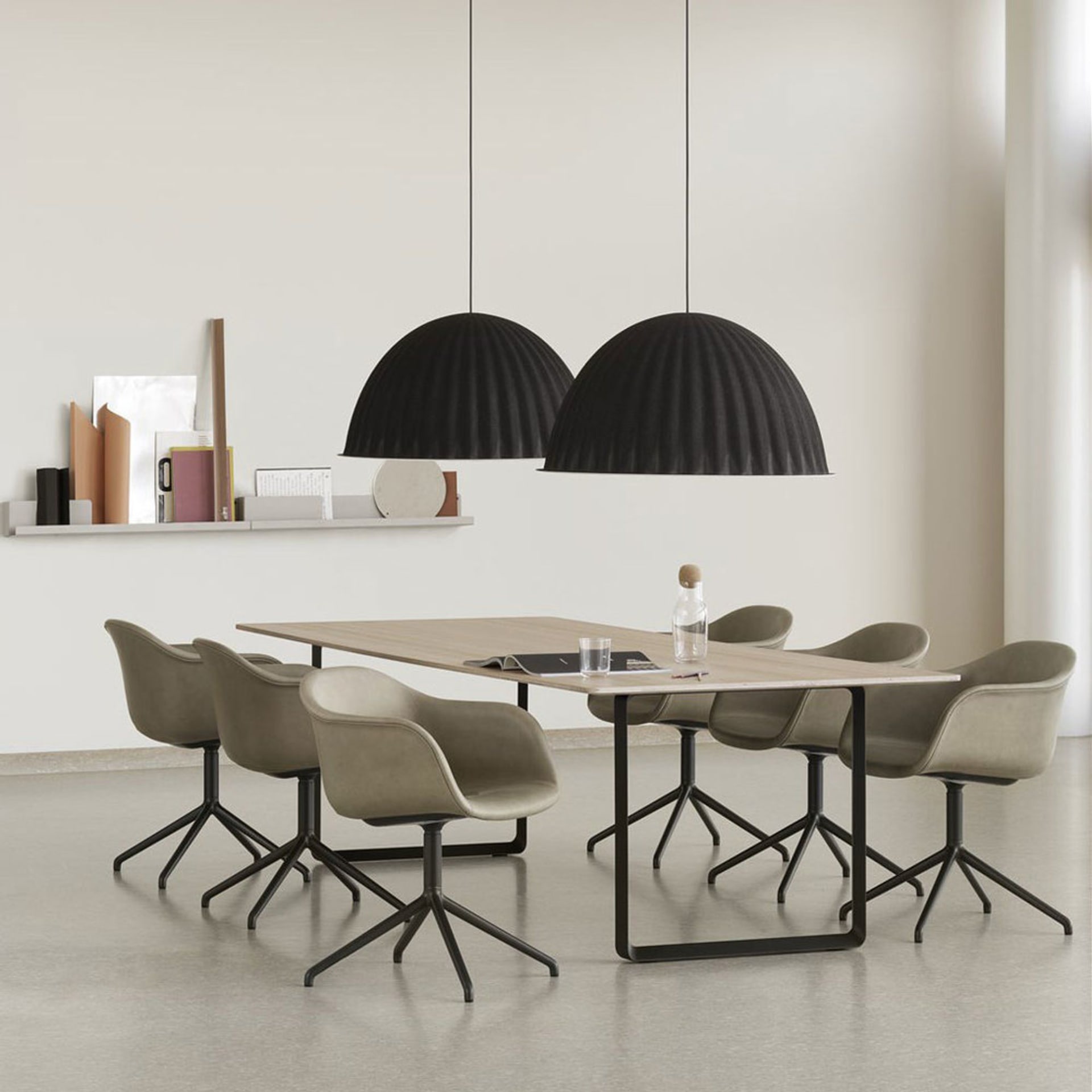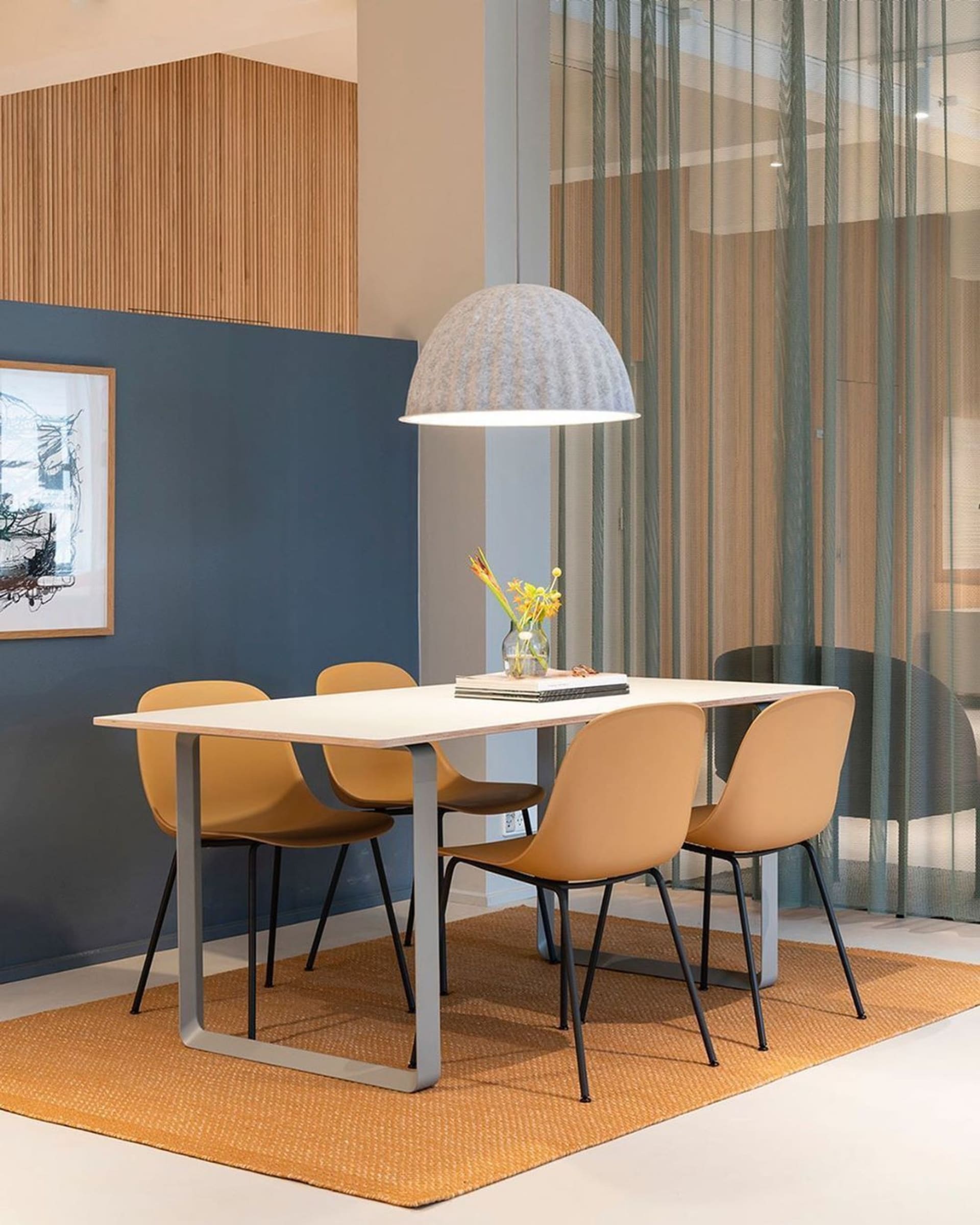 Iskos-Berlin's Fiber Chairs and Under the Bell Pendant Light for Muuto