One of the most influential designers and interior architects of all time - Philippe Starck was born in Paris in 1949. He obtained a sense of creativity as well as how to organize his work in a rigorous manner from his father, an aeronautical engineer. With his numerous pieces and projects, he has built up an international reputation and represented a tireless inventiveness in the world of design.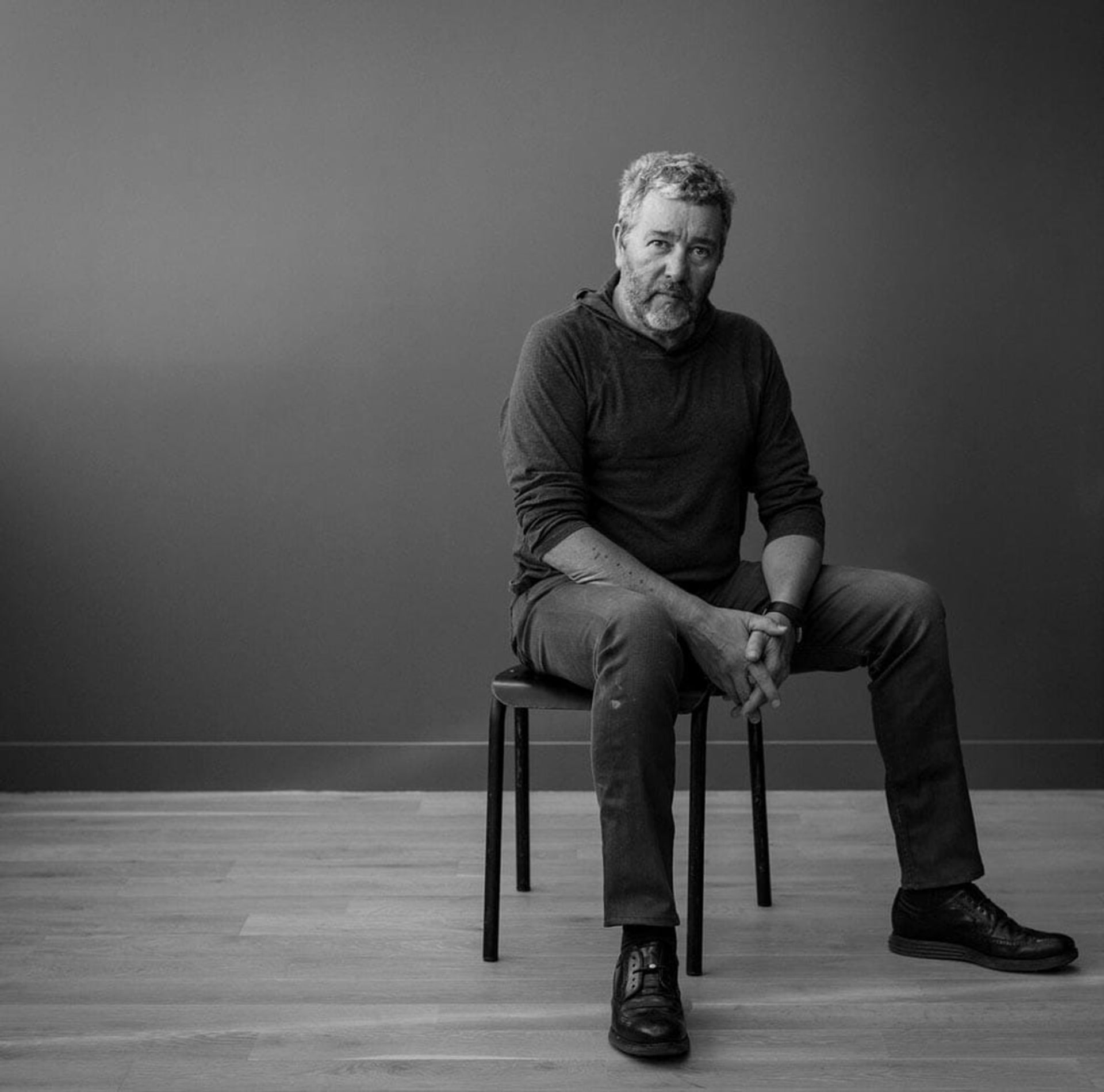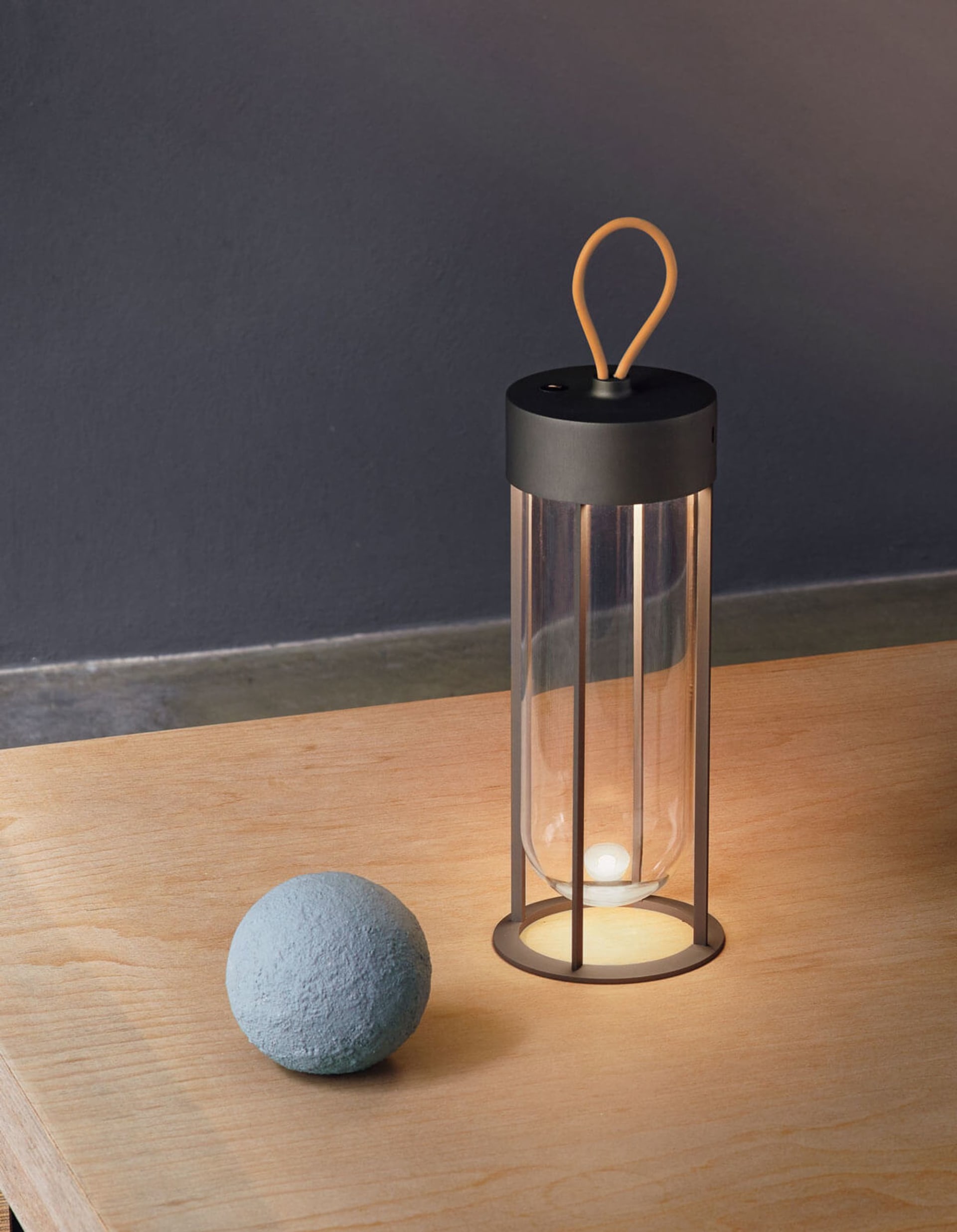 For over 50 years of his design career, Philippe Starck has maintained a personal outlook of "democratic design" through creating pieces that aim to enhance people's lives, not for an elite but for the wider audience at accessible prices.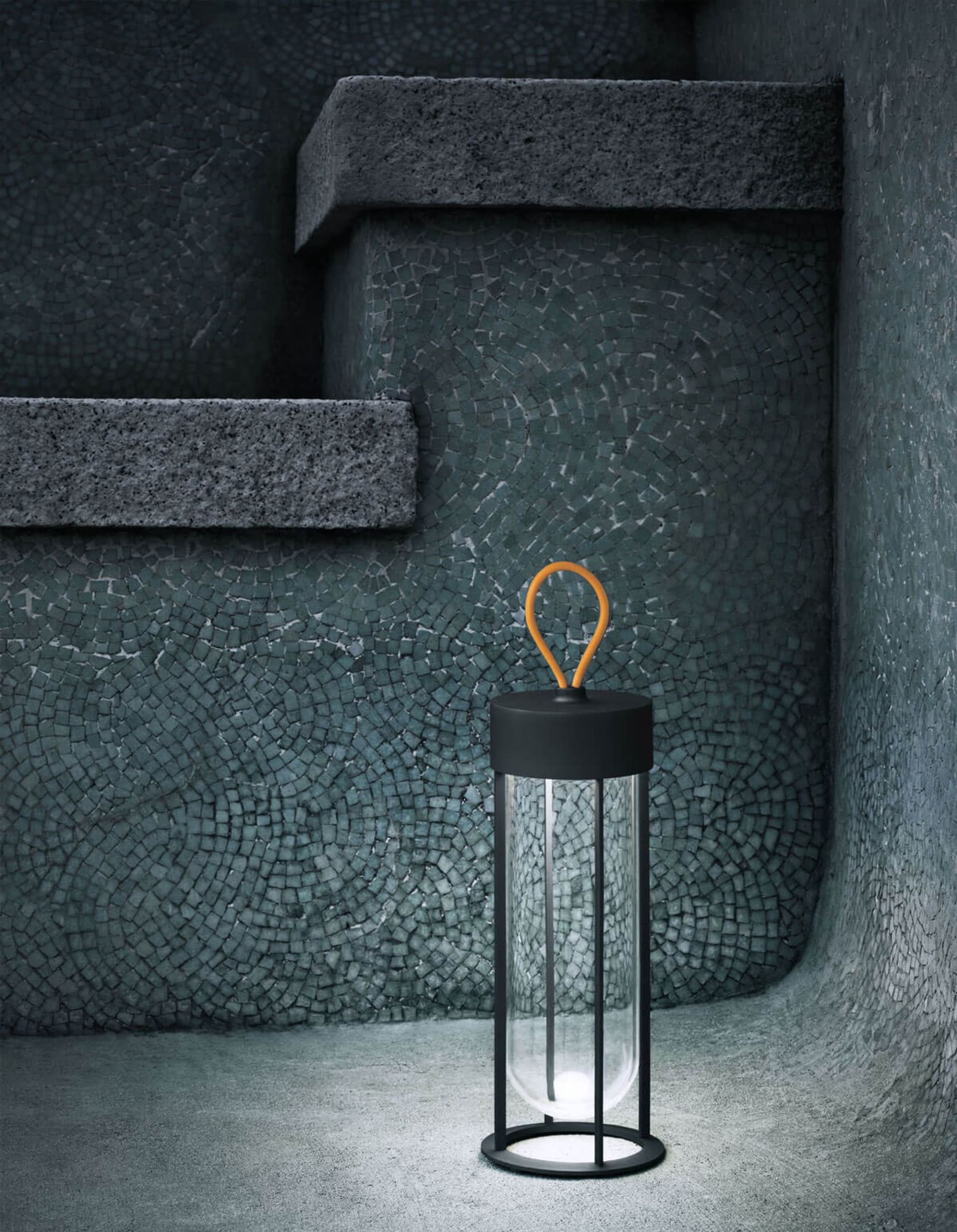 Not limiting himself as a product designer, Philippe Starck has also demonstrated his talents for different kinds of architecture, from luxury hotels to nightclubs, making him one of the most imaginative designers and influential to further creative generations all over the world.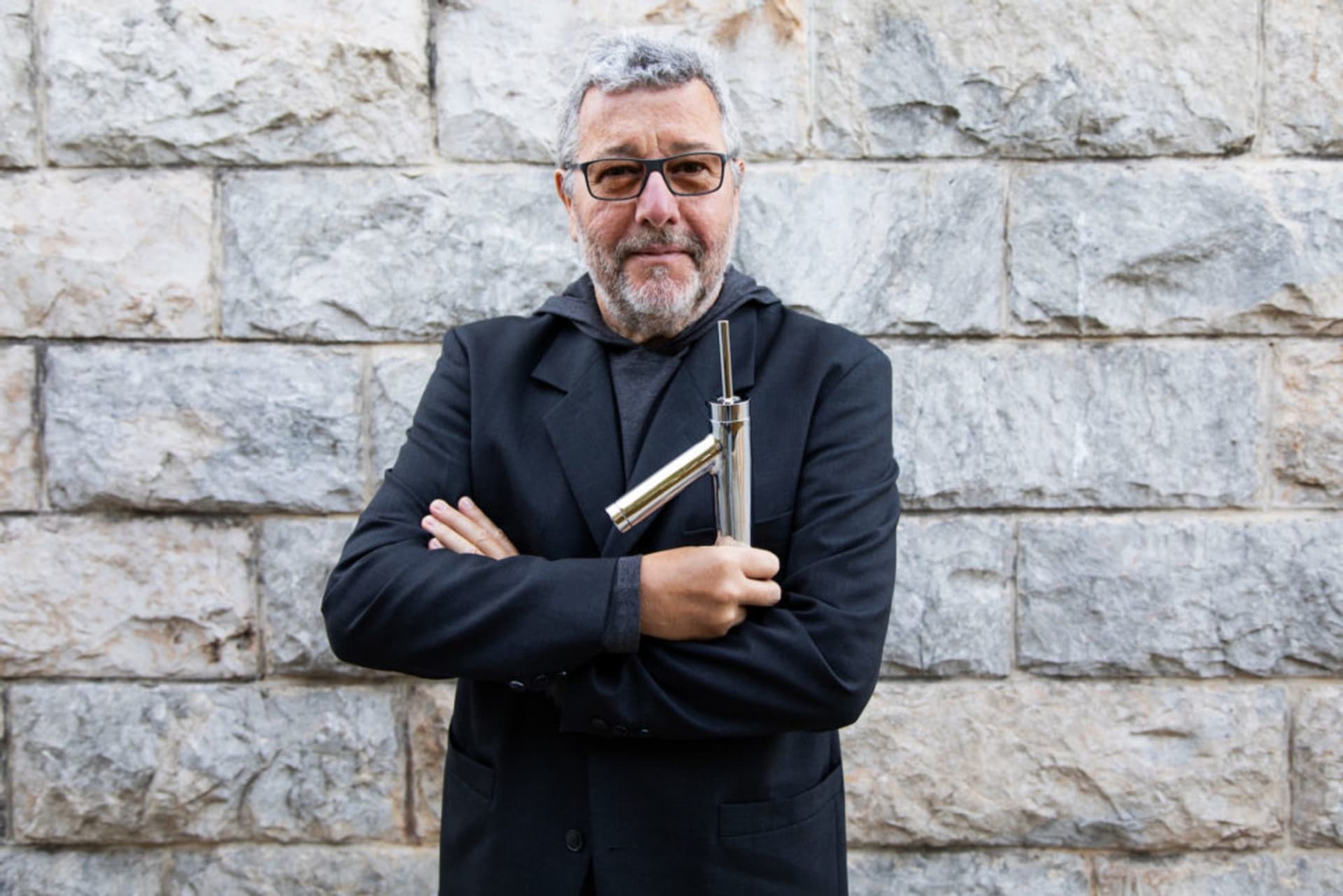 "Subversive, ethical, ecological, political, fun: this is how I see my duty as a creator."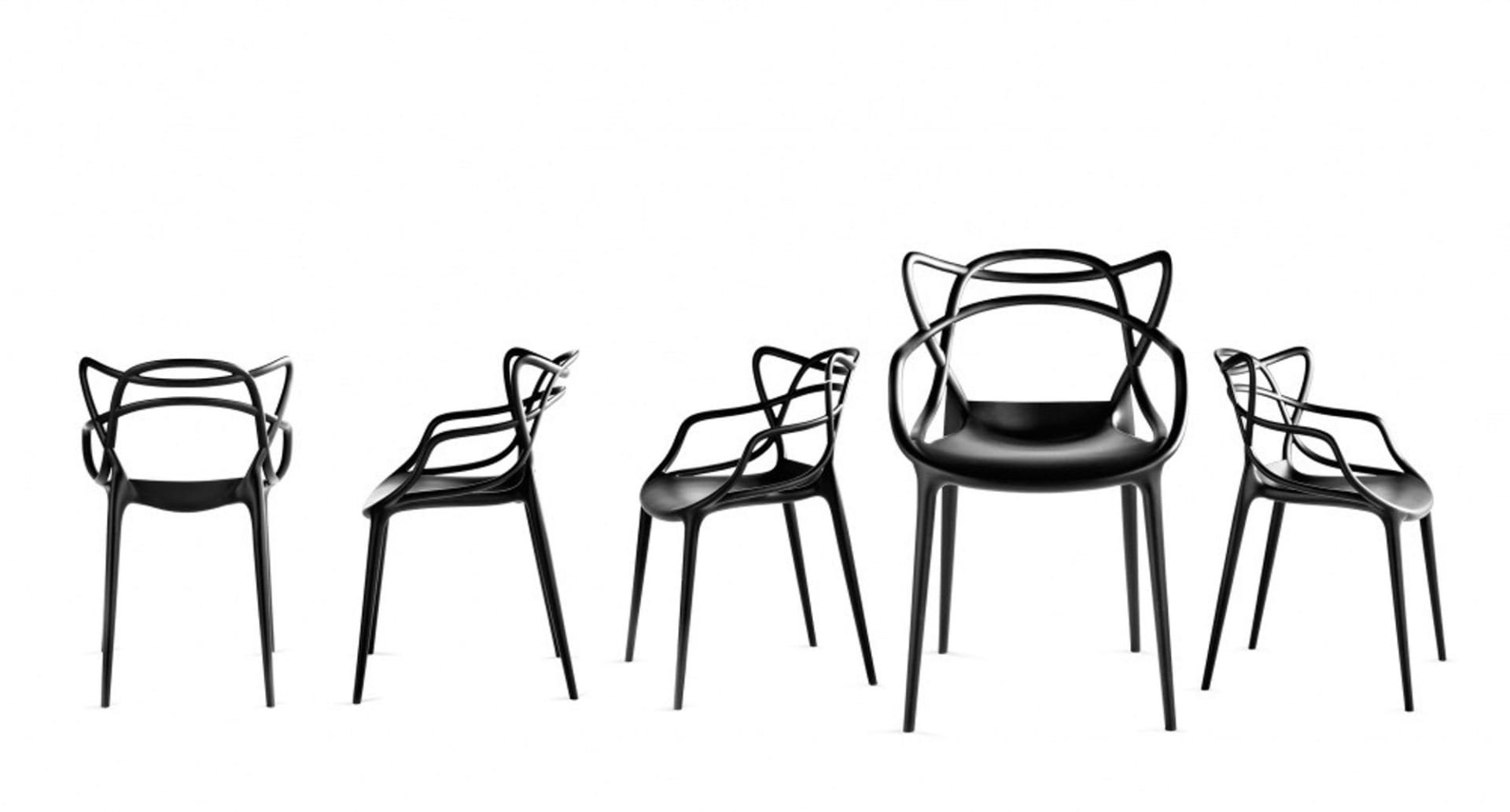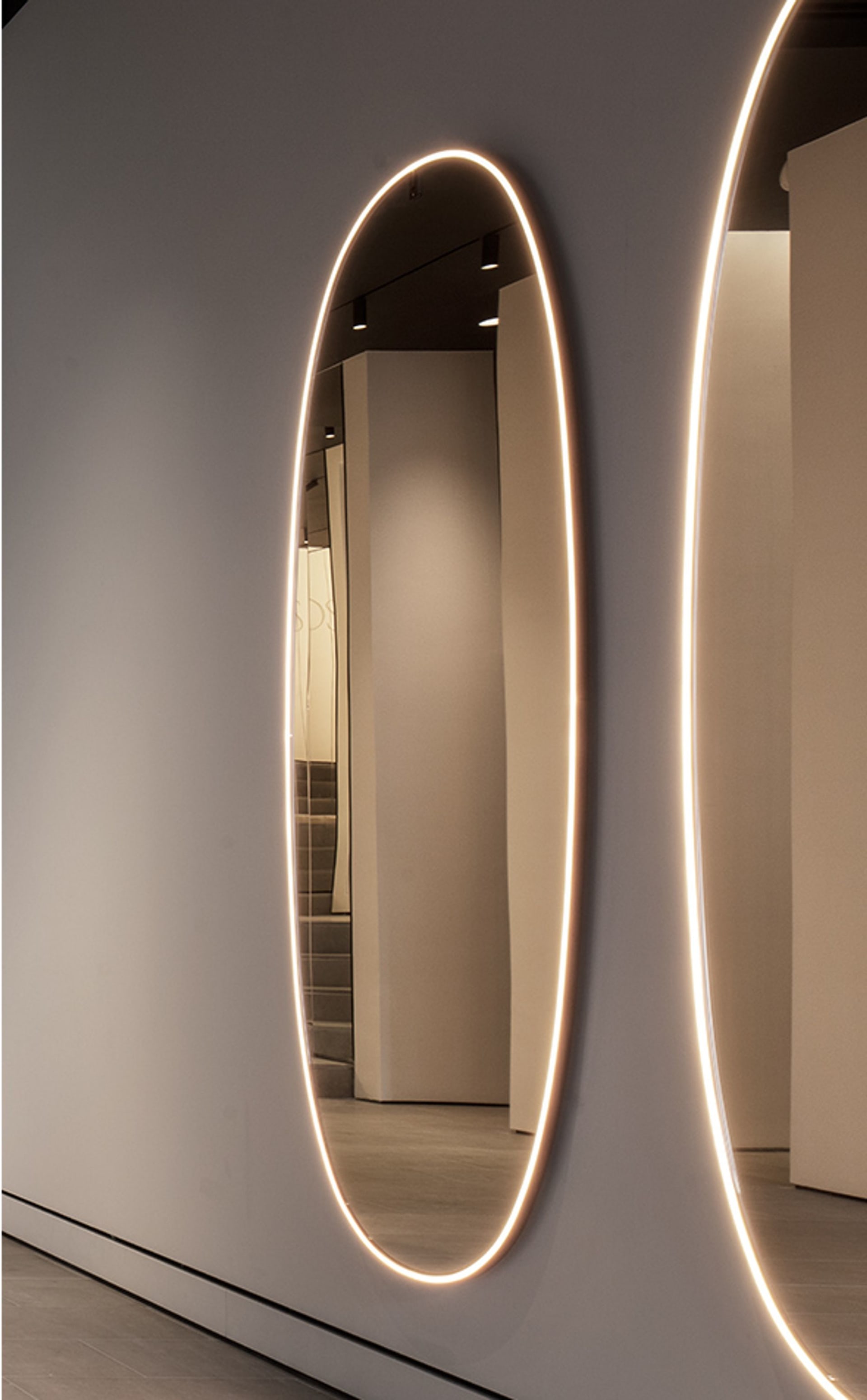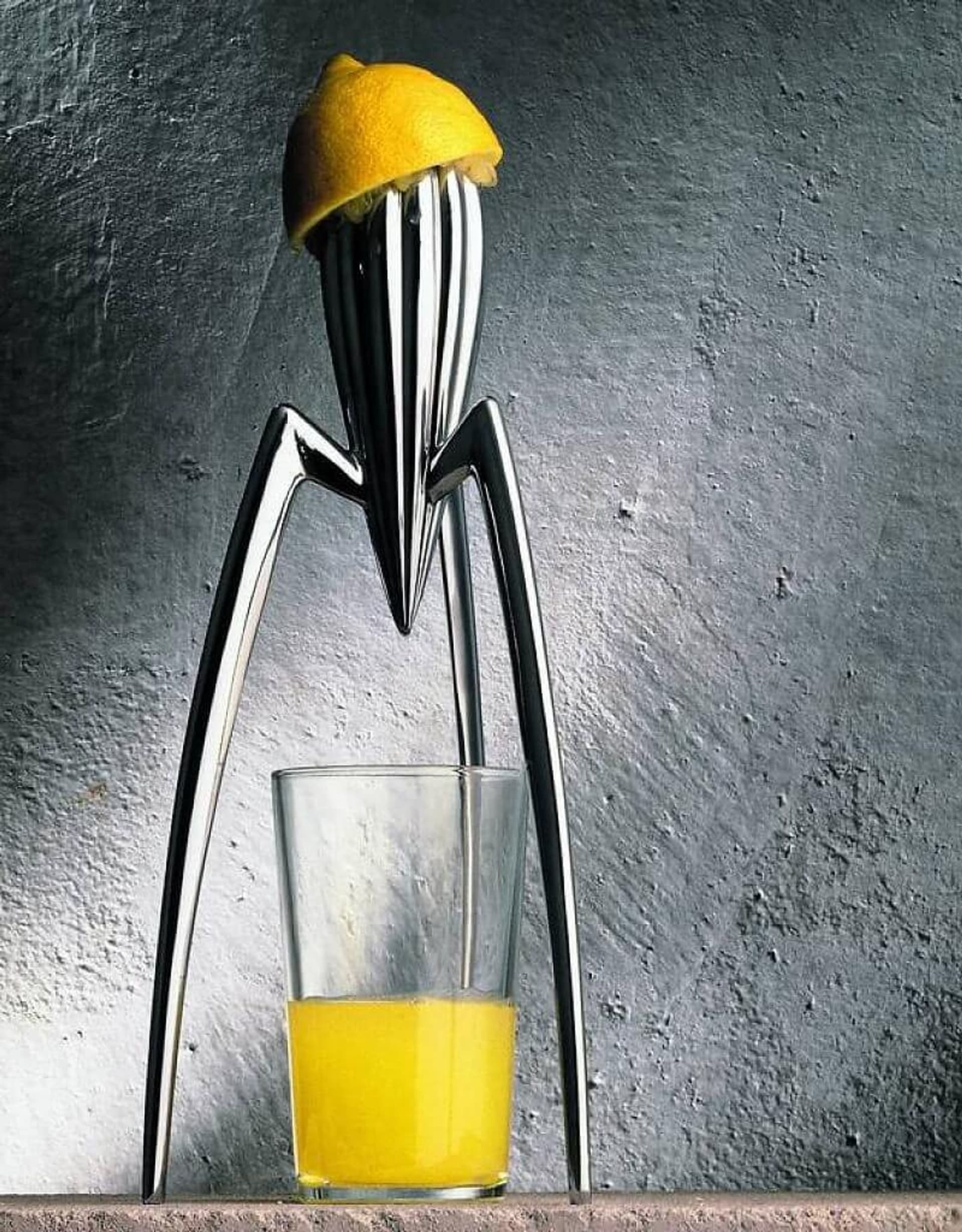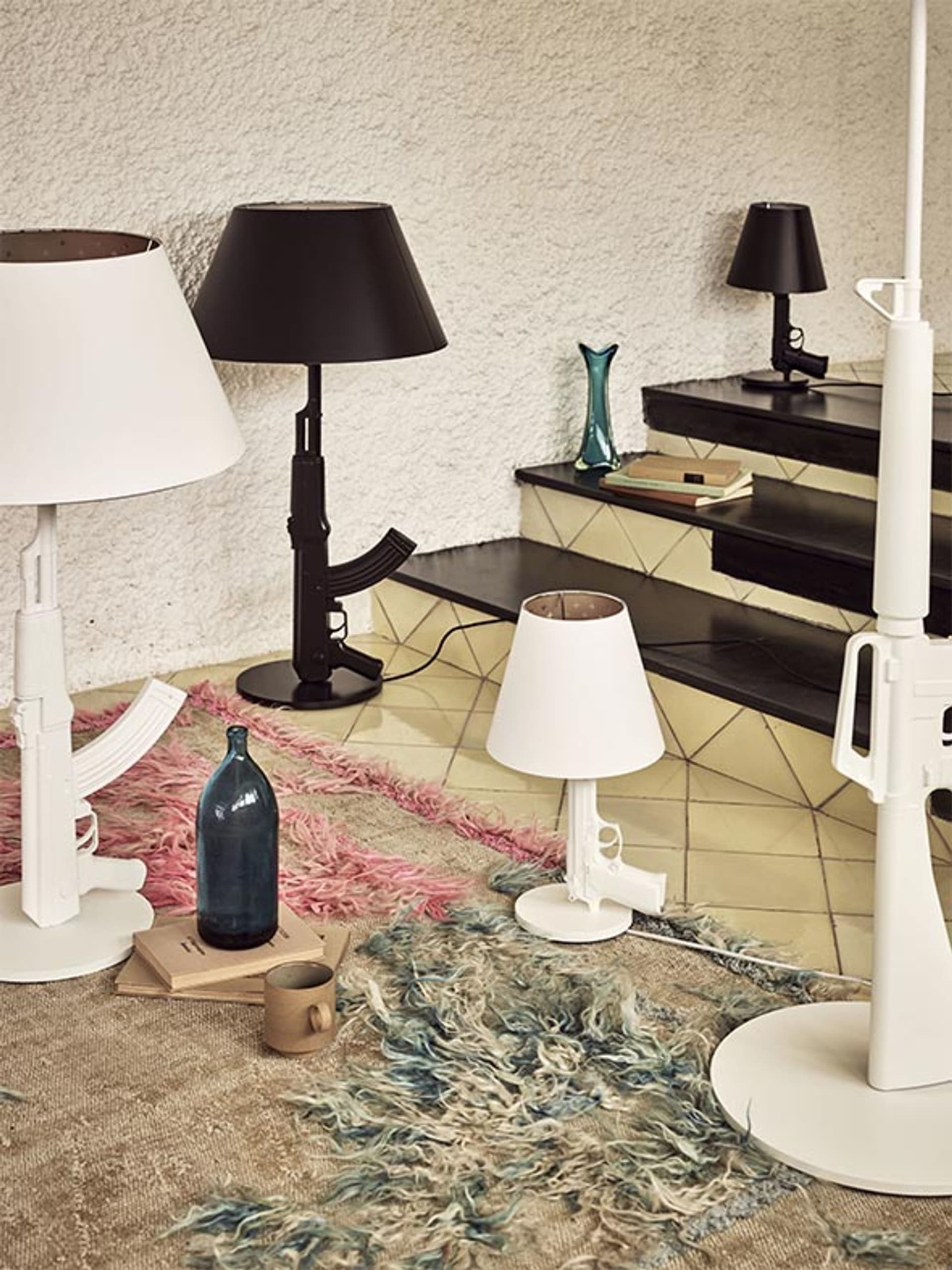 A range of Starck's artworks became design icons on the international scene, one of which is the Juicy Salif juicer for Alessi in 1989. His collaboration with Flos resulted in noteworthy lighting projects, such as the Miss K table lamp in polycarbonate and the In Vitro series in glass and painted metal.