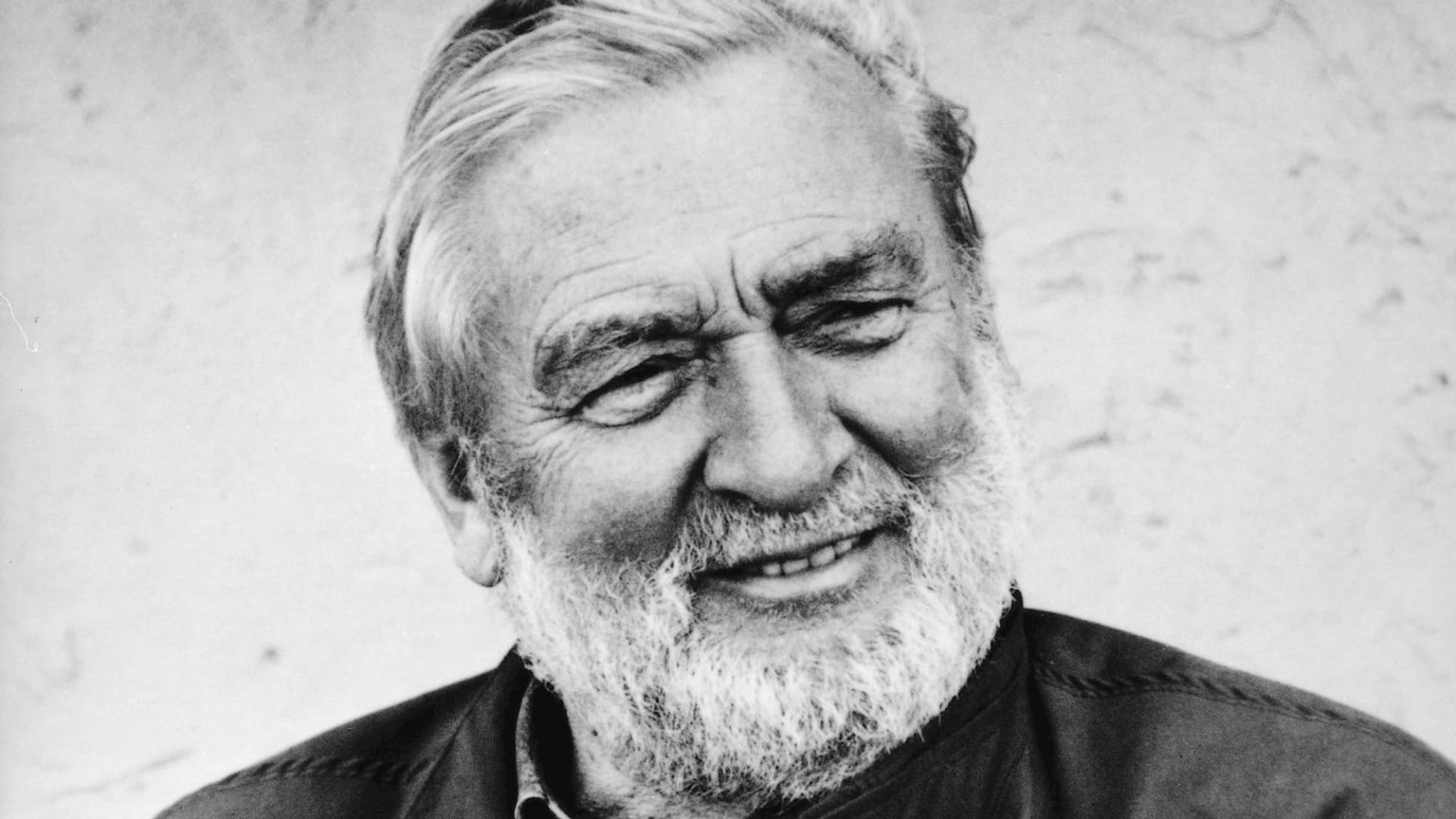 The Danish architect and designer Verner Panton, starting out as a painter, is highly acclaimed as one of the most prominent furniture and interior designers of the 20th century. Over his lengthy career, with the taste for utilizing vibrant colours and deft application of simple geometric patterns and figures, Panton profoundly shaped a spacious and distinct oeuvre whose attraction remains up to now.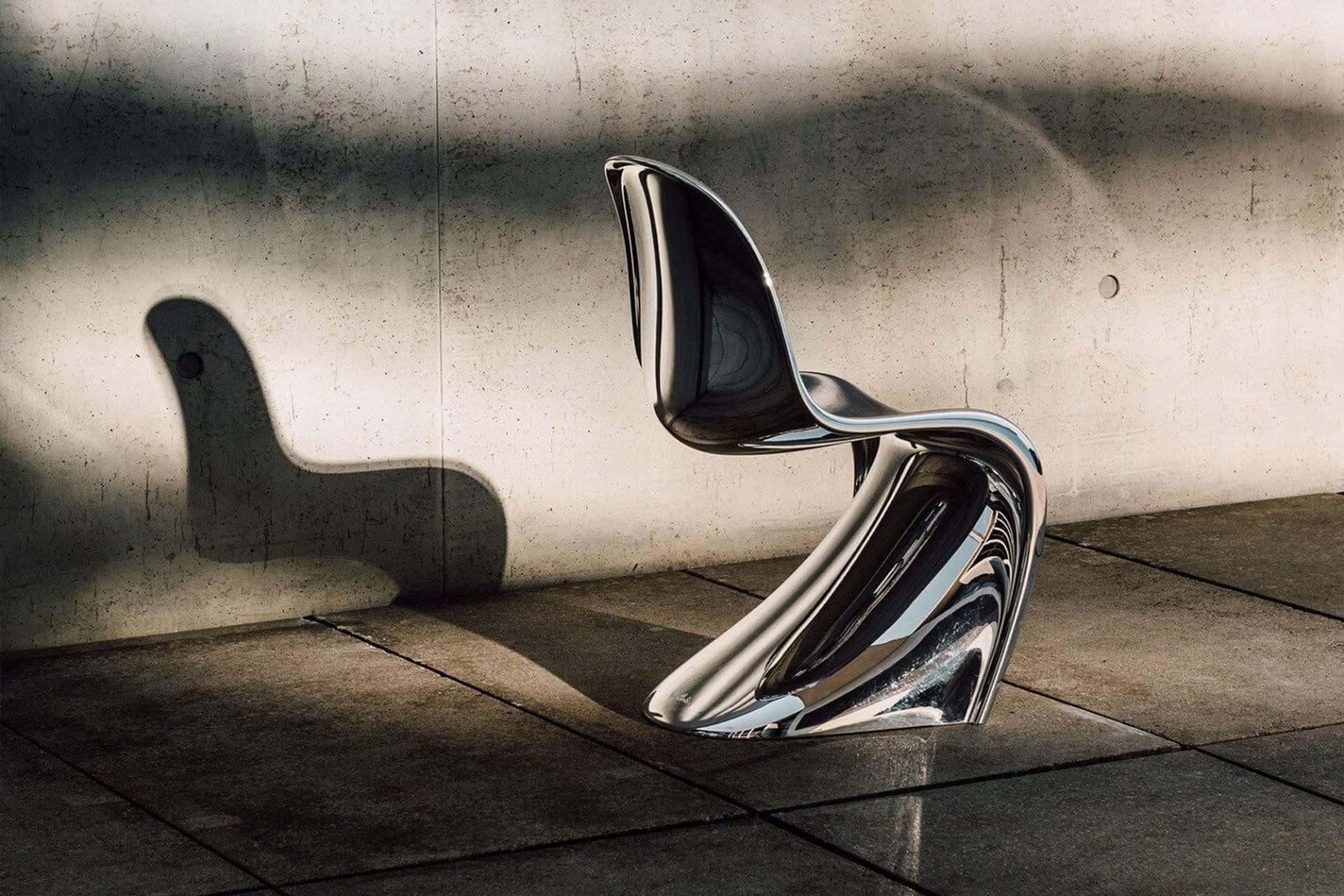 From 1950 to 1952, he worked for Arne Jacobsen's architectural business before establishing his own architecture and design studio where Panton marked his name on the global presence with avant-garde designs.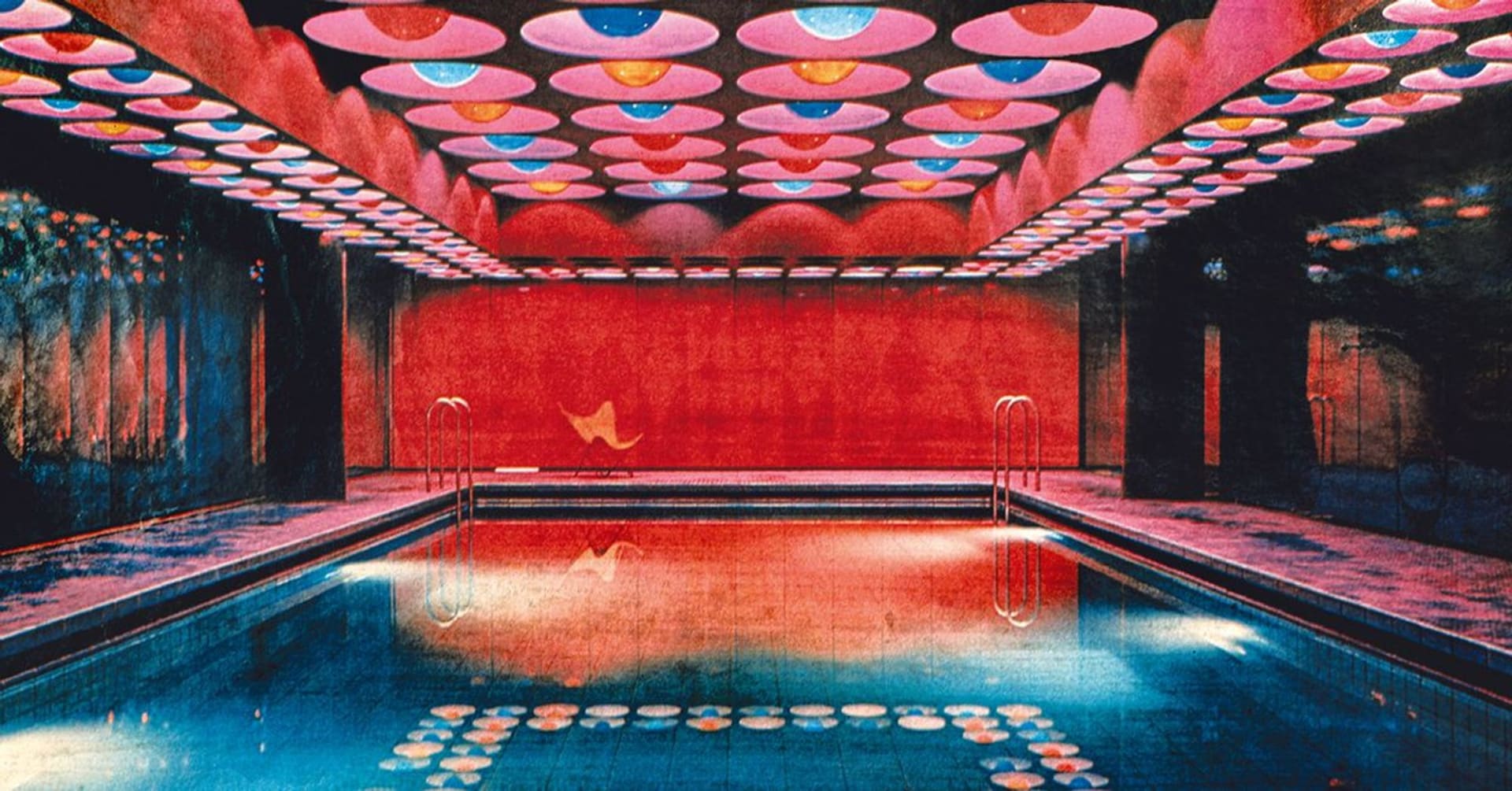 The 'Visiona' ship installations for the Cologne Furniture Fair (1968 and 1970), and the Spiegel publishing headquarters in Hamburg (1969) were two of exemplary Panton's interior projects that became legendary.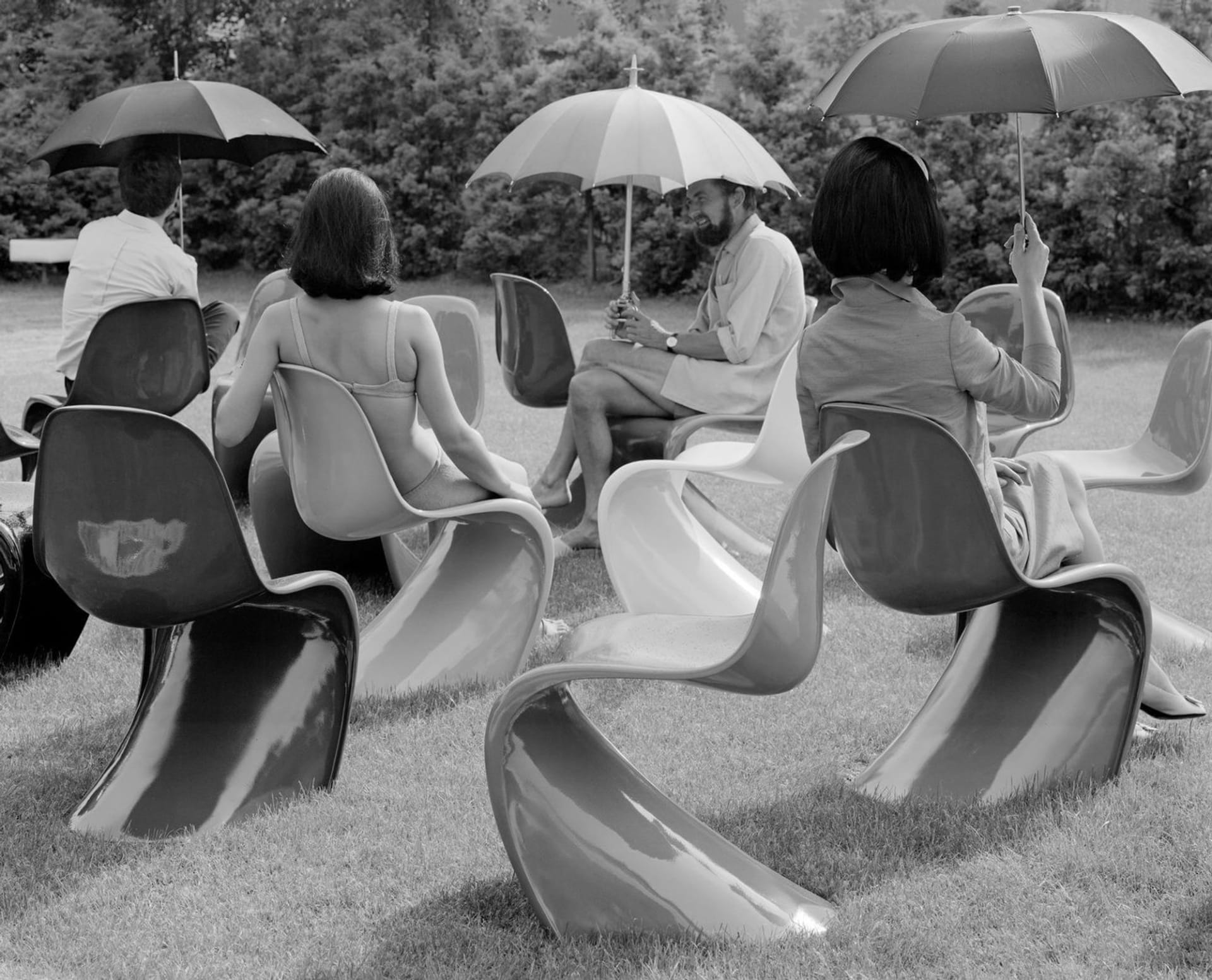 Besides, furniture was at the heart of Panton's creative output. His creations of the Cone Chair and the Panton Chair developed together with Vitra became the most highlighting artworks of Panton and icons in the design industry.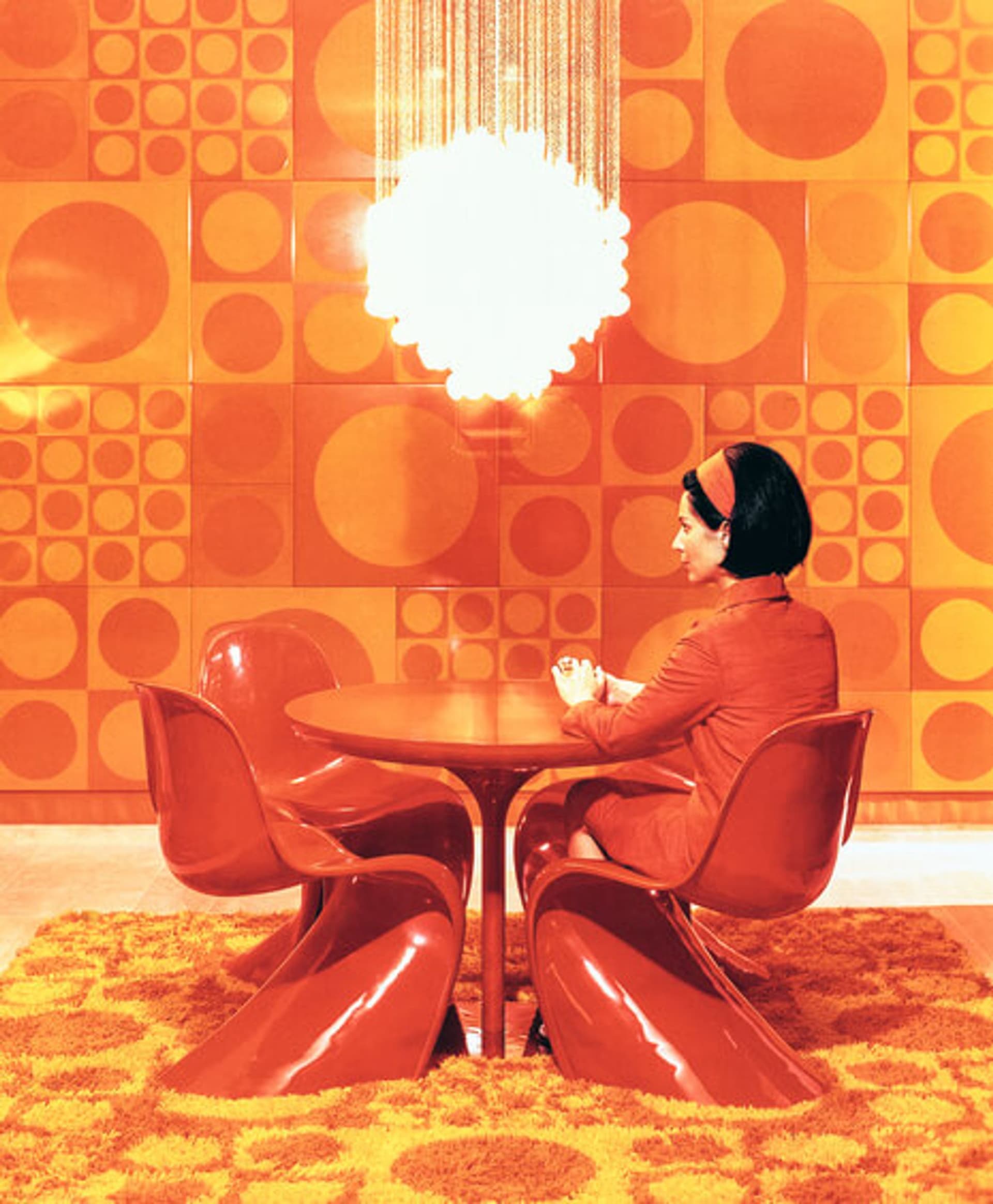 Verner Panton also debuted to the world of design various lines of modern lamps and textiles which carry unique characters unlike any of his Scandinavian contemporaries. One of his most outstanding luminaires is the Panthella lamp designed in 1971 for Louis Poulsen.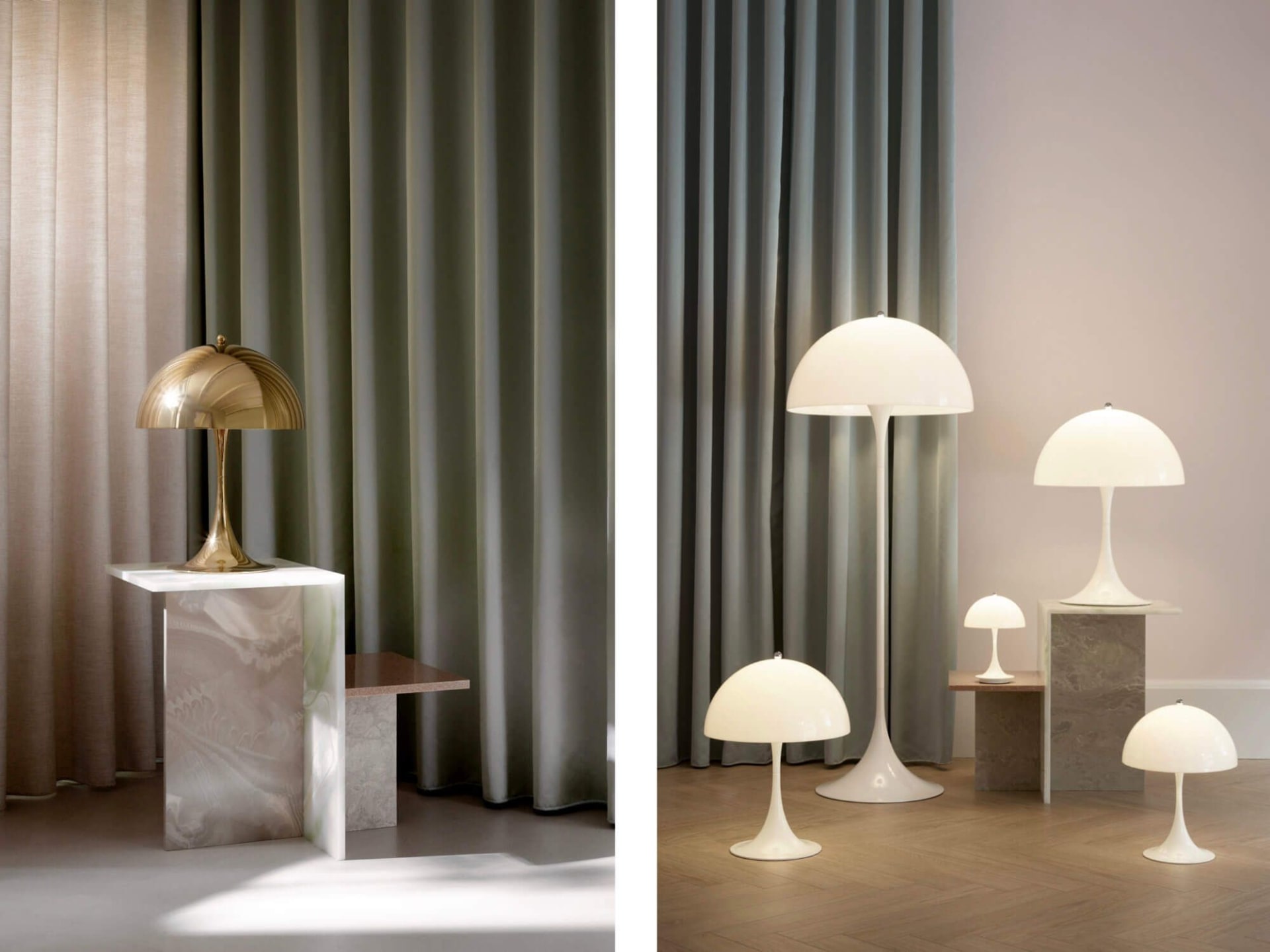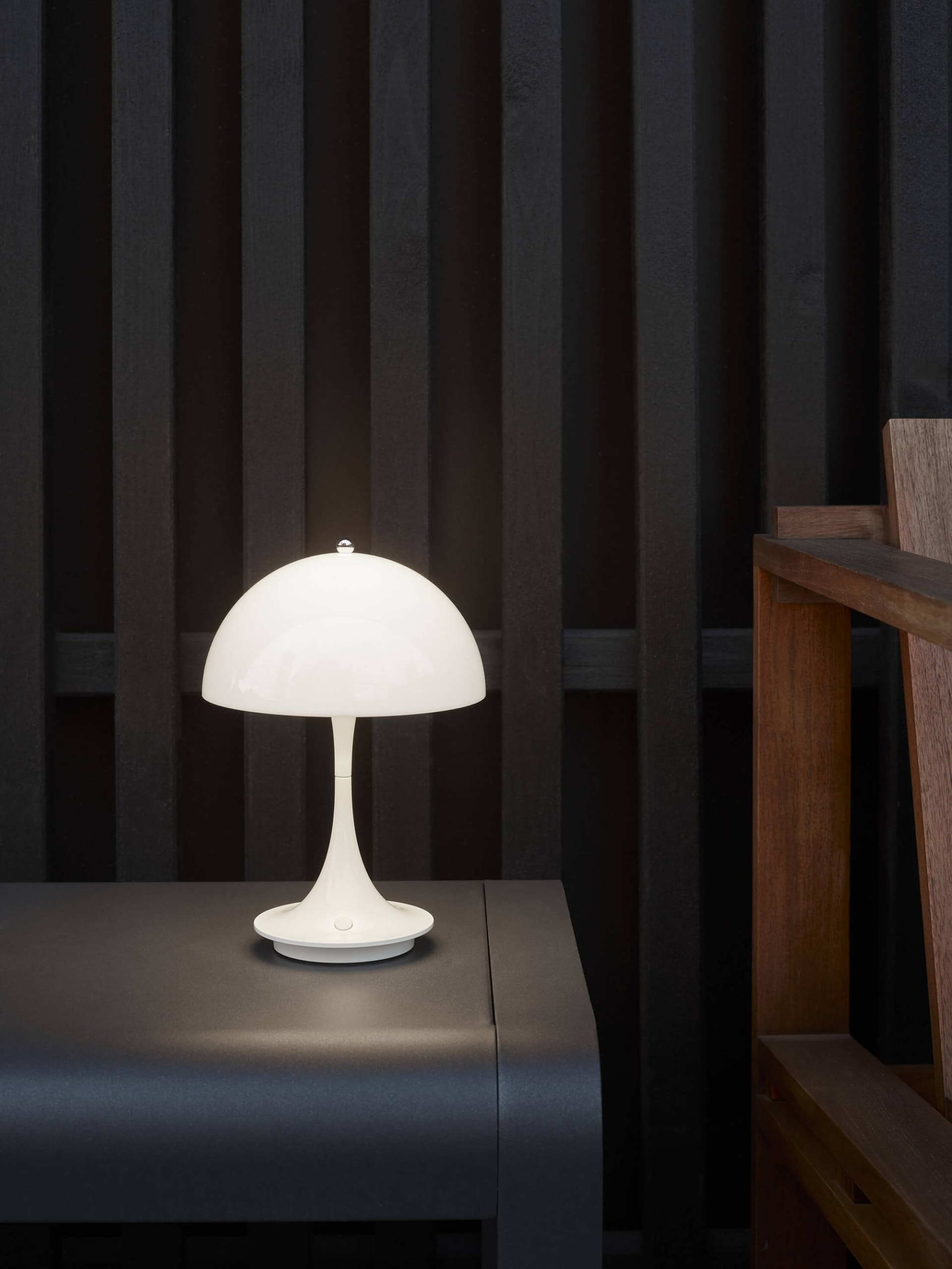 "By experimenting with lighting, colors, textiles, and furniture and utilizing the latest technologies, I try to show new ways, to encourage people to use their imagination and make their surroundings more exciting."