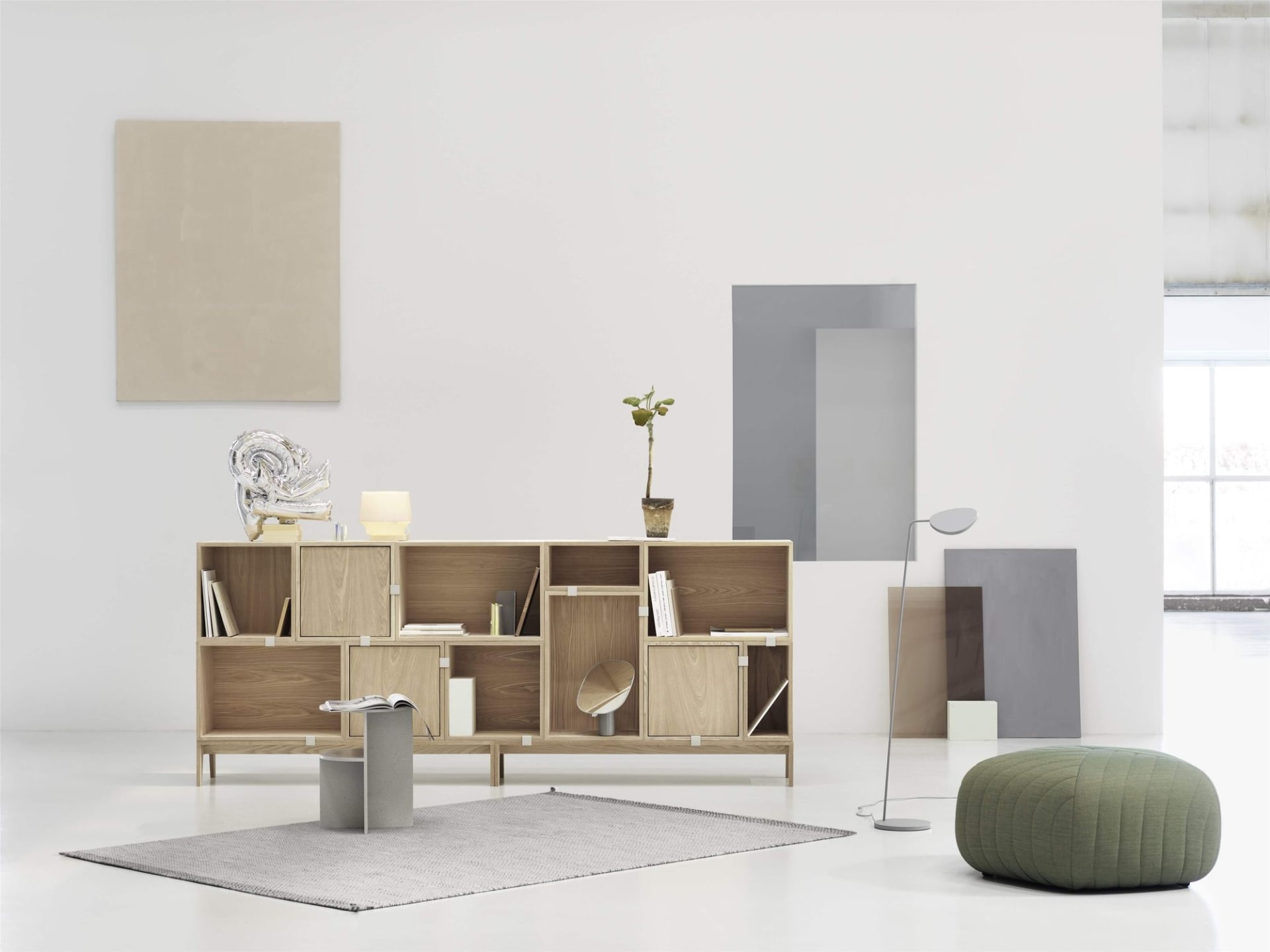 Rooted in the Scandinavian design tradition, MUUTO - a furniture brand from Denmark, embraces every essence of Scandinavia in its designs and infuses its own unique touches using advanced materials, sophisticated crafting techniques as well as bold creativeness to expand the heritage of Scandinavian design to a farther horizon.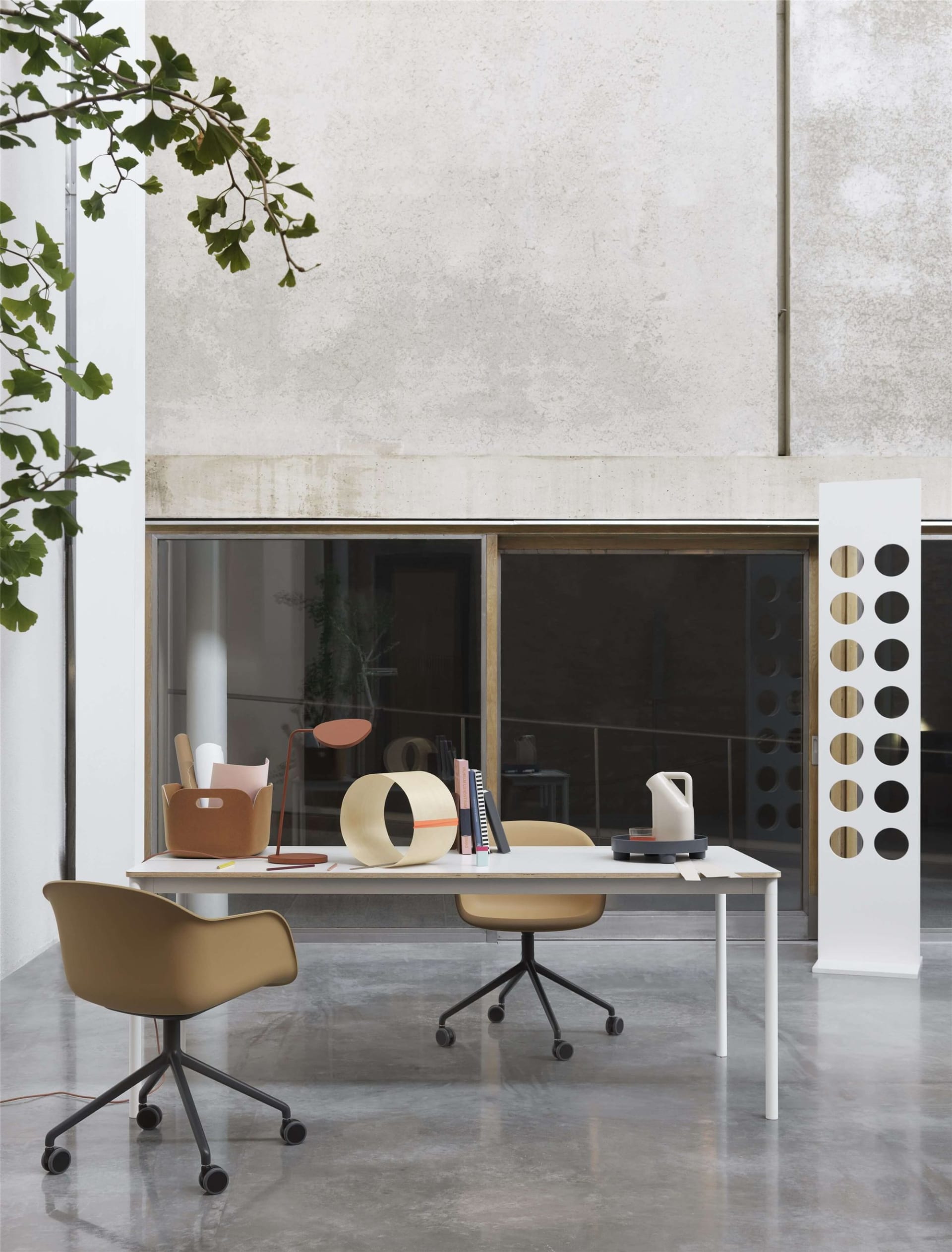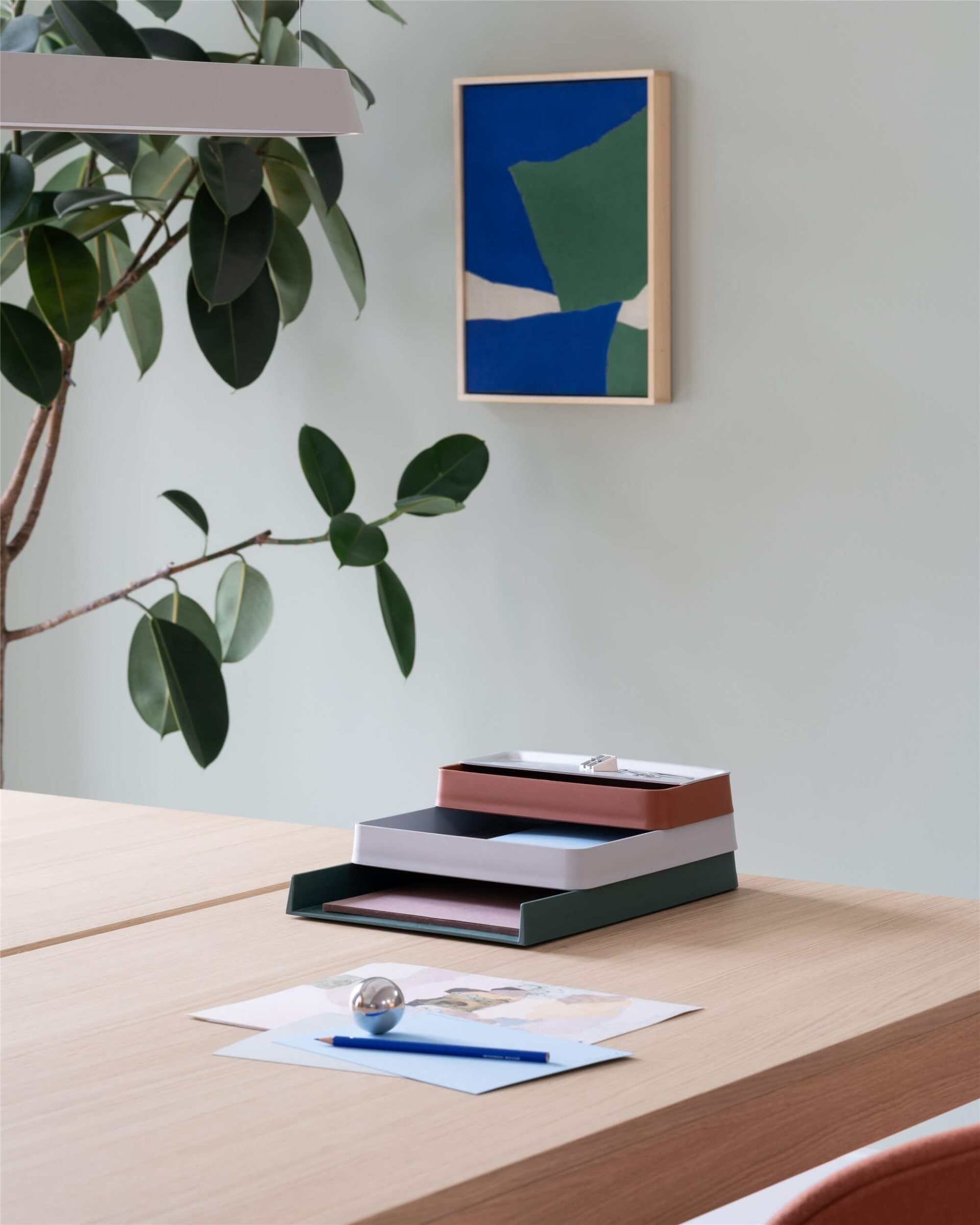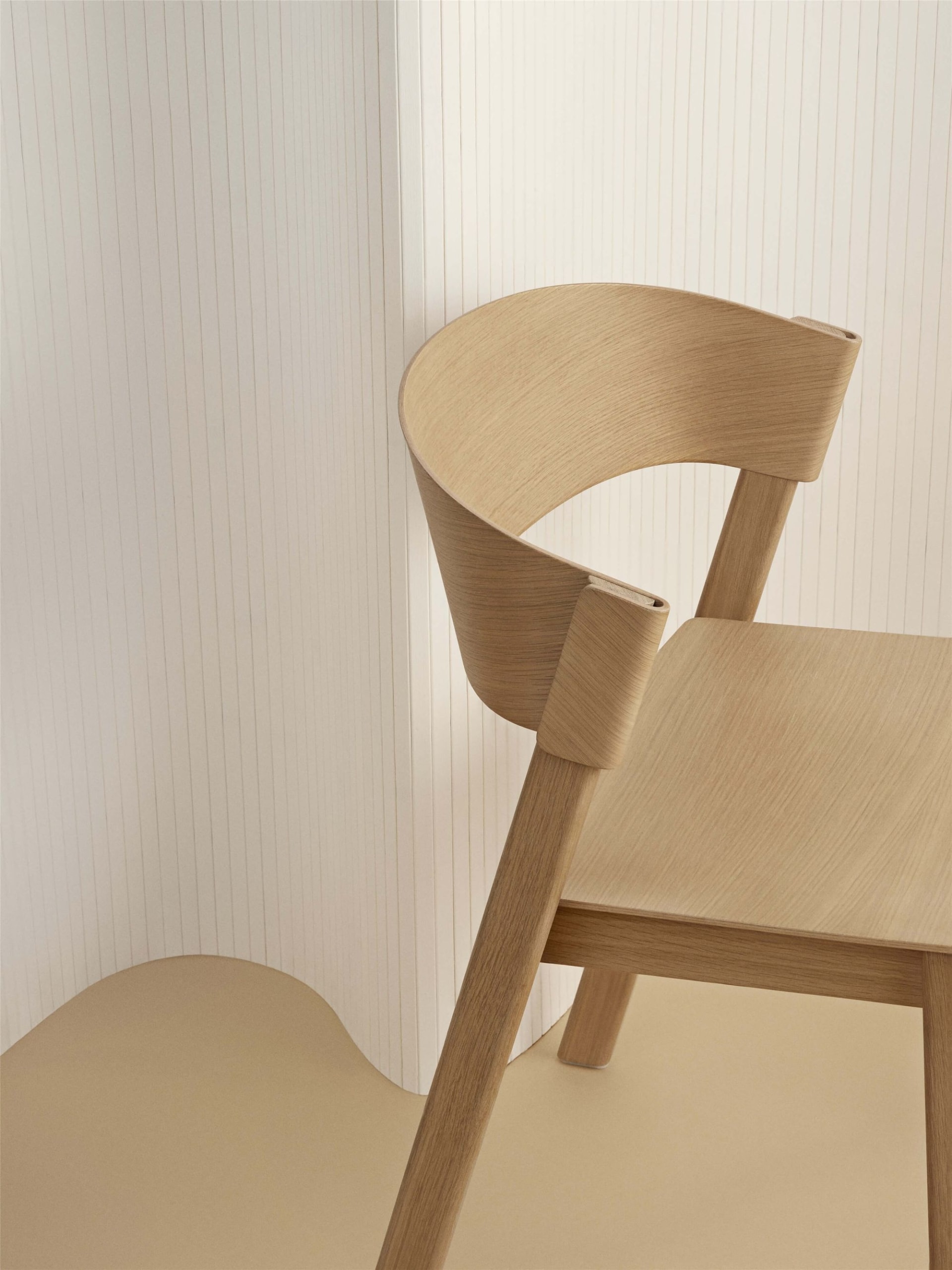 MUUTO integrates its boundless creative thinking with fine craftsmanship and innovative design language to produce exquisite designs with impeccable finishes that can evoke authentic feelings and enrich the ambience of any living space.
Every product references honest craftsmanship, Scandinavian material values, reflecting Muuto's sustainable perspective and priority over human well-being and the environment.