Khởi nghiệp đầu tiên với lựa chọn trở thành nhà phân phối độc quyền các sản phẩm thiết bị điện chất lượng thương hiệu Panasonic tại Việt Nam – một tập đoàn đa ngành, đa quốc gia có tiềm lực khổng lồ trên thế giới. Với mong muốn có thể mang đến cho người tiêu dùng Việt những sản phẩm chất lượng nhất từ thương hiệu điện tử hàng đầu thế giới – Panasonic.
Nanoco was at first start-up as the exclusive distributor of electrical equipment products of Panasonic in Vietnam - a multi-industry, multinational corporation with worldwide potential. And the strongest desire is to bring the best quality products from the world's leading electronic brand Panasonic to Vietnamese consumers.
Qua quá trình tích lũy kinh nghiệm khi hợp tác với hãng Panasonic kết hợp với những nỗ lực nghiên cứu, lựa chọn khắt khe từ nguyên vật liệu, đầu tư dây chuyền sản xuất công nghệ hiện đại, tiên tiến và quy trình kiểm duyệt nghiêm ngặt, Nanoco đã cho ra đời những sản phẩm thiết bị điện đảm bảo đáp ứng tiêu chuẩn, chất lượng và độ an toàn cao đến tay người tiêu dùng. Đặc biệt, các sản phẩm của Nanoco còn được các chuyên gia đánh giá cao về khả năng đảm bảo vận hành trơn tru sau một thời gian dài sử dụng.
Throughout the process of accumulating experience when cooperating with Panasonic, combined with research efforts, strict selection of materials, investment in modern production lines with advanced technology, and censorship process, Nanoco has launched electrical equipment products that meet high standards, quality, and safety to consumers. In particular, Nanoco's products are also highly appreciated by experts for the ability to ensure smooth operation after a long time of use.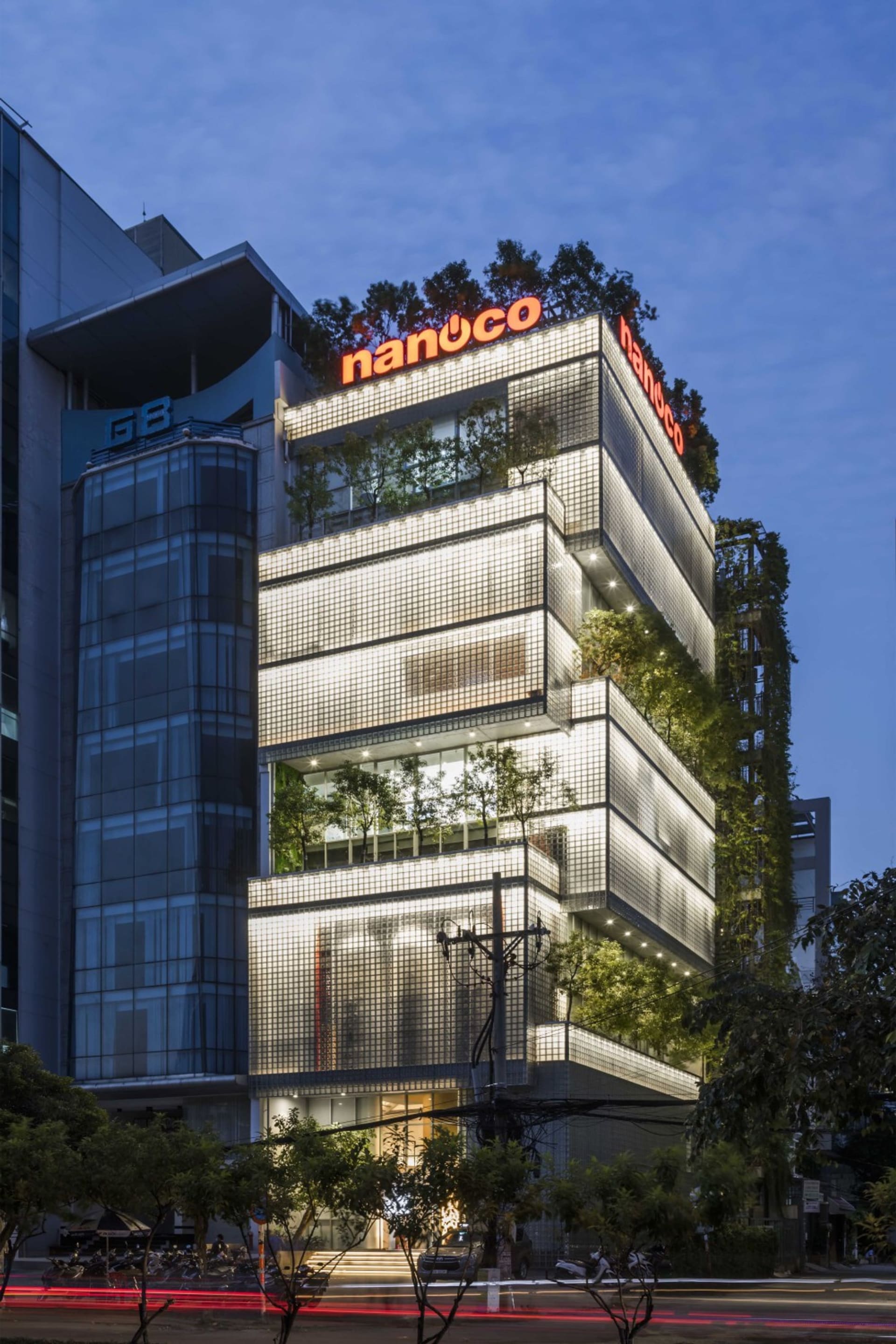 Cho đến nay, sau hơn 30 thành lập và phát triển, Nanoco tự tin có thể đáp ứng tốt mọi nhu cầu của khách hàng về ngành hàng Thiết bị điện, đồng thời tự hào là đối tác đáng tin cậy hàng đầu của nhiều đối tác lớn trong & ngoài trước như Panasonic, Microsoft, Nam Long,…, khẳng định vị thế là nhà sản xuất, kinh doanh & phân phối Thiết bị điện hiện đại hàng đầu tại Việt Nam.
Up to now, after more than 30 years of establishment and development, Nanoco is confident to meet all the needs of customers in the electrical equipment industry, and is proud to be the leading reliable partner of Panasonic, Microsoft, Nam Long,..., affirming its position as the leading manufacturer, trader, and distributor of modern electrical equipment in Vietnam.