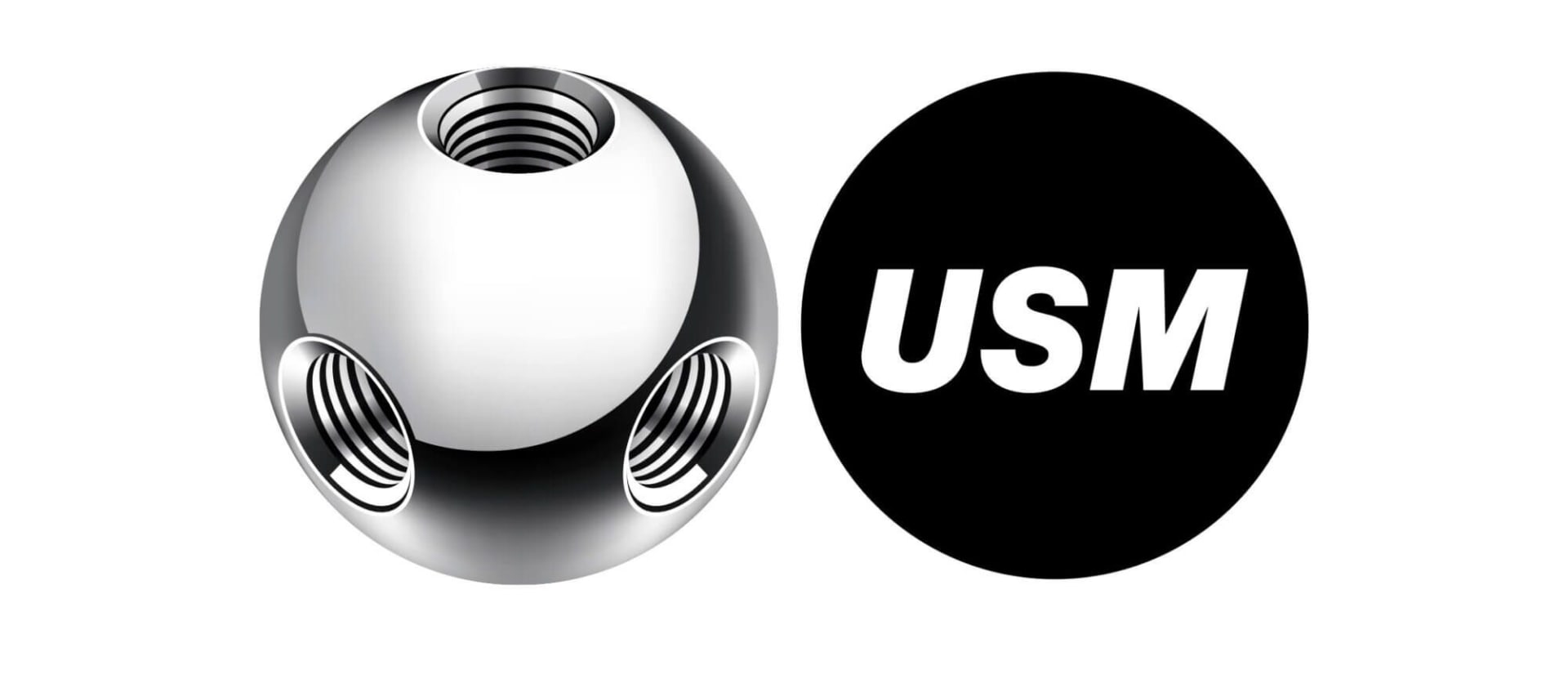 USM was established in 1885 and has been a Swiss family business until now. USM Haller and the wide range of modular furniture and accessories demonstrate their firm commitment to unparalleled innovation, ever-lasting functionality, and authentic style.
With various modules and colors, the USM design is naturally suitable for any environment and adapts to any function, convenience, or preference requirements.
Since USM's very beginning, every USM product has been built around its deeply ingrained principles of Swiss quality, modularity, and timeless design.
Ready to be adapted or reconfigured as your life evolves, they will look just as stylish in years to come as they do today.