Originated in Merano, northern Italy, FLOS exposes a synthesis of contemporary design and advances in technology to create iconic lighting fixtures that are bold with an artistic verve. From the idea of creating a light bulb that would change the way of life, for almost 6 decades, this "flower" (Latin meaning of Flos) has bloomed into a world leader in Modern lighting design.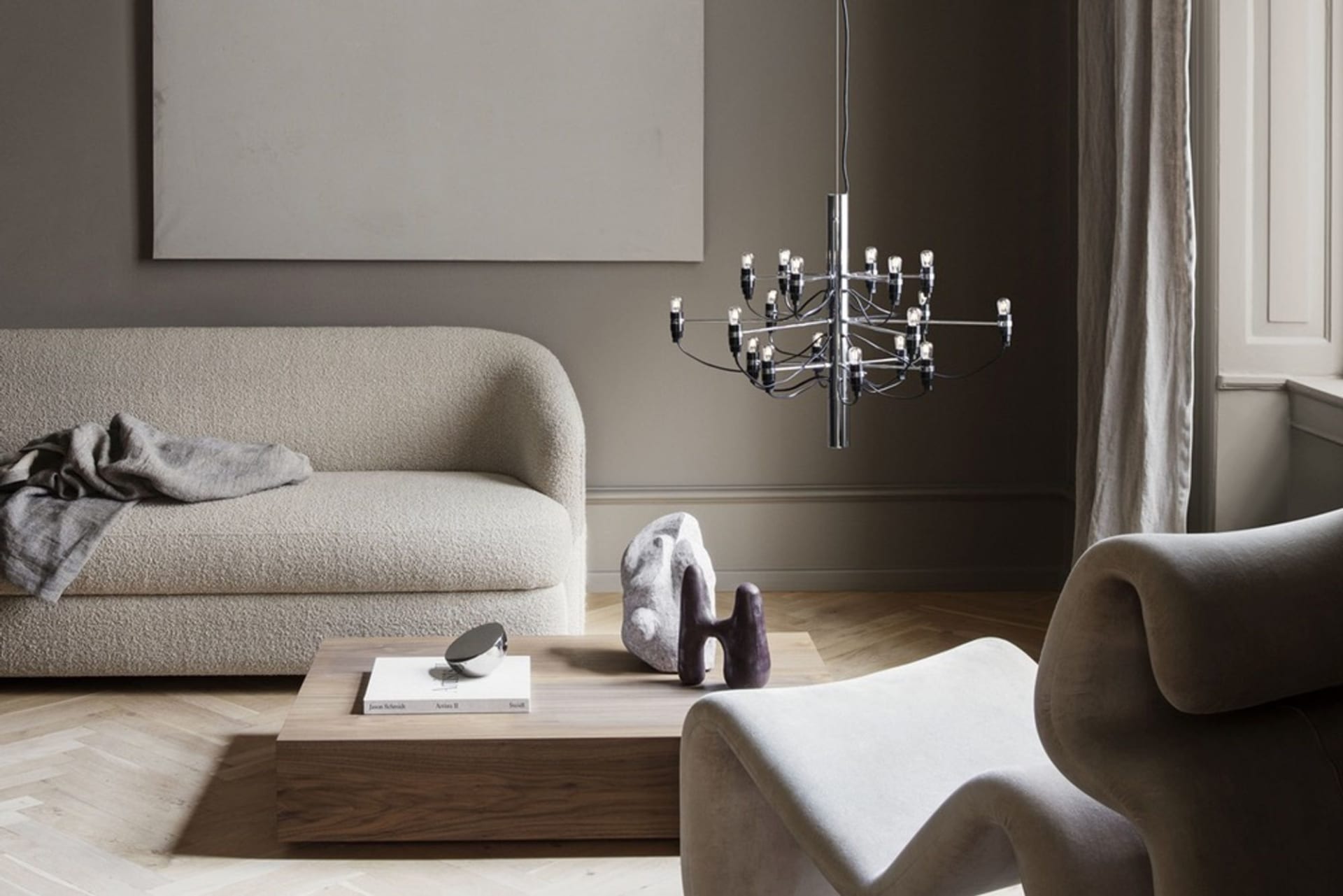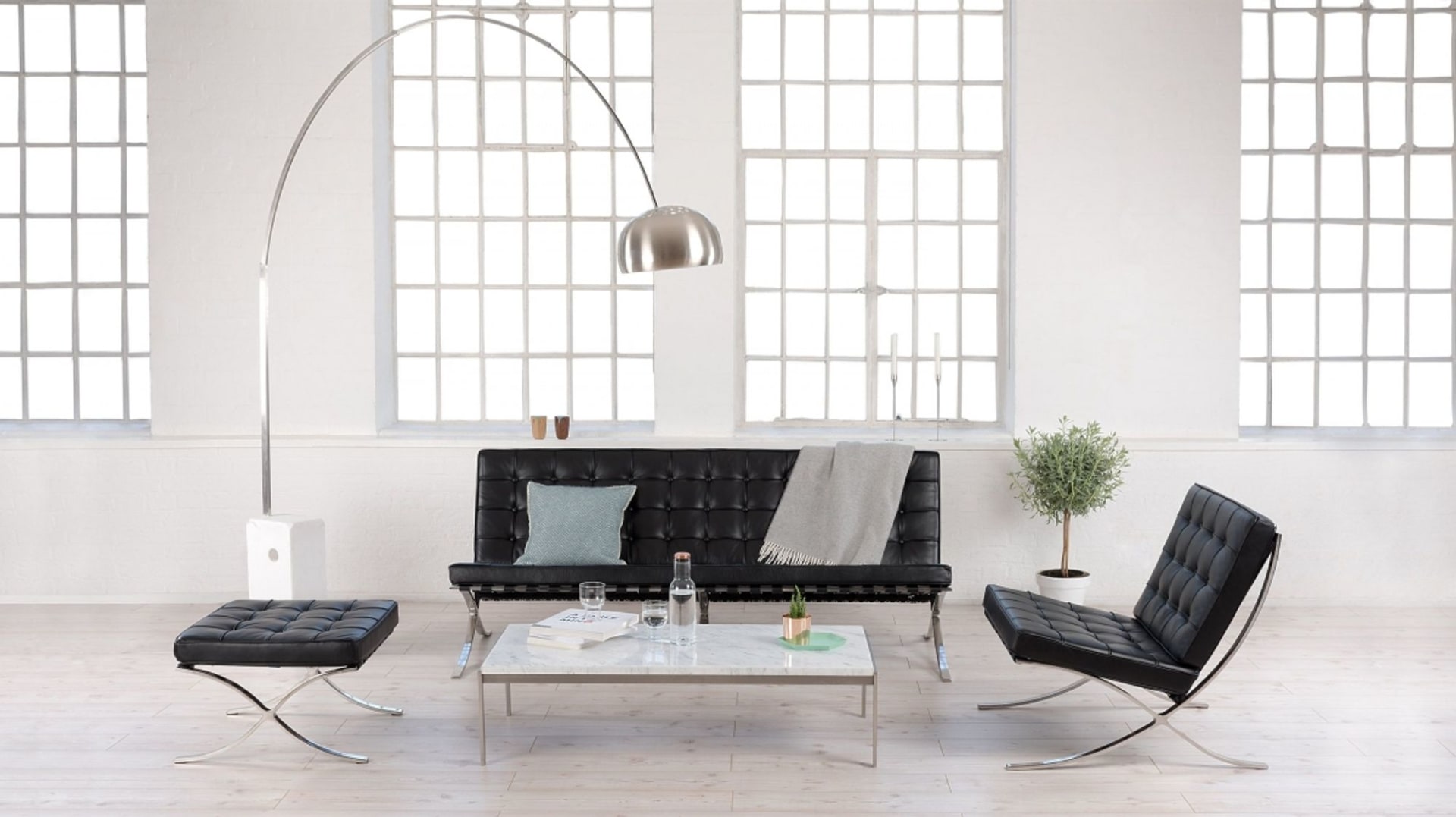 From the first day of the FLOS venture with founders Dino Gavina and Cesare Cassina, the idea of artificial illumination was reinvented to develop unique luminaires. For years, FLOS has worked with numerous masters of Italian design as well as outstanding international designers to renovate classic lighting designs for modern spaces.
As a notable example, Achille and Pier Giacomo Castiglioni - the Italian architect brothers - had contributed a variety of awarded designs for Flos.
Their typical artworks include Arco, Taraxacum, and Taccia Lamp, which are appraised as aesthetic symbols of Modern lighting design.