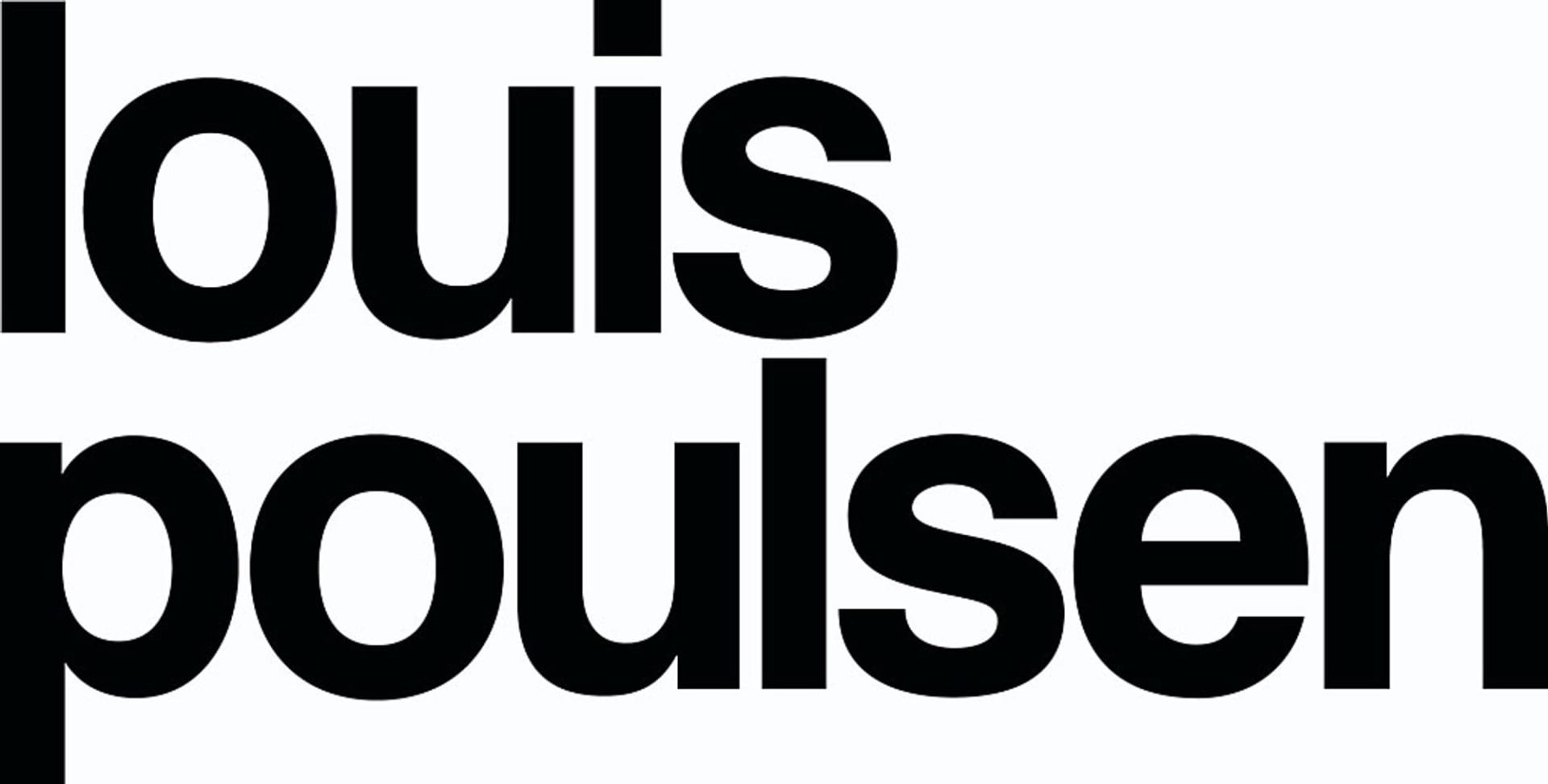 Flourishing from the seed of Scandinavian design tradition, Louis Poulsen has drawn the story of fusing light and design since 1874. From the first lights made for Danish homes, their products are timeless and become classics up to the present, after over a century.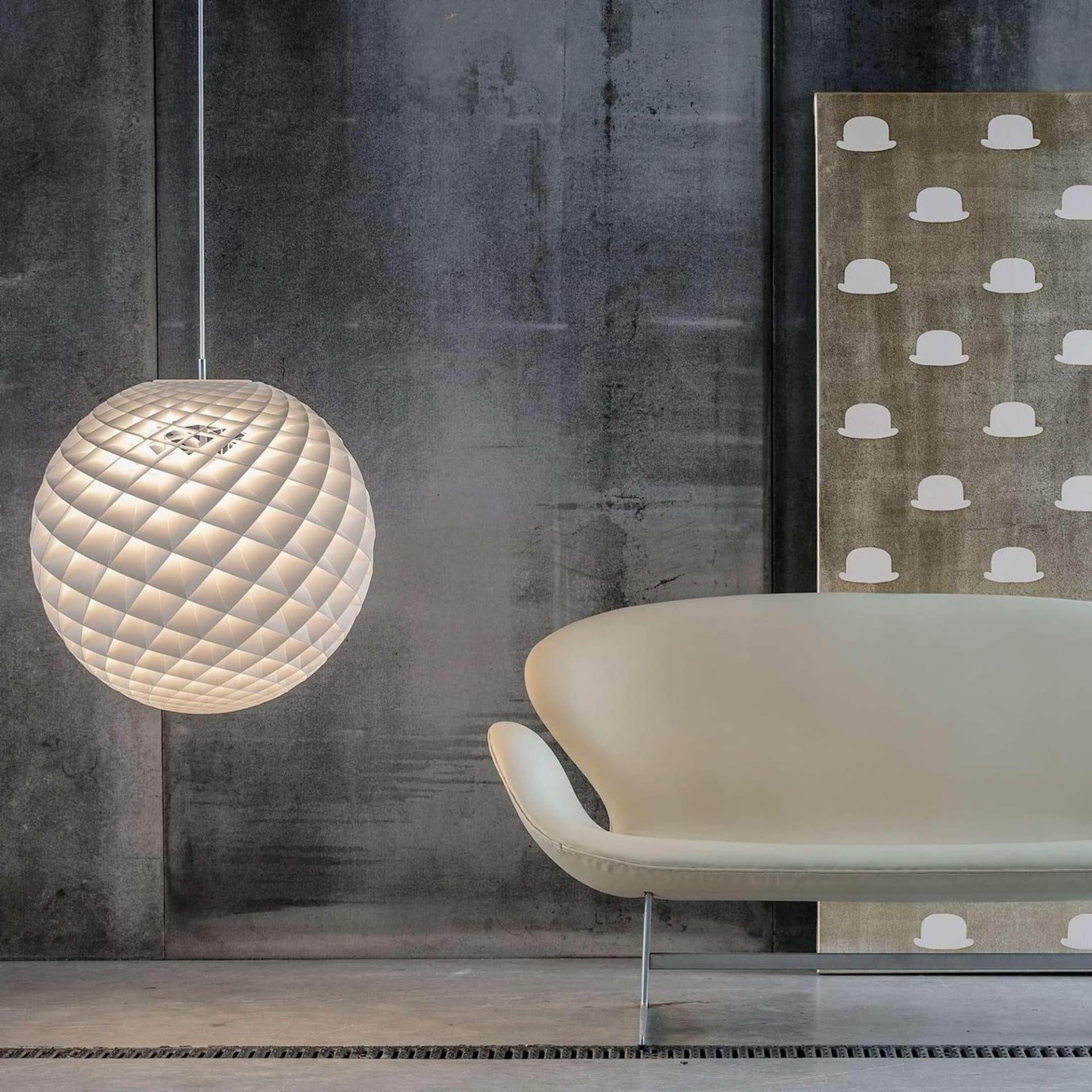 "Every detail in the design has a purpose."
To this world-class lighting manufacturer, the essence of natural light is foremost. Therefore, every Louis Poulsen design is tailored with quality that fascinates both the eye and the light.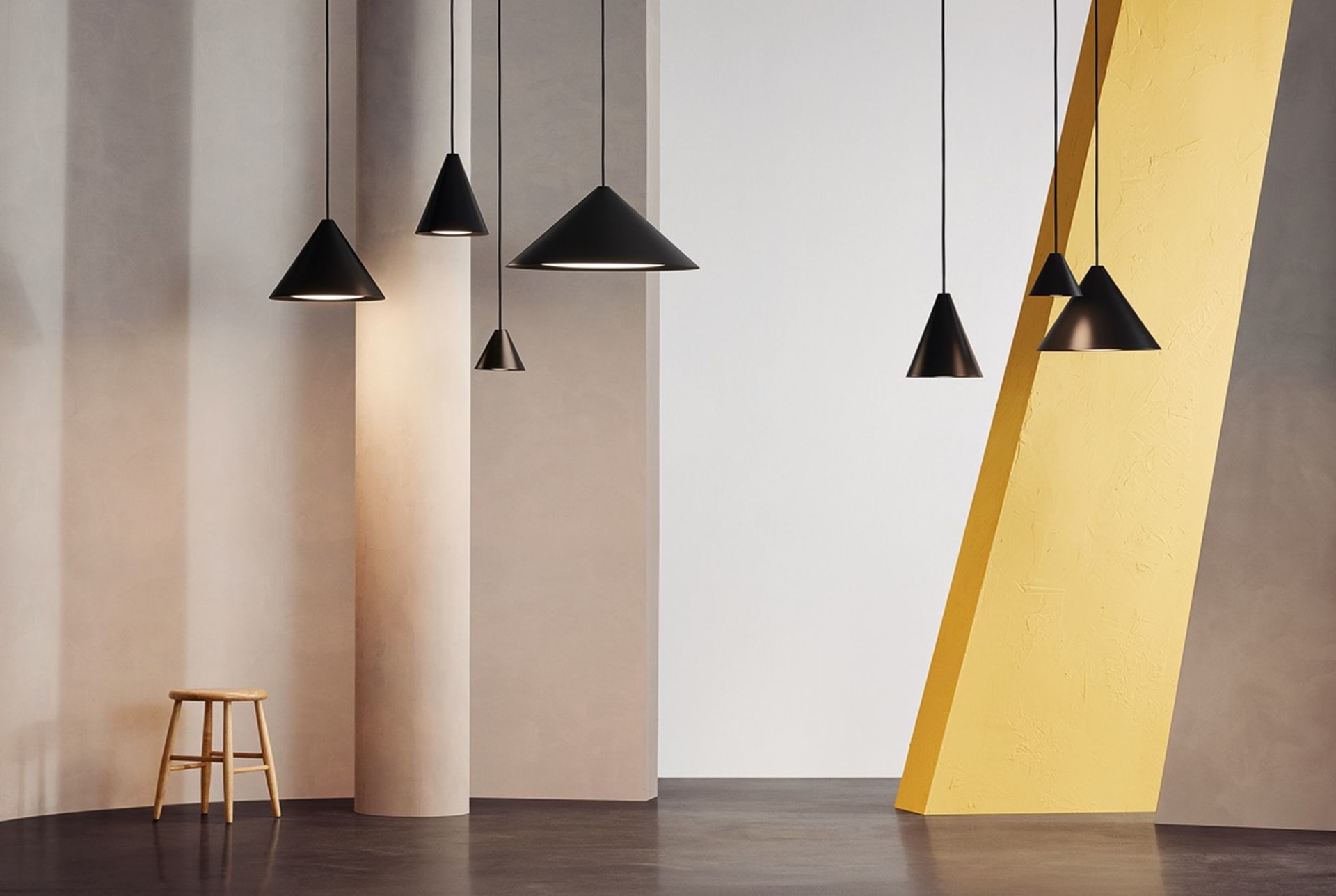 "Every design starts and ends with light."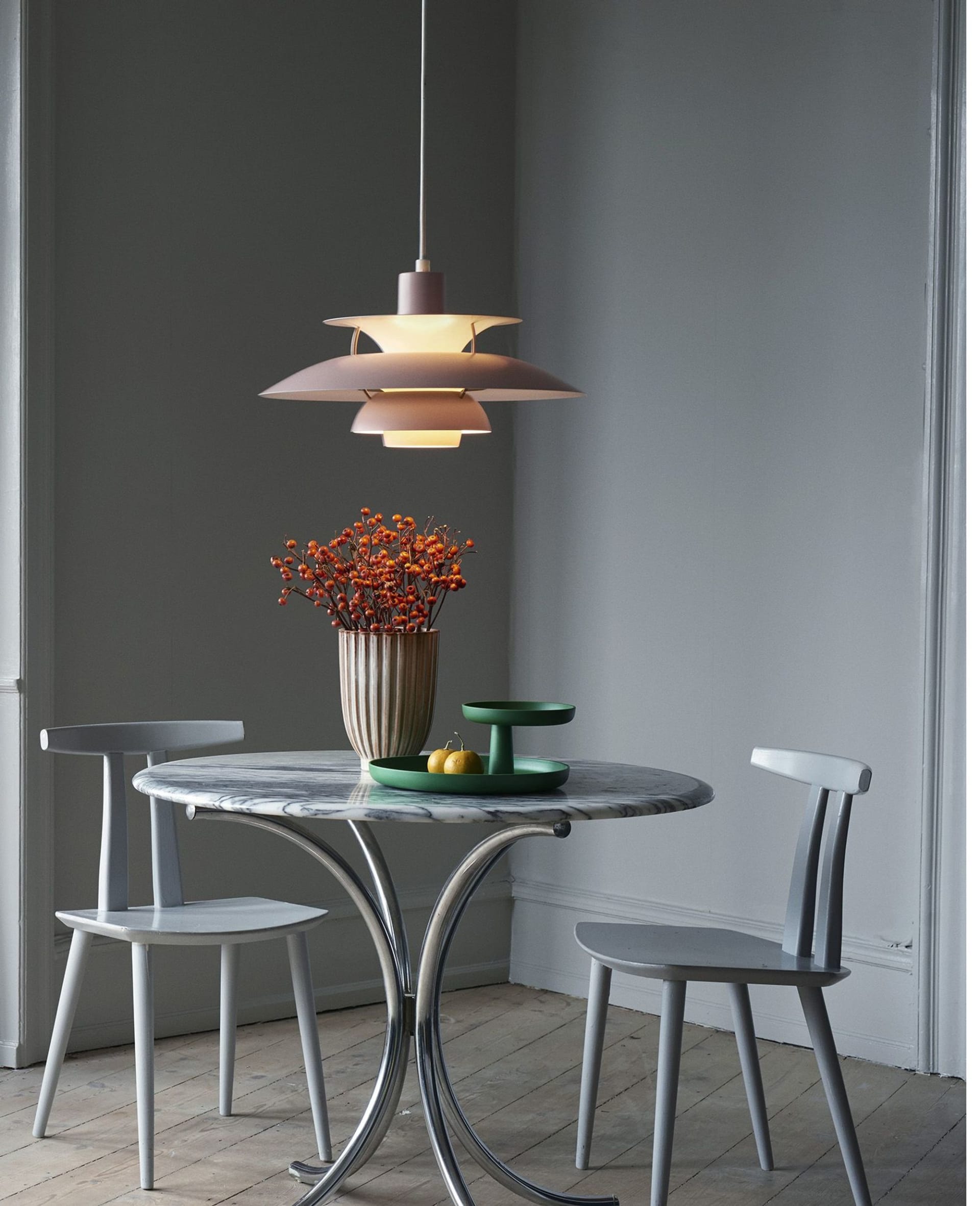 The shape of light formulates the space's atmosphere to be indirect, cozy, and welcoming. At Louis Poulsen, luminaires are created not only in beautiful and unique designs but also in harmony with the charming ambiance of every space.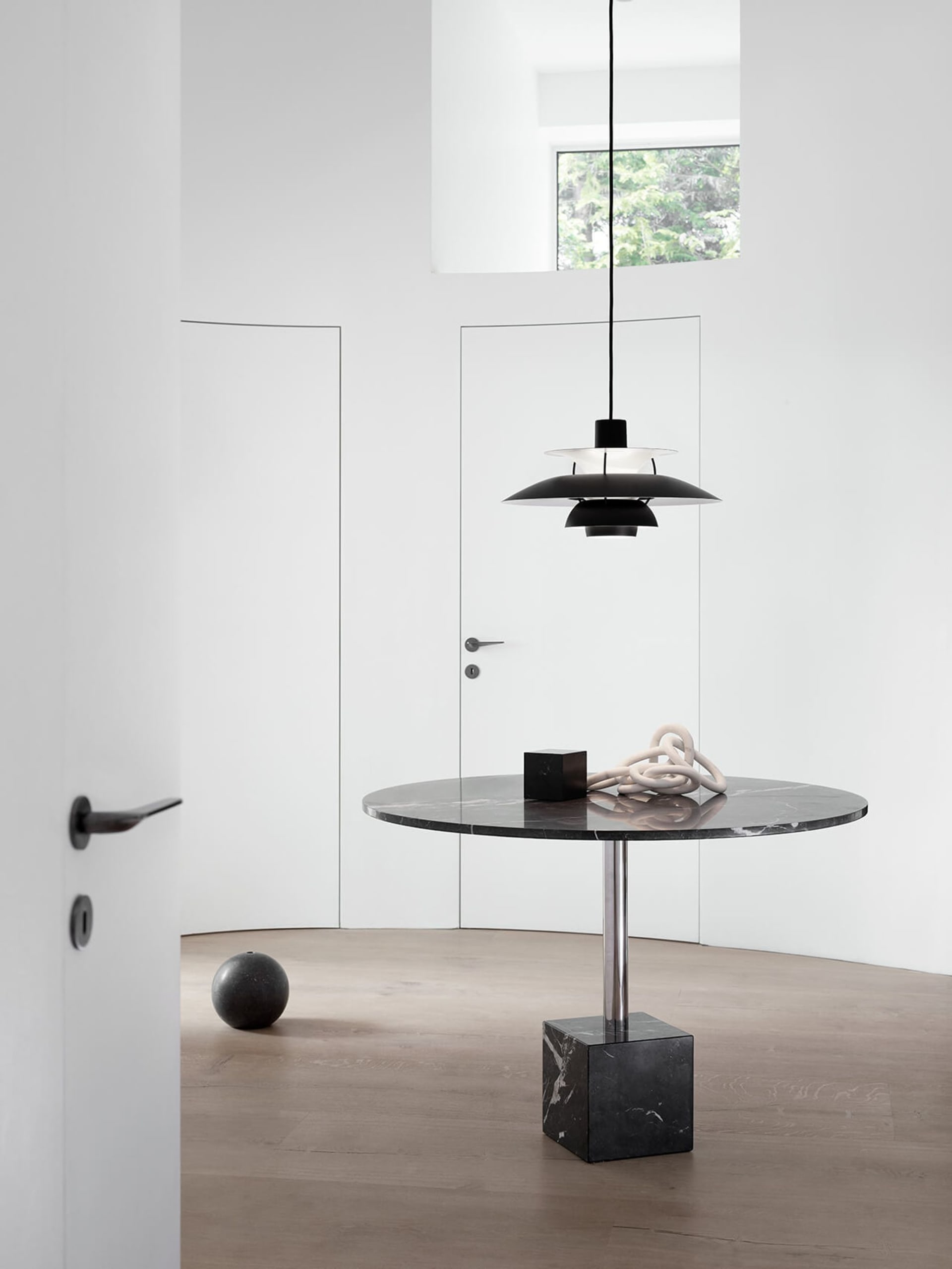 Craftmanship is at their heart. And in the journey to a key global supplier of architectural and decorative lighting, it is impossible not to mention the intimate partnership with talented designers, architects, and creators like Poul Henningsen, Arne Jacobsen, and Verner Panton.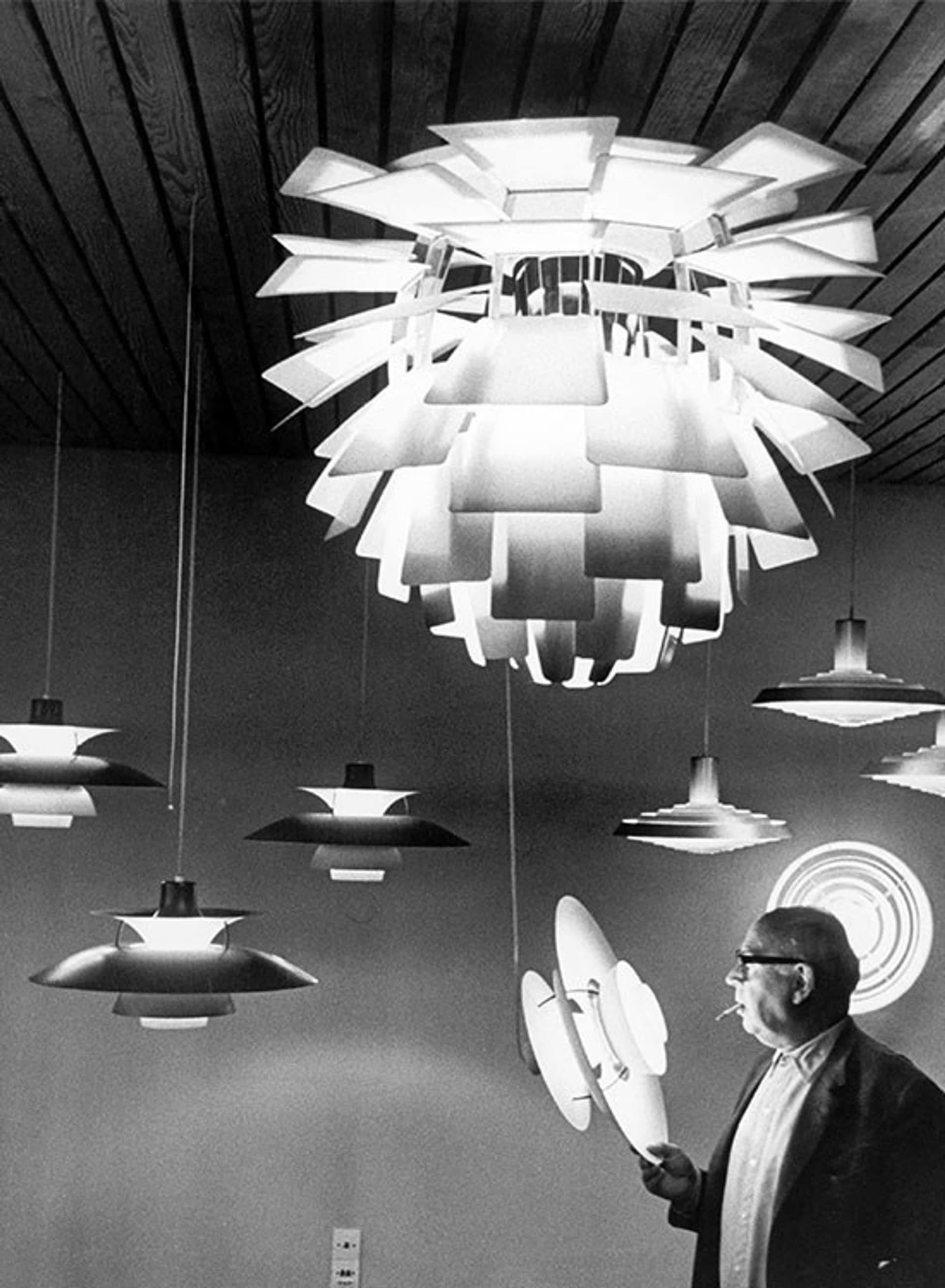 As the most remarkable work of Louis Poulsen, the Artichoke Pendant by Poul Henningsen is redesigned based on the form of the eponymous vegetable with 72 accurately placed leaves that especially present glare-free light from all angles.