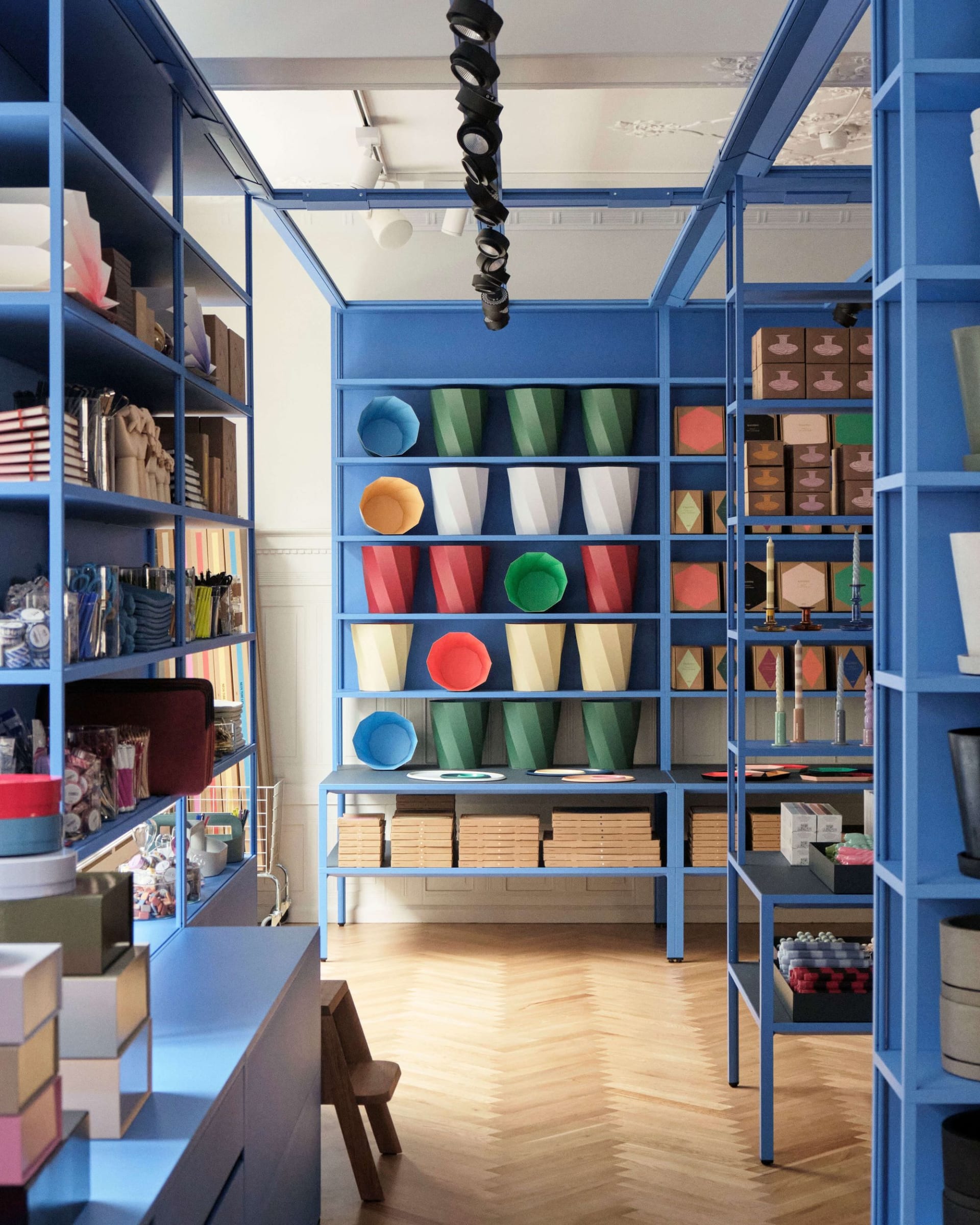 Founded in 2002 by Danish creators Mette and Rolf Hay, HAY stands out with its spirited furnishings and accessories that reflect a touch of interference between modern Scandinavian design and the endless reimagination from life's realities.
The key goal of HAY is to create high-quality pieces yet approachable for any audience.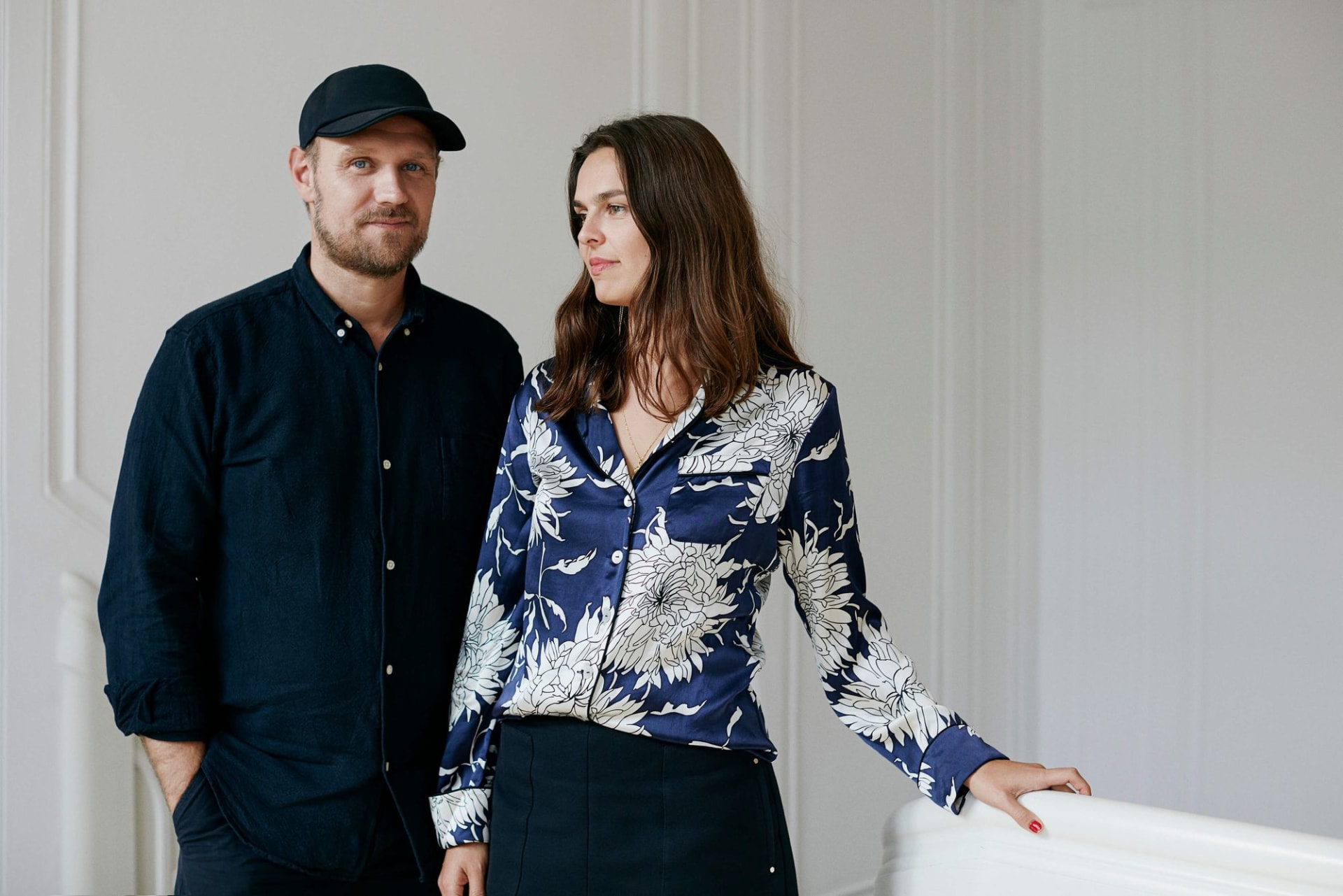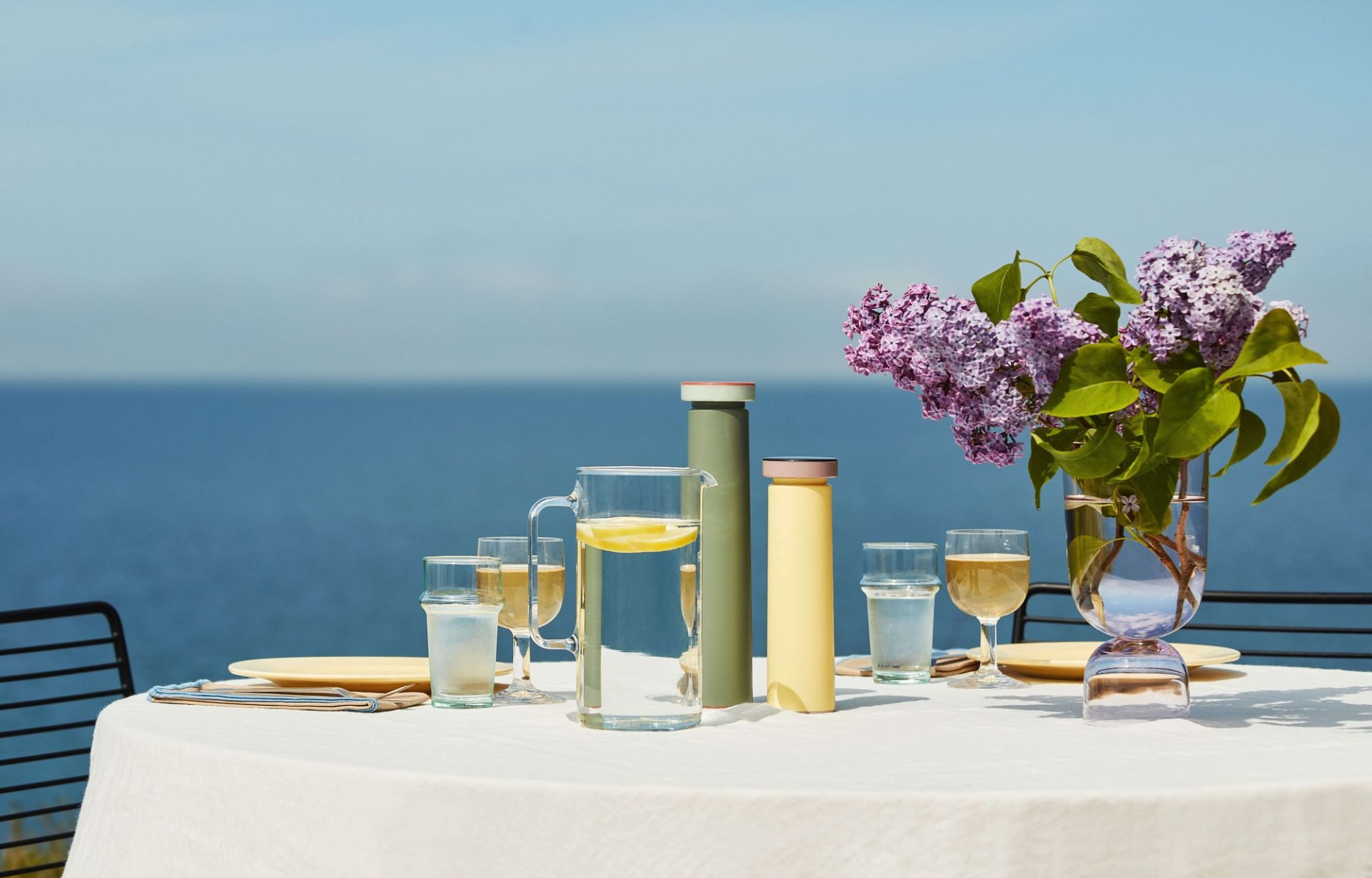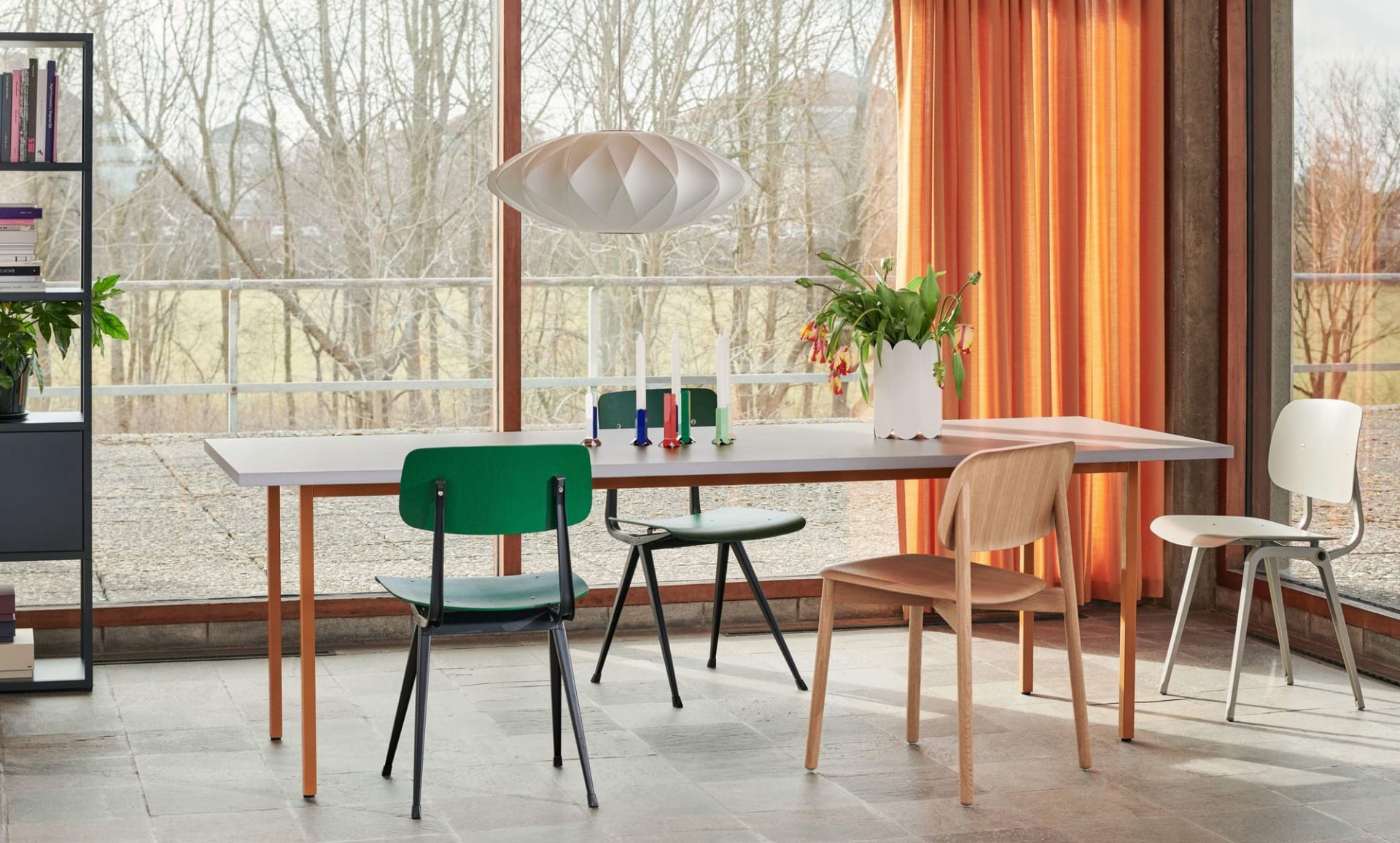 Drawn from three primary sources of inspiration: art, architecture, and fashion, HAY's products always come into mind as innovative versions of the objects that are parts of our daily life. Their references are every movement of all-around surroundings.
"Wherever we look, we discover design. Every chair, coffee pot, or pillow is a novel reply to a persistent question."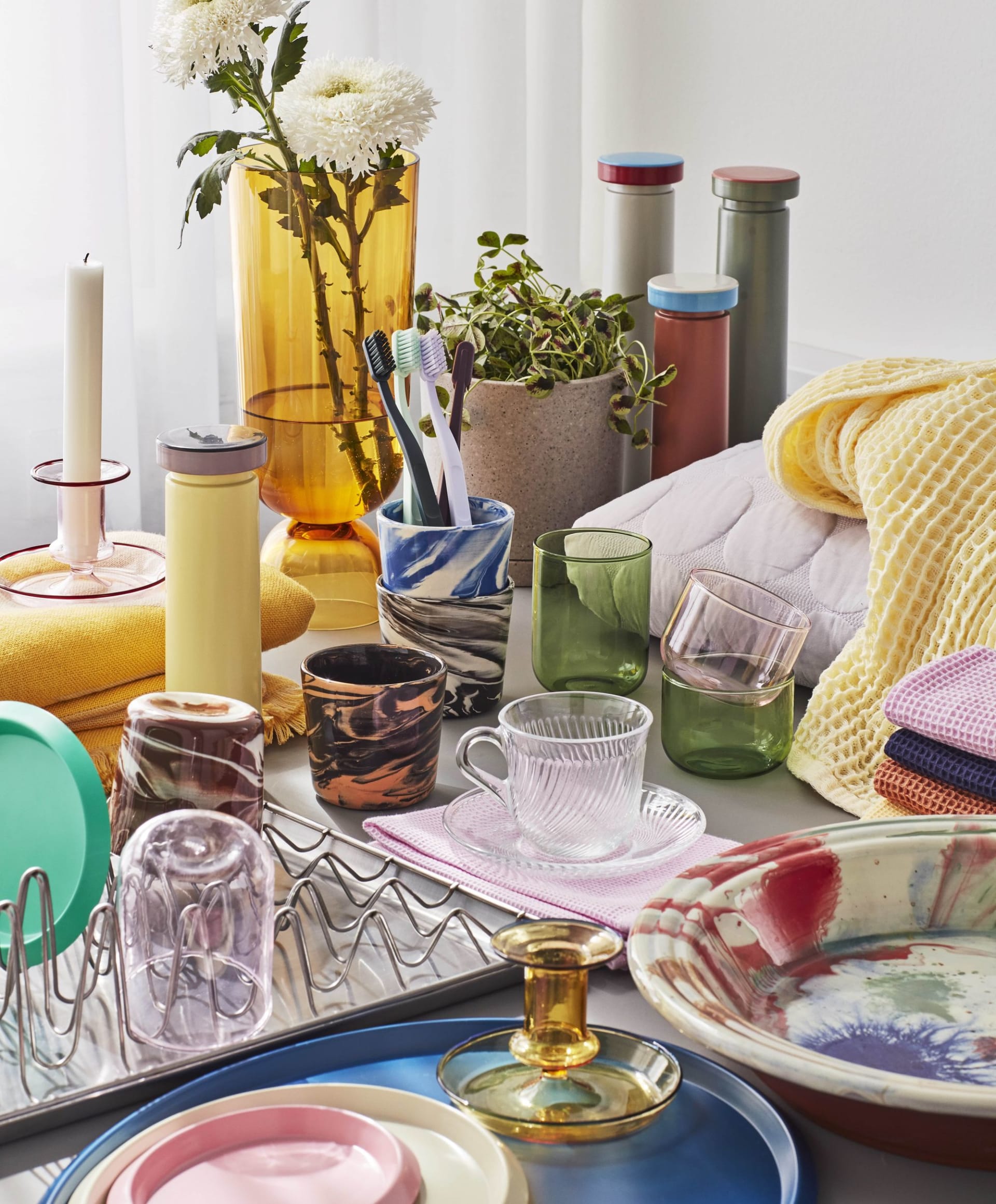 From a pencil, a bin to a sofa, every HAY product is designed as functional and dynamic but keeps a unique aesthetic itself.
While Rolf is mainly responsible for furniture collections, Mette Hay puts everyday objects at her heart and has a great passion to convey creative stories and motivations through these items.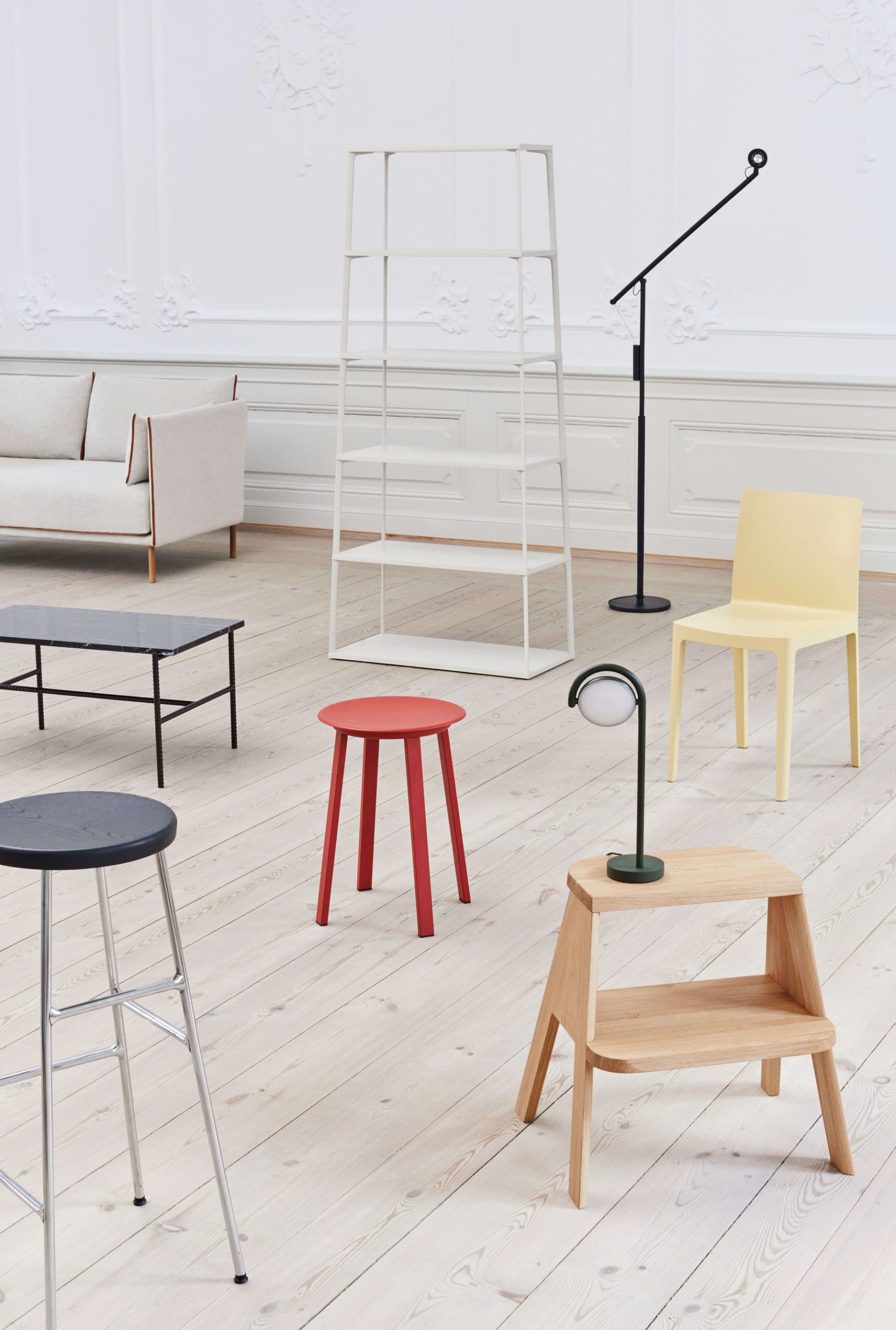 To achieve innovation conception and keep pace with the world, HAY has focused on collaborating with the best international designers, both well-known and fresh, who dare to move forward with their creativity.
Ronan and Erwan Bouroullec are typical members of the HAY Family, with their iconic designs - Palissade Collection and Élémentaire Chair.