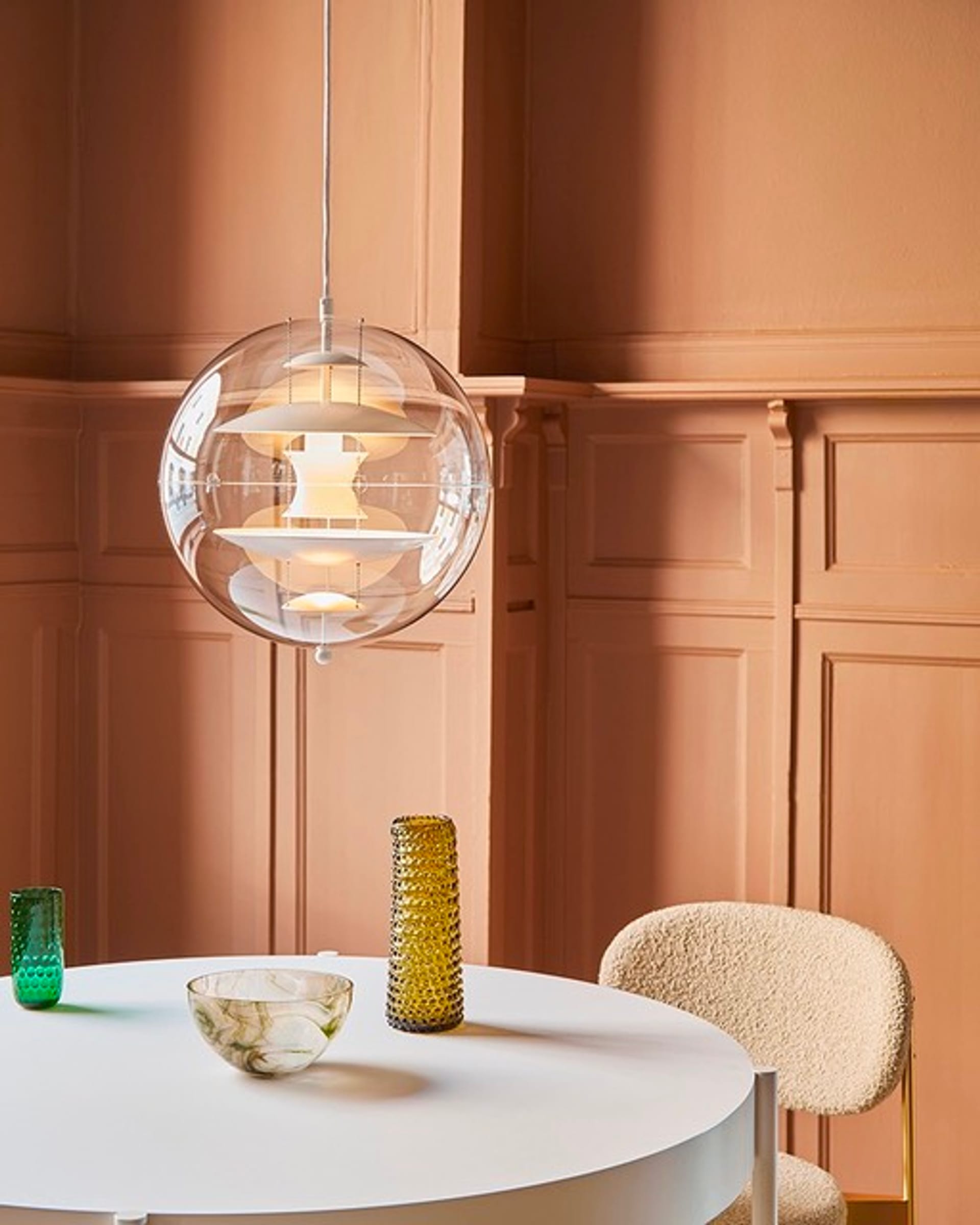 Just as Verner Panton personifies Danish design's essence, Verpan emerges from the same tradition that has thrust Denmark onto the global stage for its functional, contemporary, and unparalleled designs.
The Verpan journey embarked in 2003 with the inception of the inaugural Verner Panton lighting production. Building on this foundation, a furniture line was introduced in 2010. Today, Verpan showcases a meticulously curated array of Verner Panton's enduring creations. Our selection encompasses iconic furnishings and illuminating artworks, enriching user experiences and redefining lifestyles, workspaces, and interactions.
Proudly carrying forward Verner Panton's legacy, Verpan stands as the official licensee of Verner Panton Design AG – the exclusive custodian of all Verner Panton designs.