VOLTA stands as a youthful brand devoted to the craft of crafting decorative mobiles in Spain.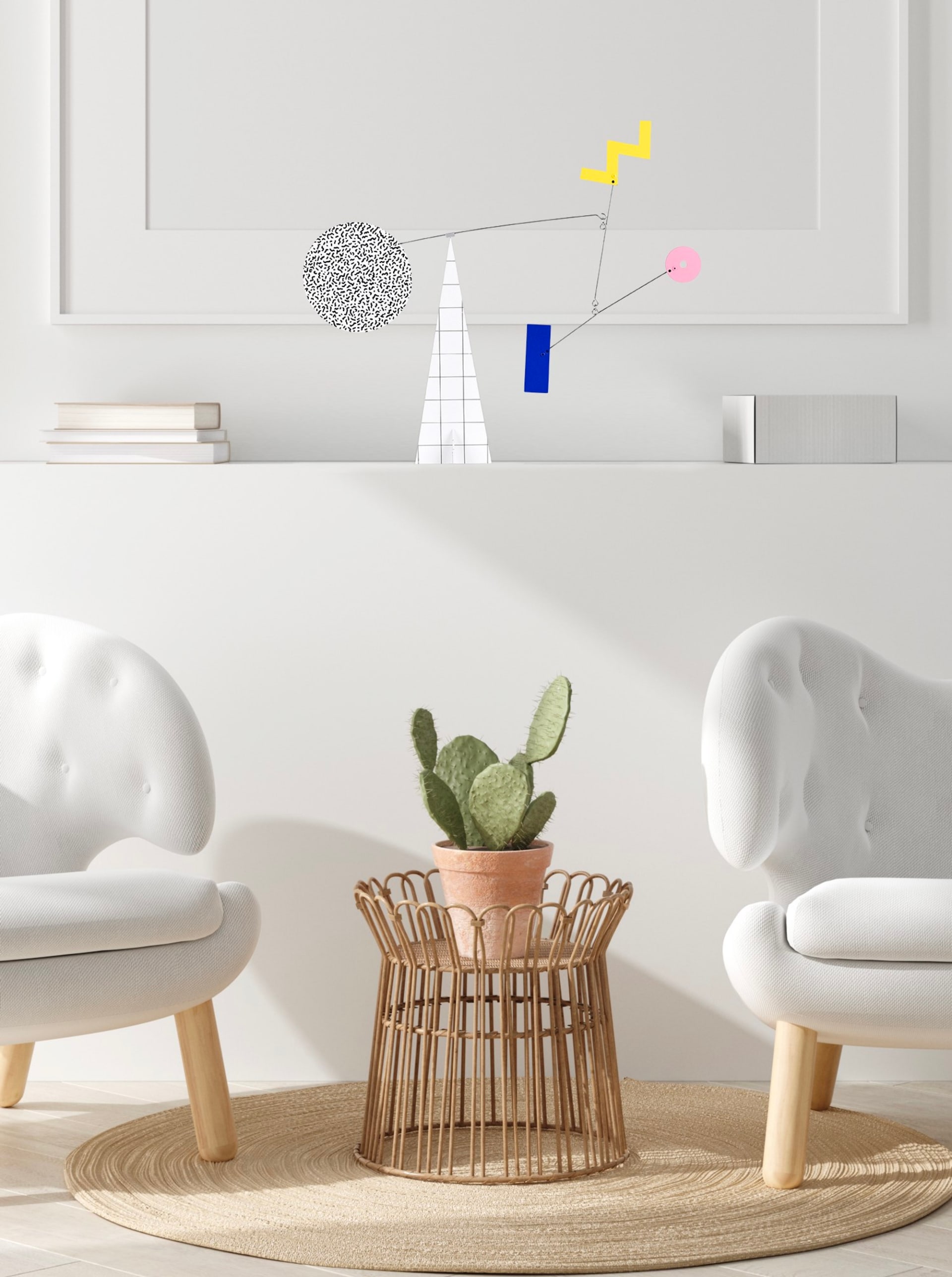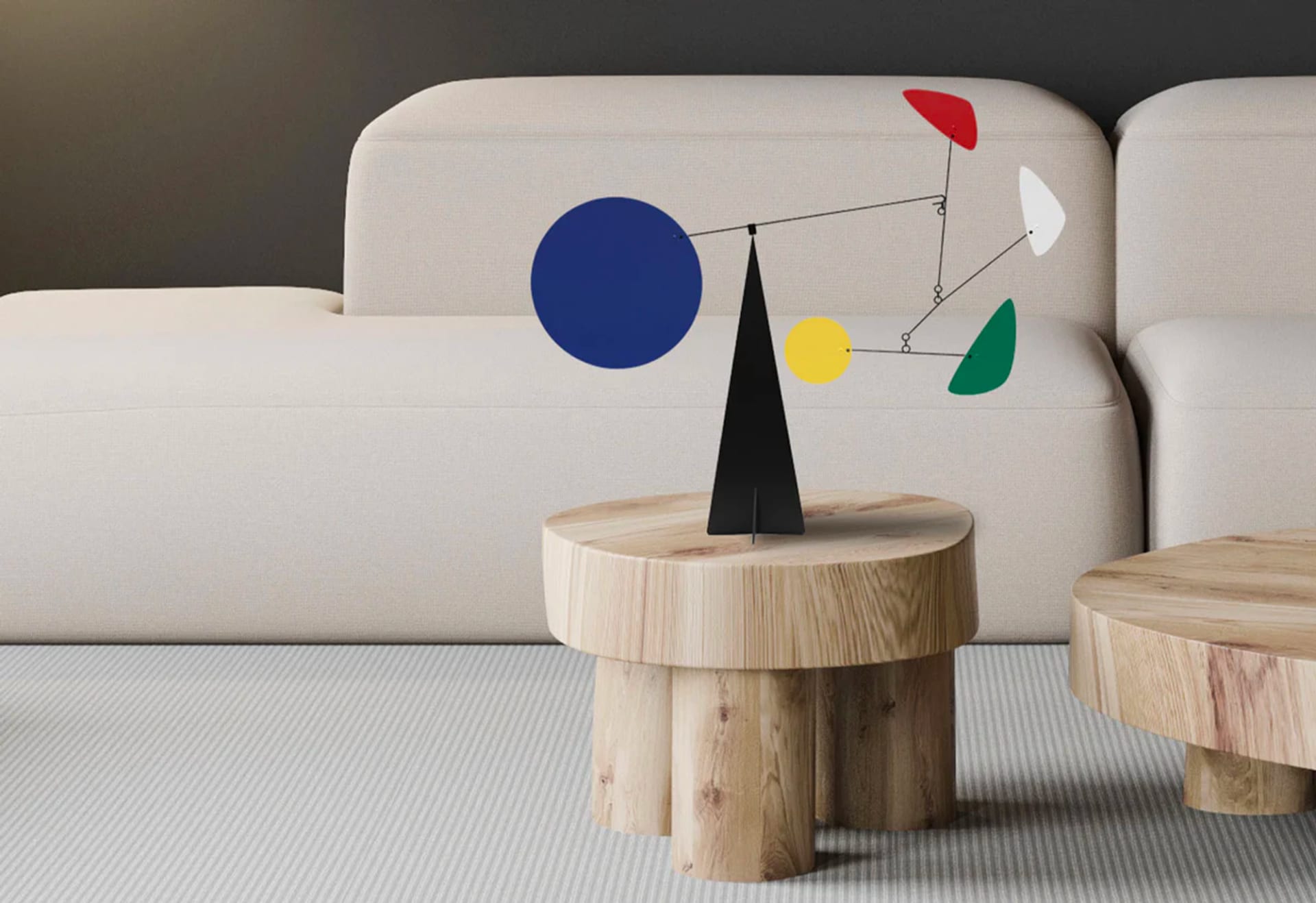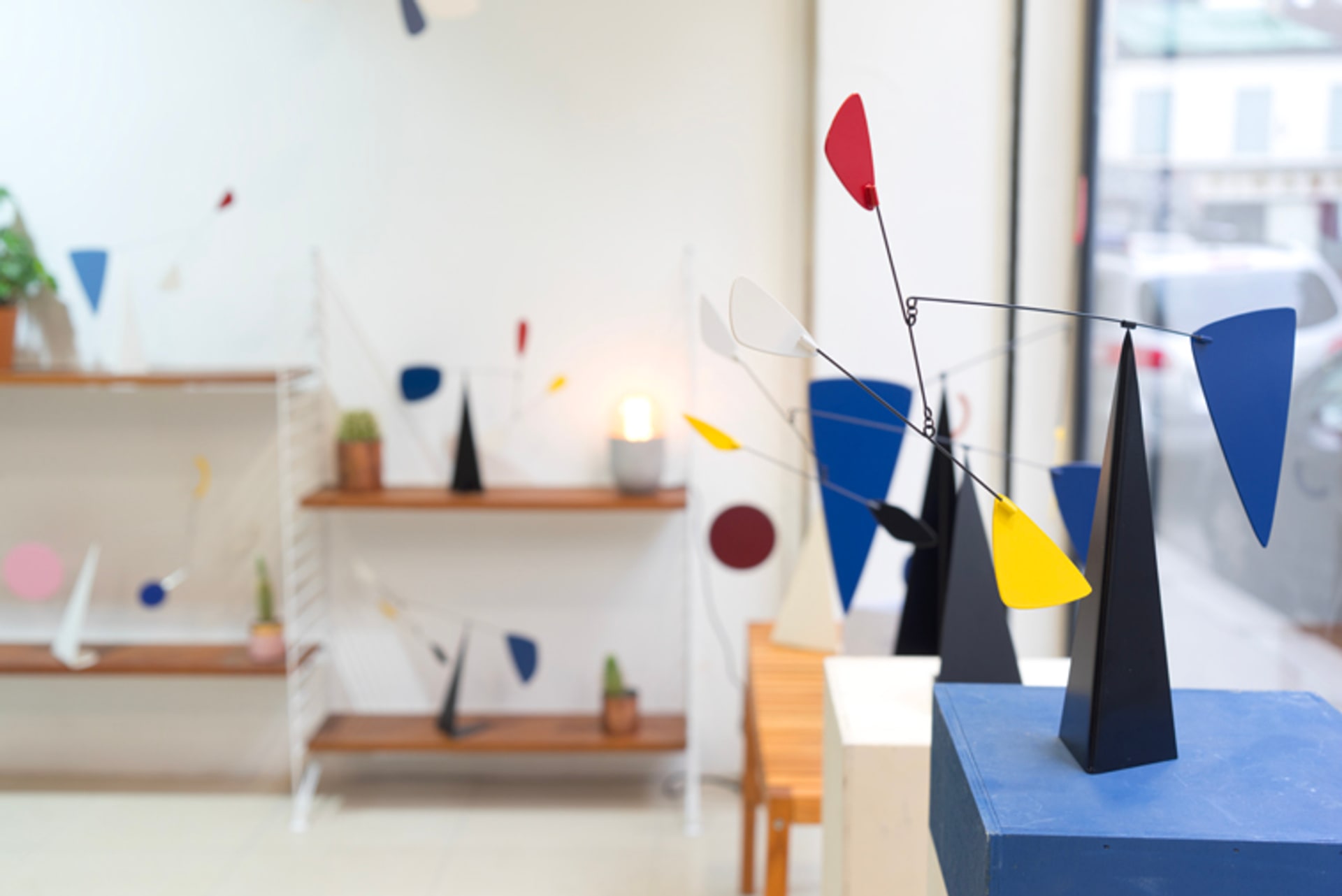 Established in Paris back in 2015, Volta Mobiles emerged from the creative minds of two siblings, Otxo and Mario Conti. Subsequently, in 2017, the workshop transitioned its base to the vibrant city of Barcelona in the south.
Each and every one of our mobile creations is meticulously handcrafted using repurposed metal, embodying our steadfast commitment to sustainable production practices.